YUM: Here's a tasty recipe from the National Capital FreeNet's 1990s cookbook
The National Capital FreeNet's cookbook. (Photos/Devyn Barrie)
The other day I was doing some work in the Algonquin College library (great place and with low traffic during the summer!) and found some racks of books they had retired and were giving away.
One of them was the official cookbook of the National Capital FreeNet. The FreeNet is a local non-profit internet services provider that was founded in 1992 out of Carleton University. It's still around today, providing low-cost internet connections as well as free email, personal website and message board services. The cookbook was seemingly produced in May 1995 by the FreeNet as a fundraising effort, with various members of the network contributing their favourite recipes. This copy was printed in Winnipeg by L. Rasmussen Co. and acquired by Algonquin College in 1999. It seems to have been lightly read, with its pages in great condition and the most recent due-date stamped as Jan. 29, 2003.
From the editor's note at the front:
'From the Kitchens of the National Capital FreeNet' was compiled for the Development Committee (fund-raising). I would like to extend my sincere appreciation to the members who contributed recipes.
I regret that I was unable to include all of the recipes because of similarities or lack of space. All proceeds from the sale of this book will go to: The National Capital FreeNet.
Andre L. Ouellette
Development Committee Volunteer
NCF Cookbook Project
I don't have any in-laws to criticize my cooking, but thanks to the resources of OttawaStart.com — a local institution that happens to be close in age to the NCF — the entire city now can have the opportunity to do so. Let's begin!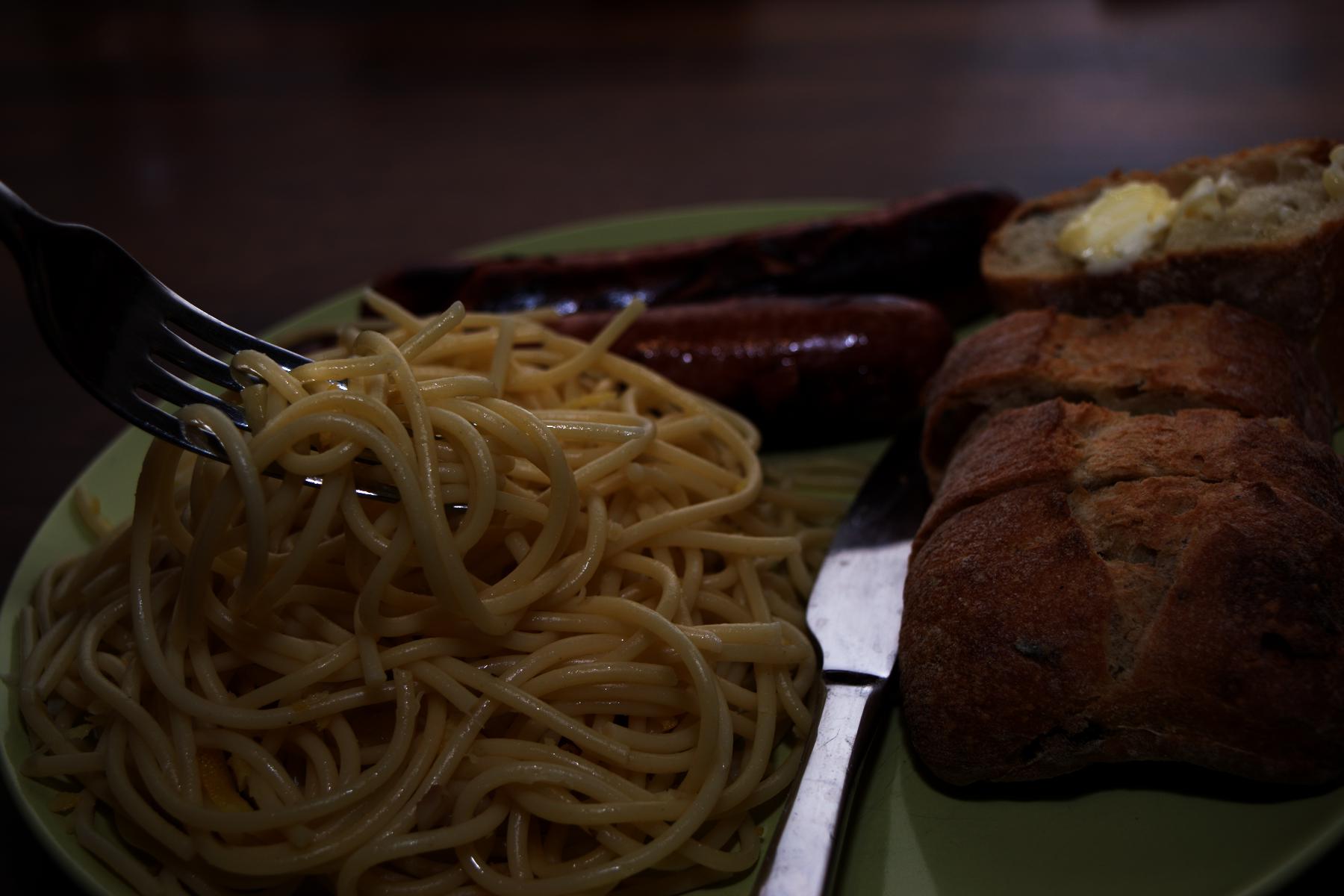 Just like mother used to make.
Lemon garlic pasta
This recipe on page 53 was coincidentally contributed by Ouellette — each recipe comes with the name of the member who suggested it along with their NCF member tag. Here are the details of the recipe:
½ lb spaghetti
2 cloves garlic, minced
¼ cup olive oil
2 Tbsp butter
¼ cup chopped fresh parsley
1 tsp grated lemon zest (i.e. lemon rind)
2 tsp lemon juice
Salt and pepper
Cook pasta in boiling salted water until done. Drain; return to hot pot. In small pan, heat oil and butter. Add minced garlic; cook for one minute. Toss garlic oil, parsley, lemon zest, lemon juice, one teaspoon salt and ¼ teaspoon pepper with pasta. Taste for seasonings; add salt and pepper as needed. Serve immediately. Makes four servings.
The results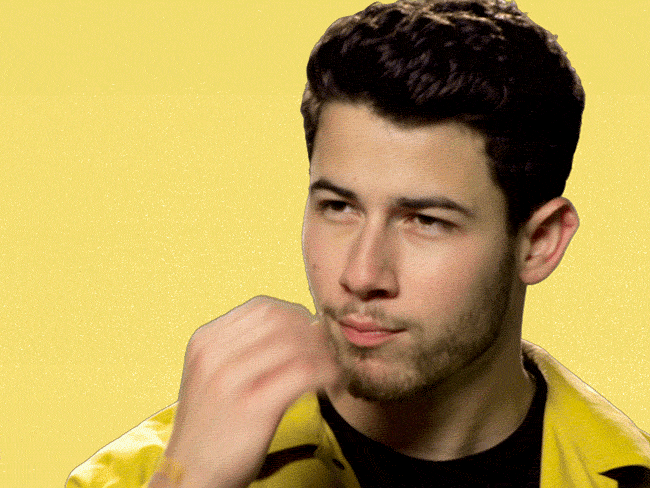 A quick and tasty dish that can easily be prepared in under half an hour, making it a great weeknight supper after a busy day. Due to budget cuts (or at least a disorganized grocery supply trip), I omitted the parsley from my attempt. I added mushrooms, however, a change that I found complemented the lemon.
I love any recipe that uses lemon rind — if sizzled in a pan with oil, it can be very flavourful. From my own experience making a cousin dish, lemon garlic chicken, this recipe may benefit from the addition of some chicken stock to the garlic-oil-rind concoction you toss with the spaghetti at the end.
The spaghetti comes out with a nice twang. I would recommend squirting some lemon juice on the spag itself just to make sure you're getting the flavour in there. May as well squeeze right from the lemon we grated for rind!
I served with President's Choice Cheddar Smokies and some buttered, toasted olive ciabatta for a very filling meal.