When and where advanced polls will open for 2018 Ottawa election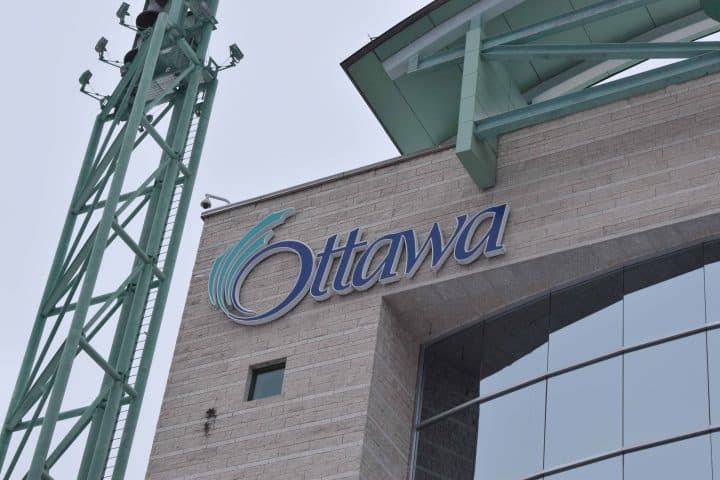 While voting day won't be until later in the month, the earliest you'll be able to cast a ballot for mayor, councillor and school board trustee in 2018 is 10 a.m. on Thursday, Oct. 4.
Rick O'Connor, the city clerk and solicitor, set the dates for 2018 advanced polls in a memo to city council on Tuesday, outlining the dates and locations.
Special advanced polls will be held from Oct. 4 to Oct. 7 at six locations, open to any member of the voting public:
 * 
Ben Franklin Place;

 * 
City Hall;

 * 
François Dupuis Recreation Centre;

 * 
Greenboro Community Centre;

 * 
Minto Recreation Complex;

 * 
Richcraft Recreation Complex.

A few days later on Oct. 12 regular advanced polling will be held in every ward. Voting day is set for Oct. 22.
For all polls, voting hours will be 10 a.m. to 8 p.m.
A full list of voting locations will be posted to Ottawa.ca in spring 2018 when the city elections office can determine availability, O'Connor wrote.
So far _ OttawaStart.com _ has seen one challenger for mayor – Meladul Haq Ahmadzai . Candidate papers aren't out until May 2018 but we'll likely see more candidates declare themselves before then.
If you know of any others, give us a shout – feedback@ottawastart.com .