Wendy Daniels let go at Boom 99.7
[caption id="attachment_89416" align="aligncenter" width="442"]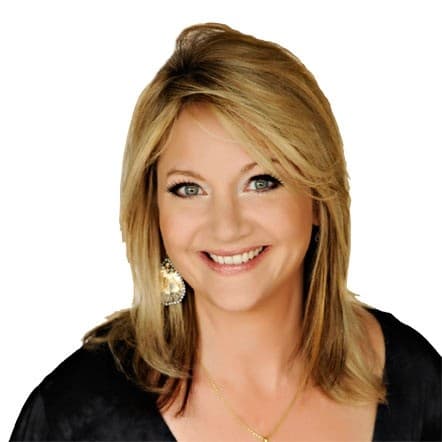 Daniels. (LinkedIn)[/caption]
Boom 99.7 announced on Monday that Wendy Daniels is no longer with the station, due to a programming change.
Daniels, who came to the station via the former 106.9 The Bear, posted a goodbye message to Facebook shortly after.
Daniels started her career in Ottawa radio in 1988 as an evening host at 580 CFRA, when it was a music station, according to her public LinkedIn profile. In 1989, she became an announcer on 54 Rock, which later became 106.9 The Bear in 1994. She started at Boom 99.7 in 2013.