UPDATED: OttawaStart's weekly event roundup: September 19-25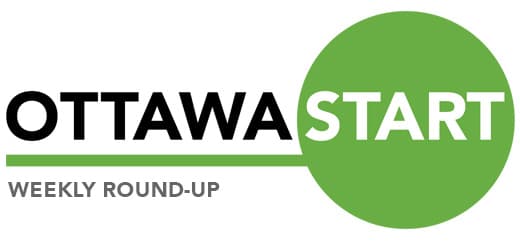 _ Our crowdsourced list of the best events in Ottawa this week - ** refreshed for the weekend! ** _ _ You can find even more events on our Ottawa Event Calendar . Check back here, as the list is updated throughout the week. _
Top events
** September 23-24 (In Vankleek Hill): Beau's Oktoberfest **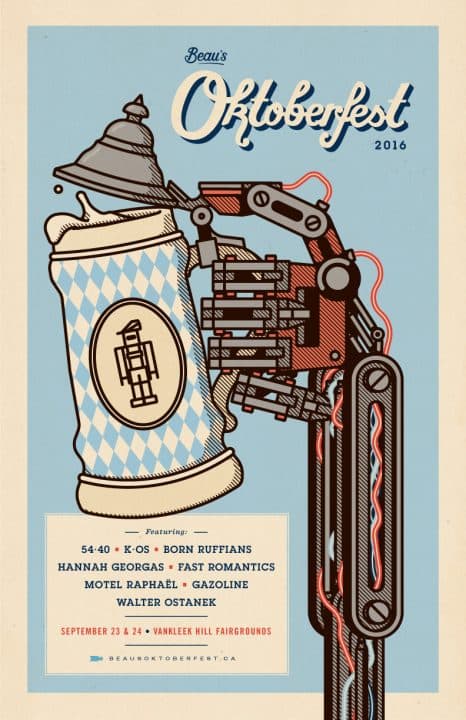 ** ** _ _ _ _ ** September 22-25: Carp Fair ** The 2016 Carp Fair brings you great music, great livestock shows, and a huge midway… it's fun for the entire family! Feel the exhilaration of the midway twists and turns and tumbles…enjoy live music, world-class heavy and light horse shows, and the President's Choice Superdogs! The kids will will be beaming with excitement in the Family Circle tent, with magic shows and puppets, and a visit to the petting zoo. Explore and learn in the Ag Tent, with agriculture displays and demos, and join us in celebrating the 50th Anniversary of the Working Antiques Area. For a great fall day in the country – where every sense will be activated by sights, sounds, and aromas – come visit one of the most popular rural fairs in Ontario!
The 153rd Carp Fair – "The Best Little Fair in Canada". ** Visit carpfair.ca for details ** on our entertainment lineup for the weekend, advance ticket sales, and admission information. ** Until Sunday: Ottawa International Animation Festival ** For the next five days, downtown Ottawa will be transformed into a stage for everything from the thought-provoking to the hilarious. So long as it's animated, you'll find it.
Editor's picks
** September 24: Food Truck Rendez-Vous ** The Rendez-Vous is a community-centric event. It is all about great street food and even greater times. Bring your friends, your children, your neighbours, your parents, even your second cousin twice removed. ** September 24 - OttawaAirsoft.com's Area of Operations ** OttawaAirsoft.com will be hosting a scheduled event — continuation of the popular Battlefield Series of OPFOR vs BLUEFOR.  This series usual gets 100-150 players of all skill levels.
This time we doing things a little different to mix it up and add some challenges.  We are setting up mission objectives throughout the day to add some variety to the action.
New and veteran players are always welcome.  This is an awesome day of Airsoft at a field that knows how to have fun. ** September 25: Heritage Ottawa Walking Tour: Sandy Hill ** This walking tour looks at late nineteenth and early twentieth-century buildings of historical or architectural importance in the northeast quadrant of Sandy Hill, an area favoured by lumber barons, mining magnates and politicians in Ottawa's early years. Sandy Hill was home to four Canadian Prime Ministers.
Planning an event? Post it for free on our event calendar.