The ultimate guide to visiting Parliament Hill in Ottawa (2019)
The Peace Tower clock on Parliament Hill. In 1927, the United Kingdom gifted the original clock to Canada as a gift to mark the 60th anniversary of Confederation; it no longer works and was since replaced. The original clock is now on display in the tower's observation deck. (Photo/Devyn Barrie)
As a G7 capital, Ottawa welcomes countless visitors every year, who marvel at the history and dignity of the Parliament Buildings.
Here's some useful info and links on the precinct, whether you're local to Ottawa or just visiting!
Visiting Parliament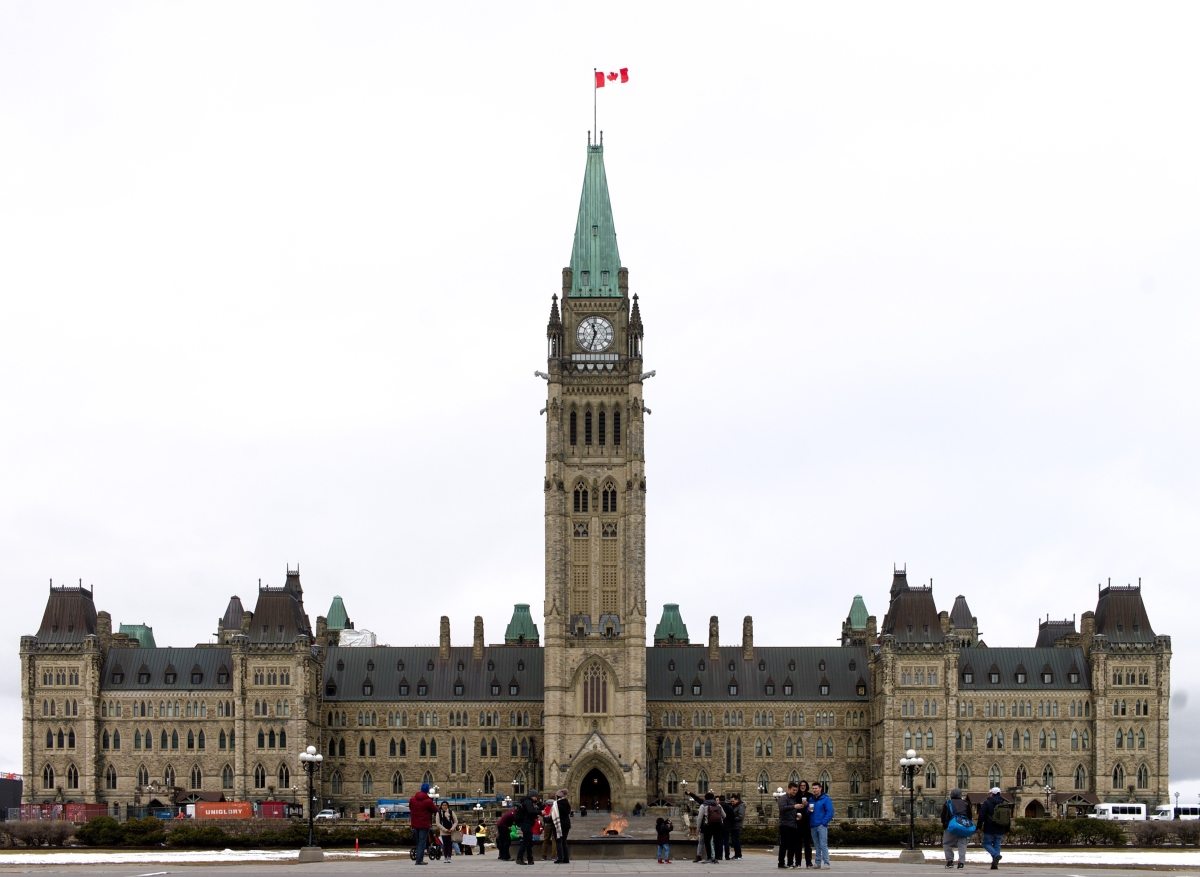 Centre Block. (Photo/Aidan Gilmore)
Centre Block has closed for renovations, so unfortunately it is not open to the public for some time. The House of Commons has moved to West Block while the Senate of Canada relocated to the old Ottawa train station on Rideau Street near Sussex/Colonel By Drive. Tours for those locations are available, as well as tours of East Block.
Parliament of Canada official website: You can find all kinds of details on Parliament's official website, including visitor information and tons of educational material about how Parliament works. Did you know: the word "parliament" comes from a French word, parler, meaning "to talk"?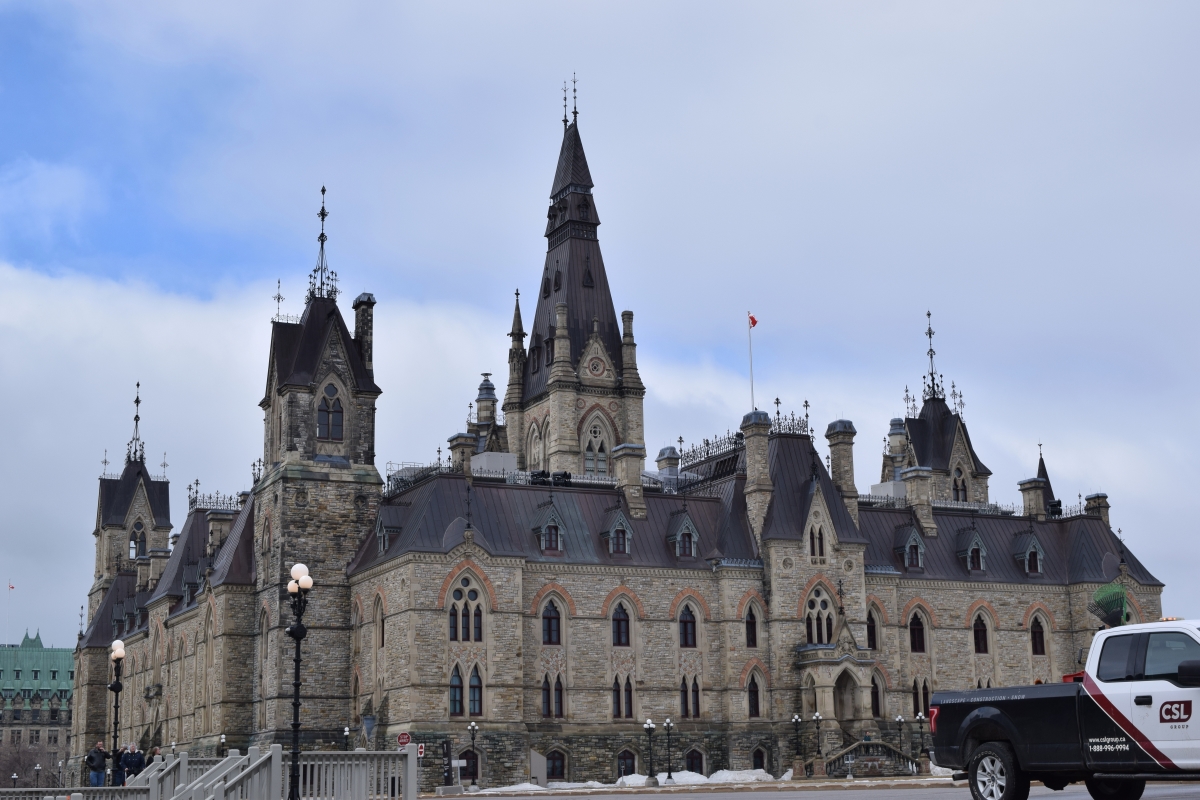 West Block. (Photo/Aidan Gilmore)
More
See the changing of the guard — daily from early July to late August at 10 a.m.
The Dominion Carillonneur: Just about every weekday (about 200 days total per year), the bells ring out from the Peace Tower as Dr. Andrea McCrady, the Dominion Carillonneur, gives a music performance. You can see a program of upcoming song selections here.
Northern Lights: The current sound and light show is having its last run this summer. It began in 2015. The show runs until Sept. 8. In July it begins at 10 p.m., in August at 9:30 p.m. and in September at 9 p.m. It's accessible and will have showings with simultaneous interpretation in American Sign Language and Quebec Sign Language — Aug. 2 and Sept. 6.
Parliament fire of 1916: A very important moment in Ottawa history was the great fire of 1916 that destroyed Centre Block — with the exception of the Library of Parliament, which survived because its heavy iron doors were closed.
The Library of Parliament provides nonpartisan research for Parliamentarians. Lots of their information is also available to the public, including government reports, biographies and Parliamentary history. You can browse their catalogue here…