Great Ottawa summer camps for 2017
Hard to believe but summer vacation is only a couple of weeks away for Ottawa students.  If you're a parent still looking for summer camps for your kids, there's good news: many camp programs still have open spaces, so it's not too late to register.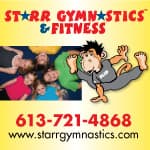 Starr Gymnastics & Fitness Full day or half day summer camps. A typical day of camp will involve lots of gymnastics instruction EVERY DAY! Coming for a full week means you will leave with new skills, new friends and memories to last a lifetime. Our primary goal is to ensure every camper learns something new, or perfects their skills so they look fantastic
---
_ Add your camp to this list. Contact us… _
---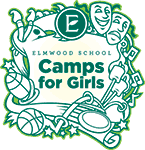 Elmwood School Camps At Elmwood's Discovery Camps, girls from 4 to 12 will discover new challenges, develop new friendships and enjoy a dynamic range of hands-on, interactive activities. This year, we are once again offering an outstanding range of academic and special interest programs for girls 8 to 17 as part of our Elmwood Skills Academy. Visit camp.elmwood.ca for details and to register. [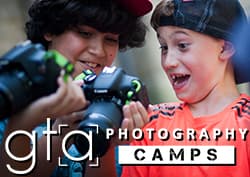 ](https://gtaphotographyclasses.com/) GTA Photography Camps We're Ottawa's premiere photography summer camp for Kids (8-12) & Teens (13-17). Learn photography from professional photographers and go on daily field trips to practice their skills. Our instructors were mentors on CBC Kids' TV Show, "Snapshots", a photography-themed reality series which debuted in Fall 2016! Thanks to University of Ottawa, our camps will be located in the Department of Visual Arts Building with access to studios, classrooms & computer labs! _ Accredited by the Ontario Camp Association. _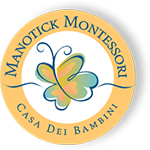 Manotick Montessori Summer Camp Let's Play, Bake, Create, Dance and Learn! Summer daycamps in the Montessori tradition, run by professional staff. Manotick Montessori encourages children to explore independent and self-motivated work, aided through individual instruction and a wide variety of proven learning methods. We are located on 15 acres of beautiful woodland backing onto a private pond. Half day and full day programs available. [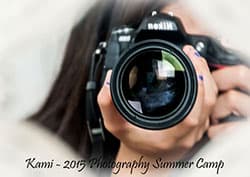 ](http://andrealsedgwickphotography.com/) Photography Teen Summer Camps The 2017 Photography Teen Summer Camps offer a great opportunity for students to learn about photography and editing in a fun, hands-on environment. Each camp offers small groups to ensure quality instruction and supervision. The camps and associated activities are run by a professional photographer with 19 years teaching experience. The students will learn about photography and their cameras, and will have ample time to practice, both in the studio and outside. The Stittsville studio is located in walking distance to trails and parks. All students will receive an 8"x10" framed print of their work at the end of the week. Please visit: andrealsedgwickphotography.com for more information. [

Manor Park Summer Camps ](http://www.manorpark.ca) Manor Park Summer Day Camps, for children aged 4-12 years! Families select from a variety of themed half-day camps. All camps combine active sports and games, arts & crafts, songs, and time in the splash pad! Experienced instructors, with the support of high school students and junior leaders create the camp magic. A free supervised lunchtime is included for those attending both morning and afternoon camp. Extended camp hours also available! All campers receive a souvenir t-shirt! [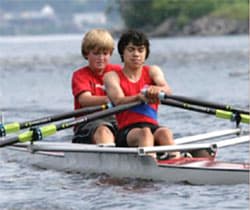 Discover Rowing Summer Camps with Ottawa Rowing Club ](http://ottawarowingclub.com/) The Ottawa Rowing Club is Canada's oldest rowing club (established in 1867) and one of Canada's largest clubs. We offer a variety of amazing programs, including Discover Rowing Summer Camps! Discover Rowing Summer Camps are a great way for boys and girls ages 12-17 to learn about rowing and decide whether to take up the sport more seriously. For those who have already tried and enjoyed rowing, camp is a way to improve their skills! Campers get out on the Ottawa River daily, and learn water safety, boat rigging and maintenance. The camp also features other age-appropriate indoor and outdoor activities. [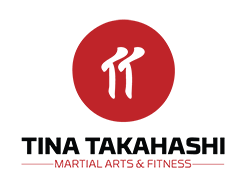 Tina Takahashi Martial Arts & Fitness ](http://tinatak.com/childrens-summer-camps/) Planning ahead for the summer? Our family run Martial Arts summer camps are a fun-packed experience that any child will profit from. Contact us form more information or sign up by sending us the completed registration form .
---
_ Add your camp to this list. Contact us… _
---