Shania Twain to perform at Grey Cup halftime show in Ottawa
[caption id="attachment_75898" align="aligncenter" width="640"]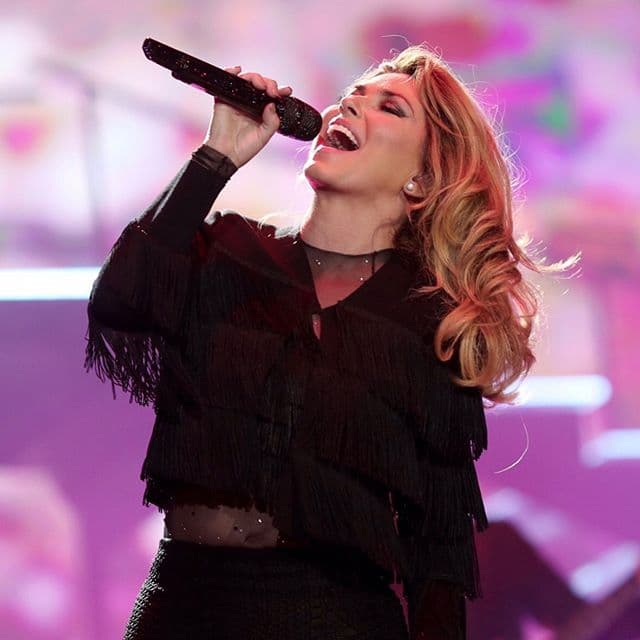 Shania Twain will take the stage at the 105th Grey Cup in Ottawa. (Shaniatwain.com)[/caption]
Top-selling country pop star Shania Twain will headline the Freedom Mobile halftime show at the 105th Grey Cup on Nov. 26, the CFL announced Thursday.
The Ottawa show will mark the return of the so-called Queen of Country Pop as she will release her fifth studio album, Now, on Sept. 29 – her first album since _ Up! _ in 2002.
"It's an absolute honour to return to the Grey Cup stage in the nation's capital during Canada's 150
th
birthday," said a news release quote attributed to Twain. "I'm thrilled to be coming home and being a part of the country's biggest annual party."
Twain last played a Grey Cup halftime show in Edmonton in 2002.
Tickets are still available for the Grey Cup at tdplace.ca . Shania Twain Grey Cup - Curated tweets by ottawastart