Sens release lineup for alumni game on Parliament Hill
_ (Via Ottawa Senators) _
** OTTAWA ** - The
[
 Ottawa Senators
](http://senators.nhl.com/index.html)

(
[
 @Senators
](http://www.twitter.com/Senators)

) announced today the roster for the Senators Alumni Classic, which is set to take place on Friday, Dec. 15, at 7 p.m. on the Canada 150 Rink at Parliament Hill.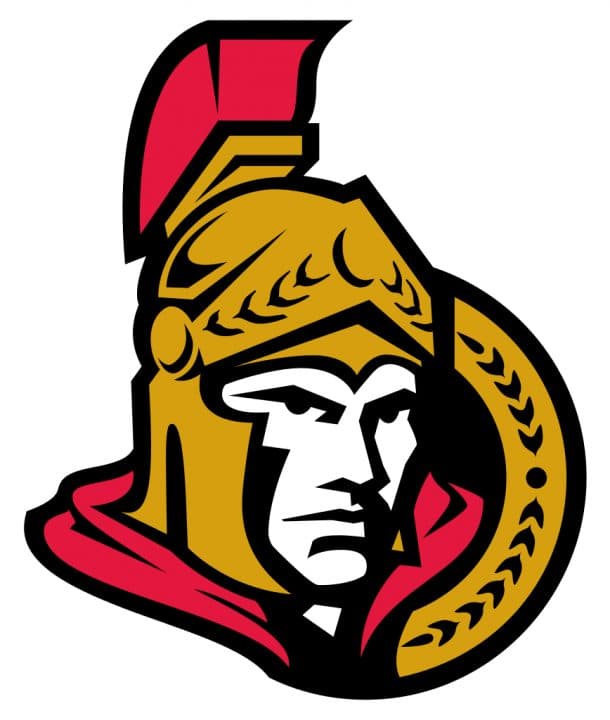 This event will take place one day prior to the NHL100 Classic and will feature 19 forwards, 11 defencemen and four goaltenders who have accumulated a total of 1,761 goals, 3,071 assists, 4,832 points and 299 wins across 10,315 career games in a Senators uniform. The roster will be highlighted by several Senators all-time leaders including Daniel Alfredsson (goals, assists and points), Chris Phillips (games played) and Patrick Lalime (shutouts) along with Alexei Yashin, Ottawa's first ever draft selection, Laurie Boschman, Ottawa's first captain and Norm Maciver, the leading scorer of the inaugural 1992-93 Senators.
The roster will also feature at least one player from 23 of the Senators' last 25 full seasons of play and is listed below in alphabetical order by position. ** Senators Alumni Classic game roster ** ** Forwards: ** Daniel Alfredsson (1995-2013), Magnus Arvedson (1997-2003), Radek Bonk (1994-2004), Laurie Boschman (1992-93), Randy Cunneyworth (1994-98), Alexandre Daigle (1993-98), Shean Donovan (2007-10), Mike Fisher (1999-2011), Denis Hamel (2003-07), Martin Havlat (2000-06), Denny Lambert (1996-98), Rob Murphy (1992-93), Randy Robitaille (2007-08), Bryan Smolinski (2002-06), Brad Smyth (2002-03), Shaun Van Allen (1996-2000 / 2002-04), Todd White (2000-04), Alexei Yashin (1993-2001), Rob Zamuner (1999-2001). ** Defencemen: ** Brendan Bell (2008-09), Filip Kuba (2008-2012), Jim Kyte (1992-93), Janne Laukkanen (1995-2000), Curtis Leschyshyn (2000-04), Norm Maciver (1992-95), Chris Phillips (1997-2015), Lance Pitlick (1994-99), Wade Redden (1996-2008), Dennis Vial (1993-98), Jason York (1996-2001). ** Goaltenders: ** Patrick Lalime (1999-2004), Pascal Leclaire (2009-11), Damian Rhodes (1995-99), Ron Tugnutt (1996-2000).
The Senators alumni game will be free to the public, with limited seating available in the grandstand at the Canada 150 Rink. There will also be two 18-foot by 32-foot screens on the lawn at Parliament Hill for fans to watch the game.
Visit the Senators website:
[
 www.ottawasenators.com
](http://www.ottawasenators.com/)

Engage with the Senators on Twitter:
[
 @Senators
](http://www.twitter.com/senators)

Like the Senators on Facebook:
[
 www.facebook.com/ottawasenators
](http://www.facebook.com/ottawasenators)

Follow the Senators on Instagram:
[
 senators
](http://instagram.com/senators)