Rogers TV Ottawa to remain open amid cuts; eight staffers laid off
[caption id="attachment_67565" align="aligncenter" width="720"]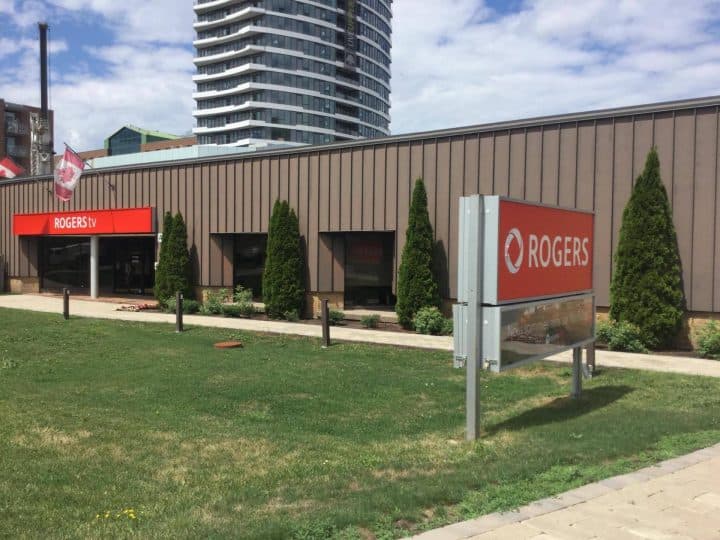 Eight staffers at Rogers TV in Ottawa were casualties in a rash of layoffs across the network in Ontario. (File)[/caption]
Rogers TV in Ottawa will stay on the air, but eight full time employees have lost their jobs as part of a round of layoffs across the network's Ontario stations.
"I can confirm eight full-time employees were impacted earlier this week at Rogers TV in Ottawa," wrote spokeswoman Stephanie Leslie in an email. "This will have a minimal impact on viewers."
The eight staffers who were laid off worked at both Rogers' English and French stations. The stations, which are only available to Rogers cable subscribers, will continue to operate normally, Leslie said.
Dozens of employees have been dismissed amid cuts and Rogers shuttered four stations in Southern Ontario.
Stations in Richmond Hill, Ont. and Mississauga closed on Tuesday resulting in a loss of 23 jobs, the _ Barrie Examiner _ reported. In Feburary, stations were closed in Toronto and Brampton.
The cuts, Leslie said, stem from a CRTC decision in June 2016 that will take effect in September. The decision reduced the maximum that cable companies can spend on local television to 1.5 per cent of the previous year's broadcast revenues, down from two per cent – a 25 per cent reduction.
Rogers TV broadcasts dozens of shows in Ottawa, including Daytime Ottawa with Boom 99.7 host Dylan Black and Ottawa Today, a simulcast of a 1310 News talk show with Mark Sutcliffe.