Rich Little to headline Lisgar Collegiate's 175th Anniversary Reunion in May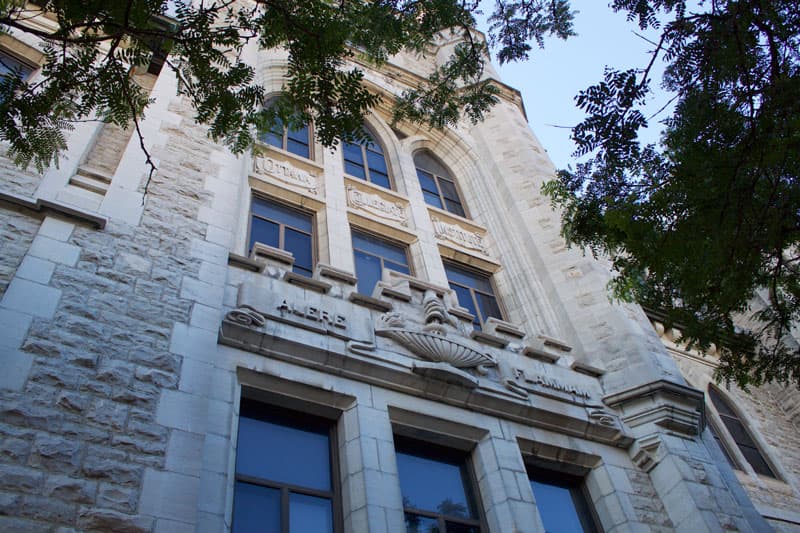 _ (press release) _ Ottawa-born and world-renowned impressionist and comedian ** Rich Little ** , who attended **
Lisgar

Collegiate Institute ** , will return to the nation's capital in May to perform at the opening event of the school's ** 175th Anniversary Reunion. ** Located in the downtown core, in a landmark heritage building,
Lisgar
Collegiate is Ottawa's oldest secondary school. It is regarded as one of Canada's premier public schools, with a sterling reputation for excellence in the "three A's": academics, arts, and athletics. It counts among its alumni former ** Governor General Adrienne Clarkson ** , journalist ** Peter Jenning ** s, Olympic gold medalist ** Anne Heggtveit ** , former Ottawa 67s coach ** Brian Kilrea ** , inventor of basketball ** James Naismith ** , past Mayor of Ottawa ** Jacquelin Holzman ** , co-creator of hit musical _ Come from Away _ ** David Hein ** , and thousands of other accomplished Canadians.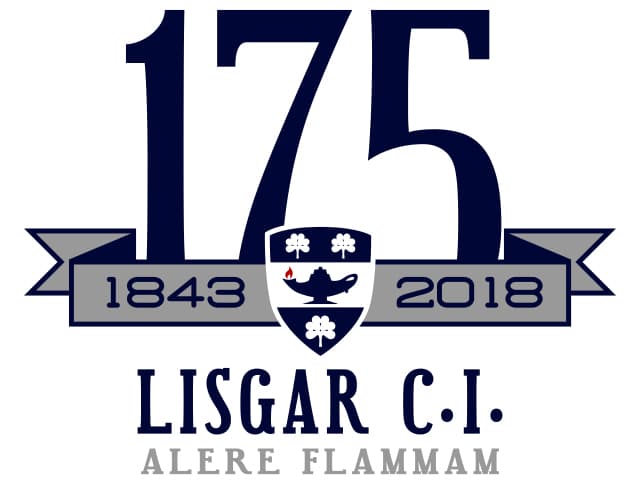 The 175th Anniversary Reunion takes place the weekend of
May 4-6, 2018

, and is expected to attract thousands of
Lisgar
alumni from all points on the globe back to the hallowed halls of [ 29
Lisgar

Street ](https://maps.google.com/?q=29+Lisgar+Street&entry=gmail&source=g) . The reunion celebration launches with variety show featuring the talents of both current students and alumni, including Mr. Little. A pub night follows and will showcase the music of Juno-Award-winning singer-songwriter and
Lisgar
alumnus Valdy. Other marquee events include fascinating historical and architectural tours of the school led by
Lisgar
graduate and President of Heritage Ottawa David Jeanes, and an induction ceremony that will add Mr. Kilrea and ten other
Lisgar
athletes to the school's Athletic Wall of Fame. A gala dinner and dance will also be held at the Shaw Centre the evening of
Saturday, May 5

. Registration for the reunion is free, as are many of the weekend's events.
"We are pleased with the response from alumni so far," says reunion Chair Bill Hines, who graduated in 1965. "We already have registrations from nearly every graduating year from 1942 to 2017. Our committee has worked hard to ensure this reunion will be memorable for all, and we are thrilled that Mr. Little will be joining us." Vice-Chair Elizabeth MacIntosh Hale, who graduated in 1990, shares Mr. Hines' excitement. "Friendships forged at
Lisgar
are for life. We are looking forward to seeing many generations of Lisgarites this spring, as well as the teachers and faculty who contributed so much to our formative years."
Current
Lisgar
students are actively involved in organising and celebrating the school's anniversary. "The students are very much aware that they attend an iconic institution steeped in history," says Principal Patsy Agard. "They are excited about the opportunity to interact with those who helped build
Lisgar
's sterling reputation."
The full reunion program and registration information can be found at [ http://www.
lisgar

.net ](http://www.lisgar.net) . ** About Rich Little ** Rich Little graduated from
Lisgar
in 1957. He was discovered in the United States in his early 20s, and appeared on television shows starring Ed Sullivan, Jackie Gleason, Glen Campbell, and Dean Martin, as well as on series such as Laugh-In. Nicknamed "The Man of a Thousand Voices," he was a 12-time guest host for The
Tonight

Show, and entertained at both of Ronald Reagan's presidential inaugurations. He currently lives in Las Vegas, where he performs four nights a week in his own one-man show.