Public visitation to be held for 79 people whose remains were found during LRT excavation
[caption id="attachment_67986" align="alignright" width="229"]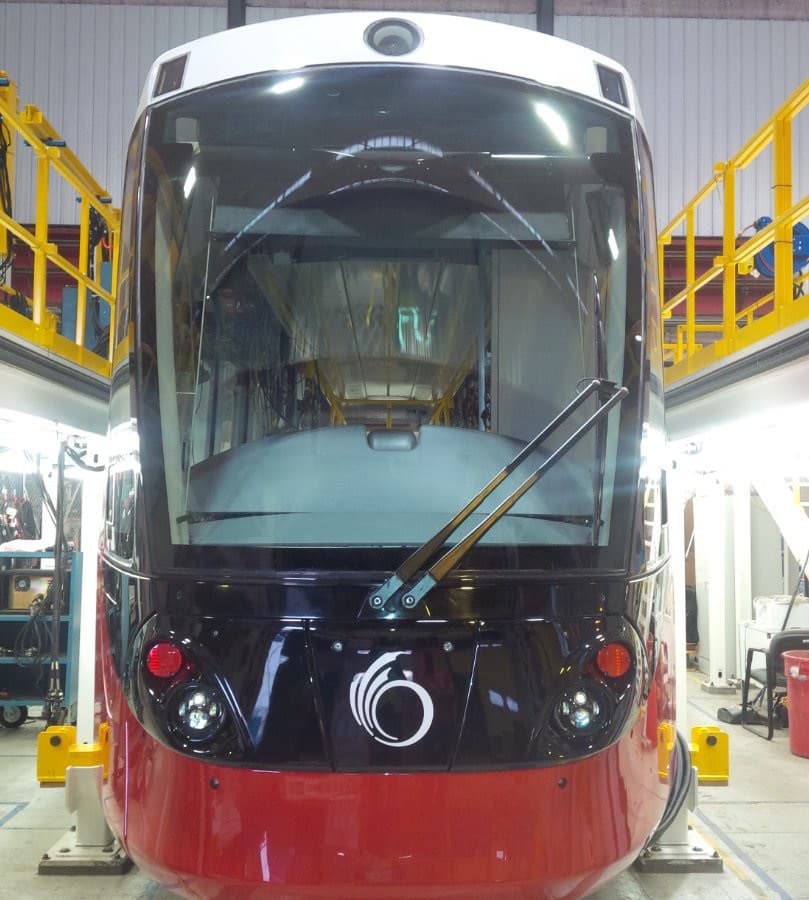 One of the trains to be used on the Confederation Line when it opens. (Jim Watson/Twitter)[/caption] _ (Via City of Ottawa) _ ** Ottawa ** – The City of Ottawa invites members of the public to attend a Public Visitation for the 79 individuals discovered in 2013-2014 during O-Train Confederation Line excavation. The individuals, initially buried in Bytown's earliest cemetery, Barrack Hill , were excavated and moved to the Canadian Museum of History for non-invasive analysis.
The 79 individuals will be interred in 52 caskets, and will be displayed during a Public Visitation, held in the Resource Room of the Canadian Museum of History on September 24, 2017, from 1 to 3 p.m.
The event will allow members of the public to learn more about the history of Barrack Hill, the discoveries made by the Canadian Museum of History, and, most importantly, pay their respects to 79 individuals before they find their permanent resting place at the Beechwood, Funeral, Cemetery and Cremation Services.
For more information on City programs and services, visit ottawa.ca or call 3-1-1 (TTY: 613-580-2401). You can also connect with us through Facebook , Twitter and Instagram .