PHOTOS: Raising the rainbow flag at city hall
Ottawa Capital Pride kicked off on Monday afternoon at city hall with the raising of the rainbow flag – and a tone of resolve.
"Canada really has been, from all objective points of view, a groundbreaker (on LGBTQ rights)," Mayor Jim Watson said in a speech.
But, he said, there is still much to be done in the community and around the world in advancing them – using U.S. President Donald Trump's ban of transgender soldiers in that country's military as one of a few examples, without mentioning Trump by name.
"It's actually really sad," concurred Catherine McKenna, MP for Ottawa Centre. "In some ways we seem to be going backwards."
McKenna said the federal government stands with the LGBTQ community and is committed to "concrete action" to bolster their rights. _ Photos by Devyn Barrie/OttawaStart.com _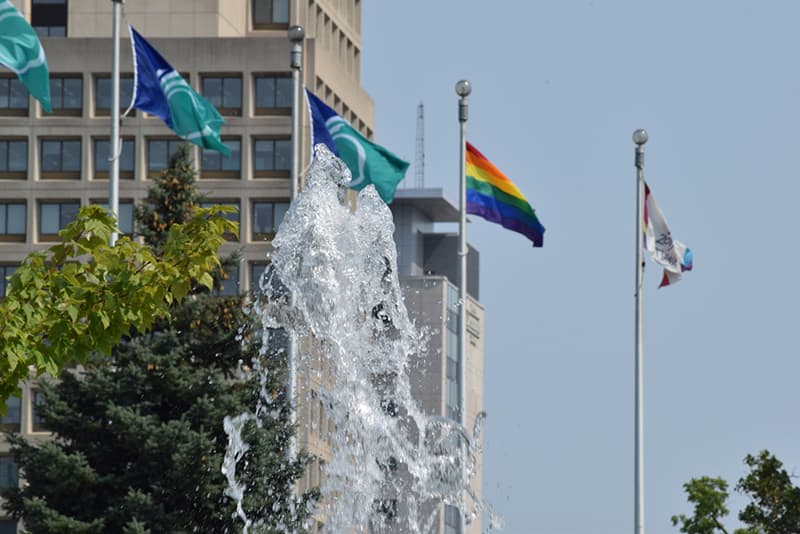 [caption id="attachment_77034" align="aligncenter" width="1000"]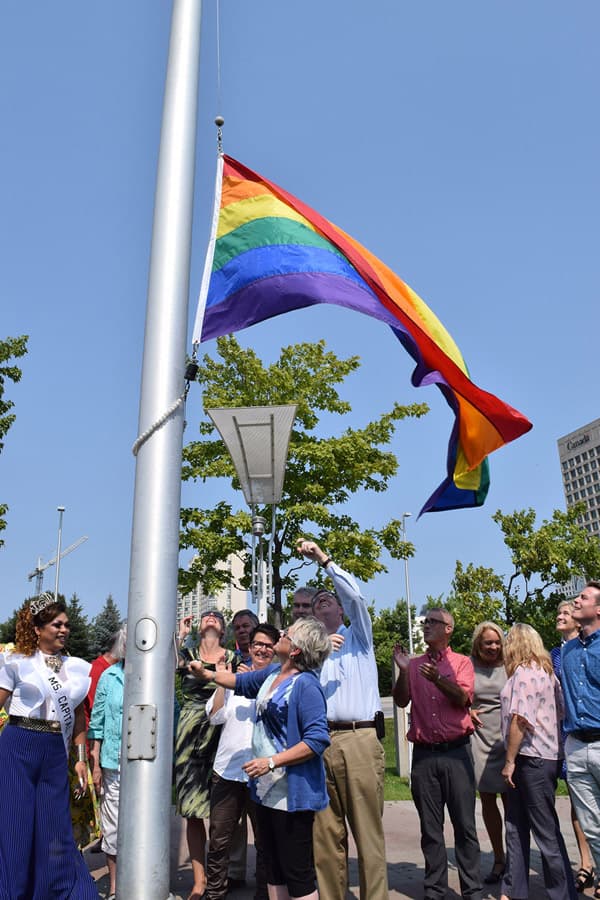 Tammy Dopson, chair of Ottawa Capital Pride, raises the rainbow flag as elected officials look on.[/caption]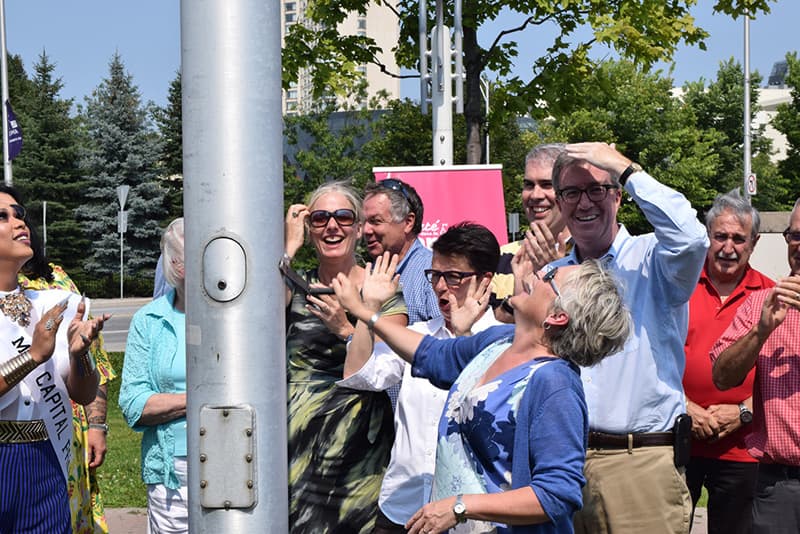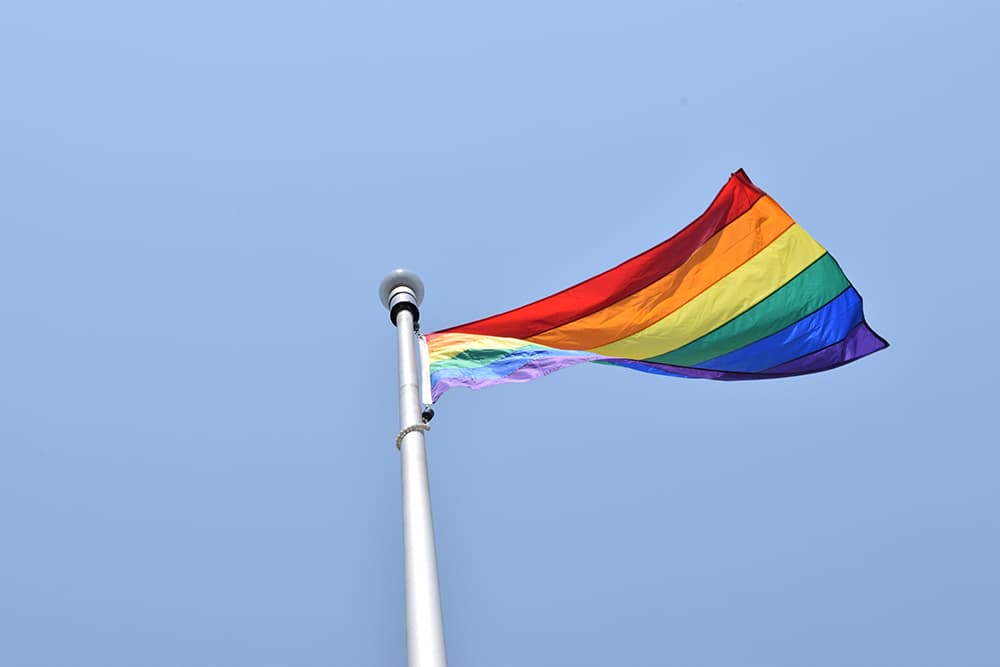 [caption id="attachment_77031" align="aligncenter" width="1000"]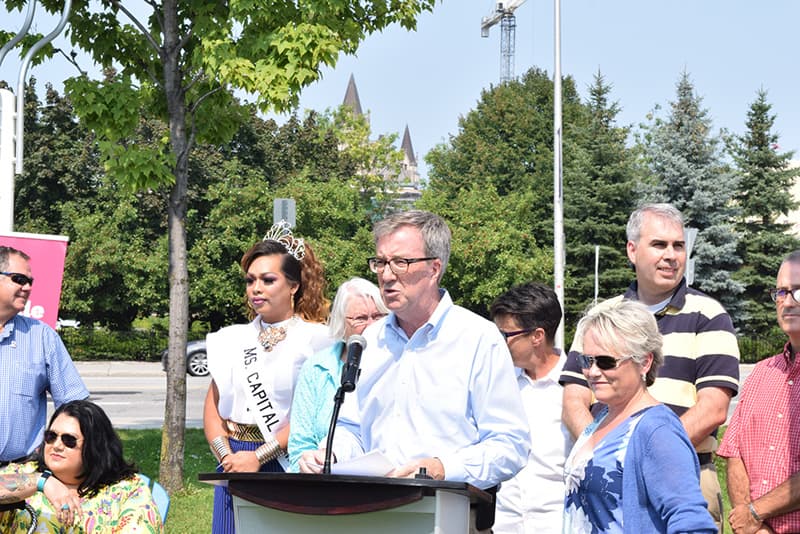 Mayor Jim Watson proclaims the day in honour of Capital Pride.[/caption]
[caption id="attachment_77033" align="aligncenter" width="1000"]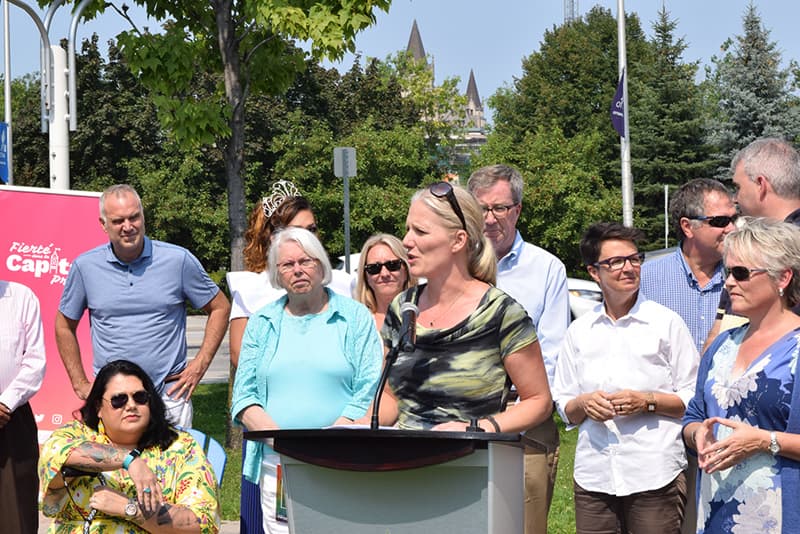 Catherine McKenna, MPP for Ottawa Centre, said the federal government is committed to action on LGBTQ rights in Canada and around the world.[/caption]