PHOTOS: Glowfair on Bank Street
_ All photos by Peter J. Tremblay. _ Glowfair is one of Ottawa's festival success stories and is about celebrating music, light, art and diversity in our community.
The festival presents urban street activities which, this year, ran from 6pm to 11:30pm on Friday, June 17 and from 10am to 11:30pm on Saturday, June 18th from Slater to James Street. It included two JUNO winners, two JUNO nominees and DJs on two stages along with the most unique block themed entertainment in Canada. Popular, is the 'silent disco' - an after hours street party in which revellers tune into two different DJs using Bluetooth-equipped headsets, and last year saw 2000 revellers dancing on Bank Street until 2am.
Here are some photos from Friday night's festivities.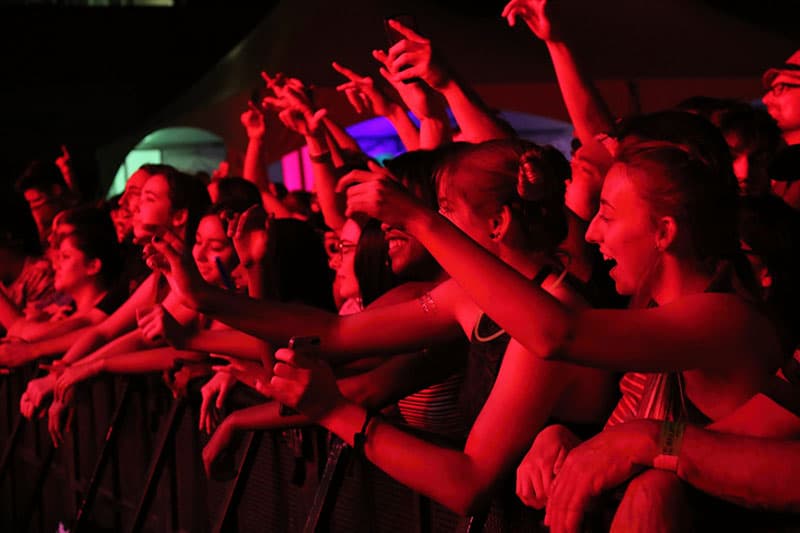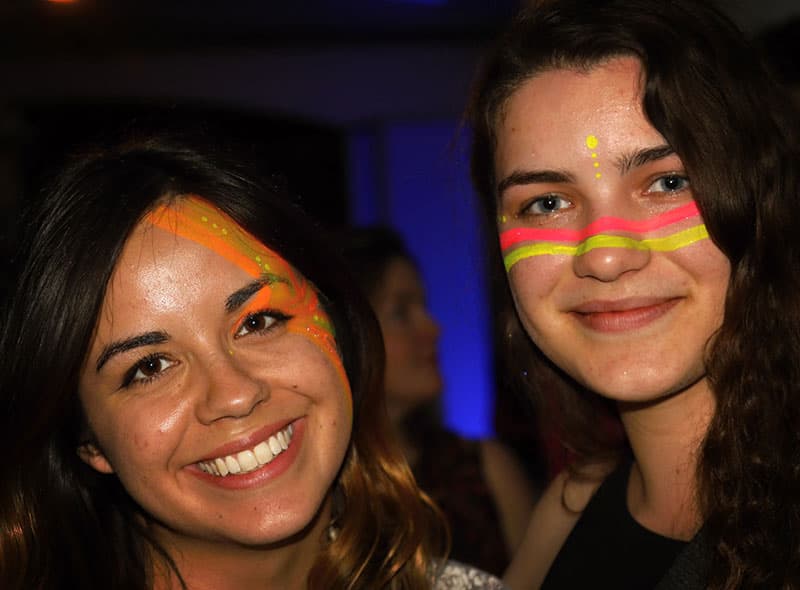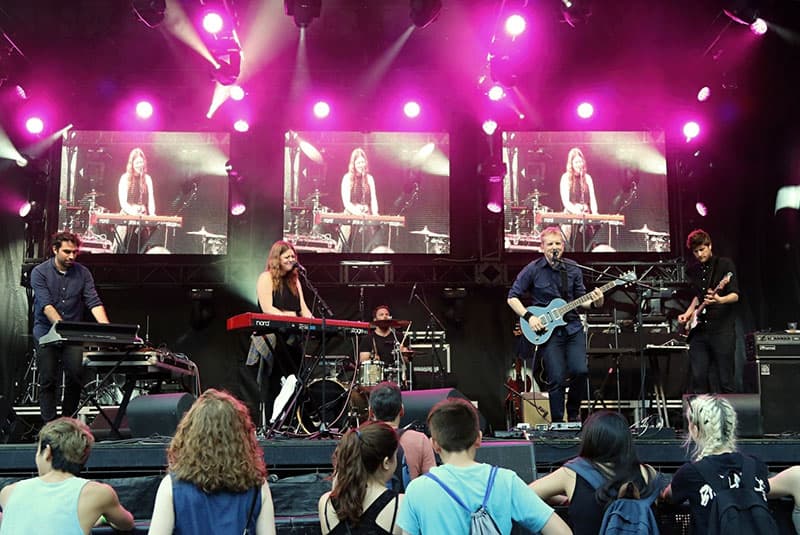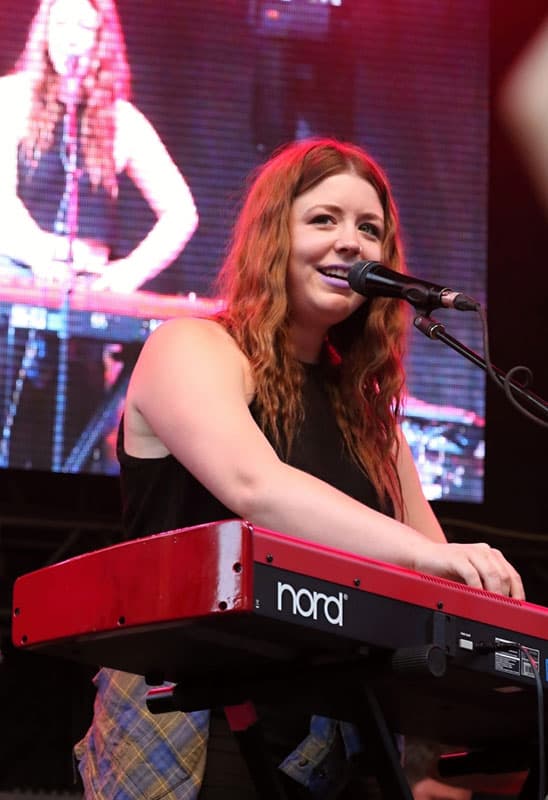 [caption id="attachment_37743" align="aligncenter" width="800"]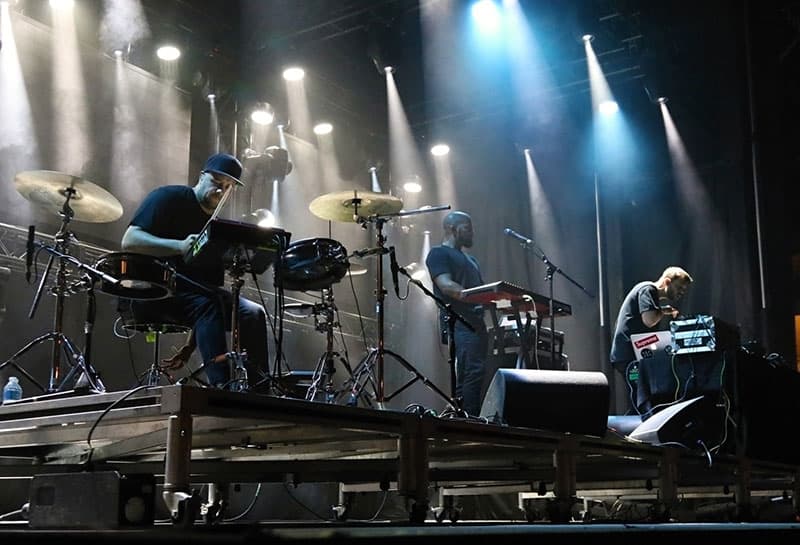 y[/caption]