PHOTOS: A September's day along the Rideau
The sun is setting earlier, and the days are cool and crisp. With the September Equinox happening on September 22, 2020, summer has come to a close and it's time to embrace fall again.
For a preview of your fall 2020 camera roll, here are some great photos contributed by Howard Whiting/Lightchasers.ca.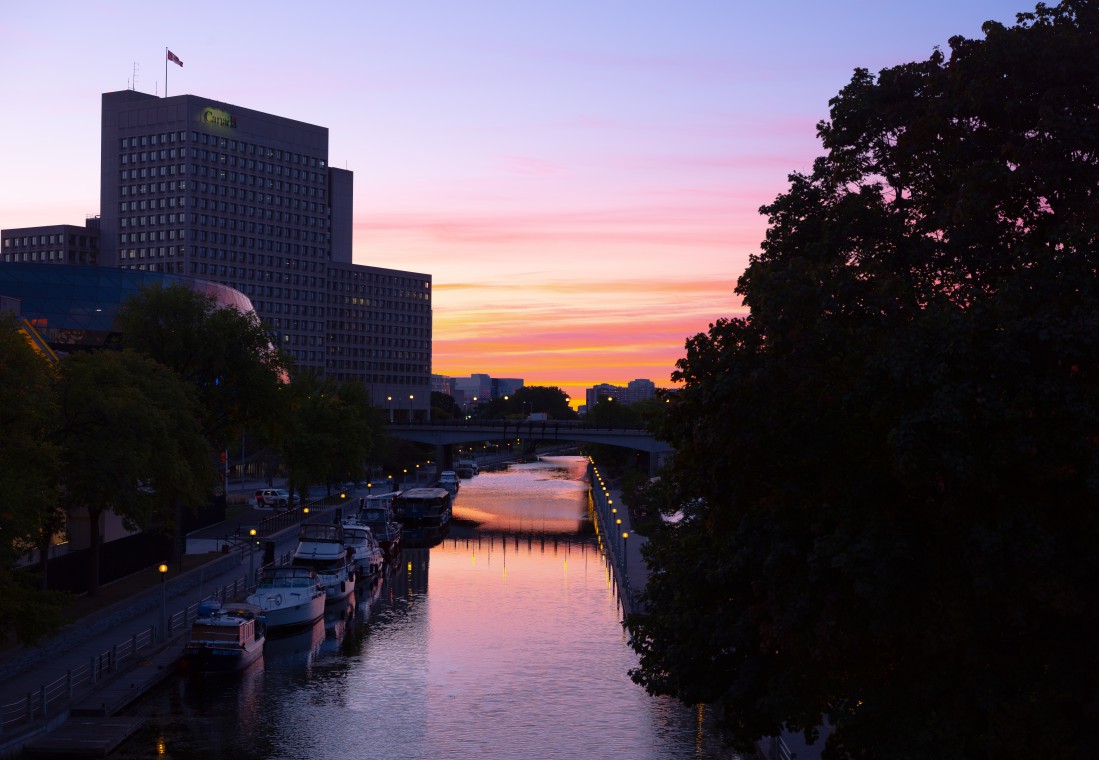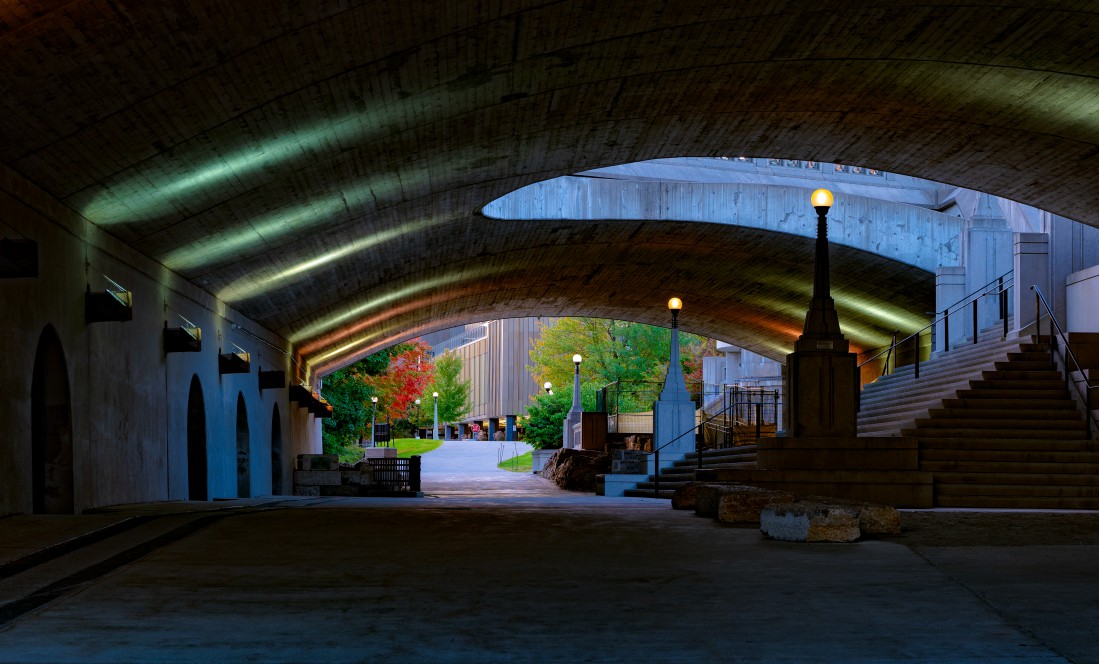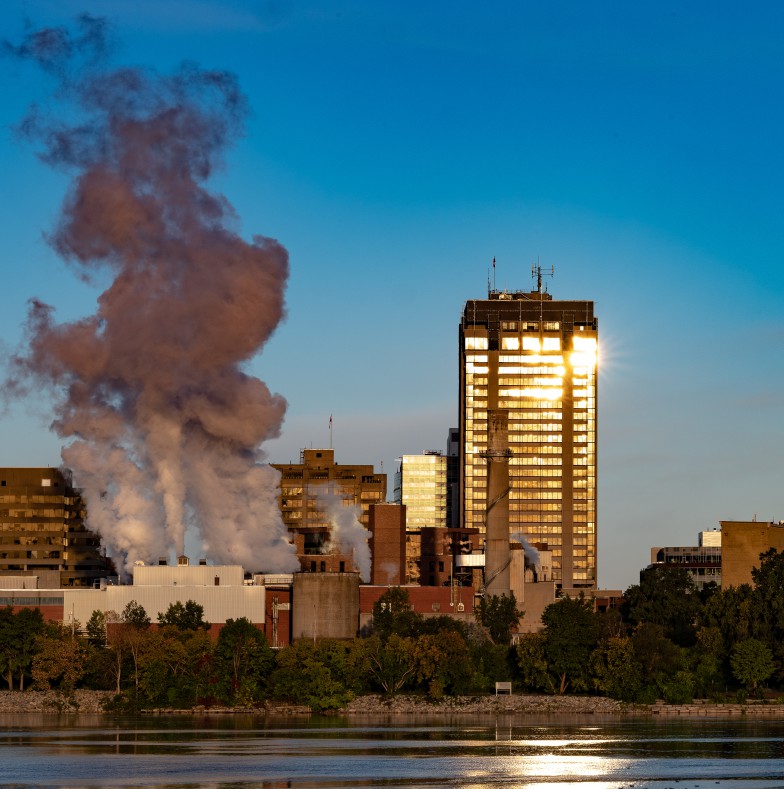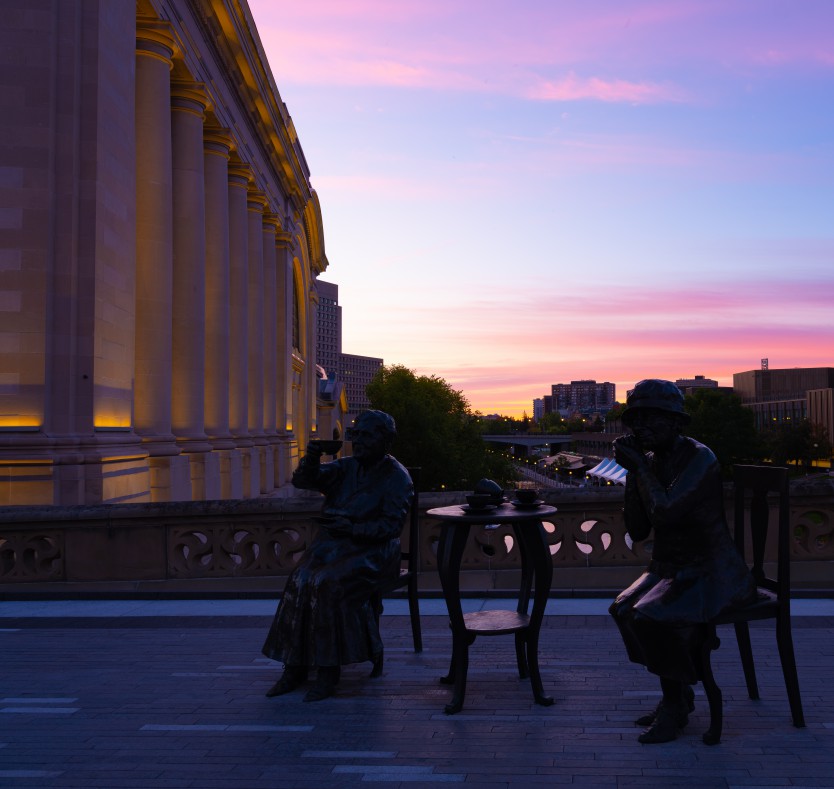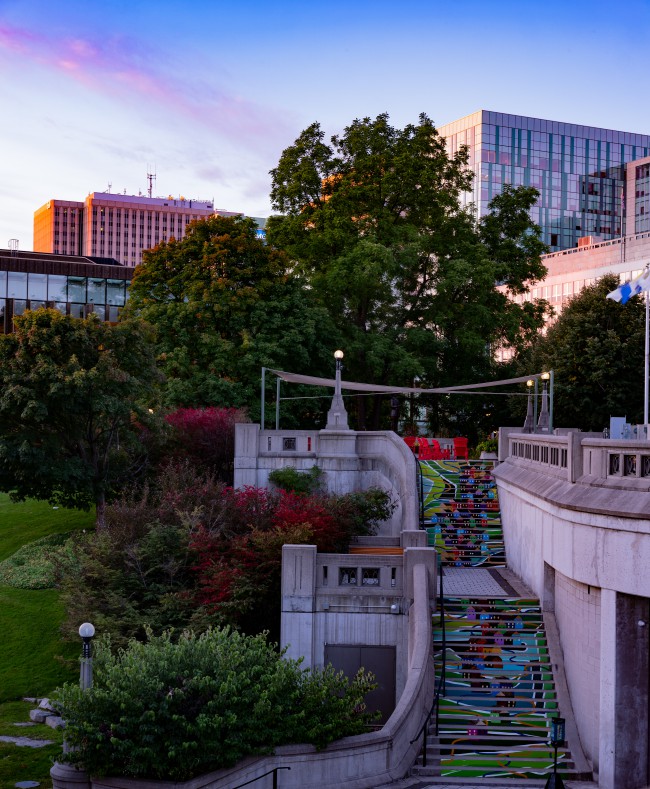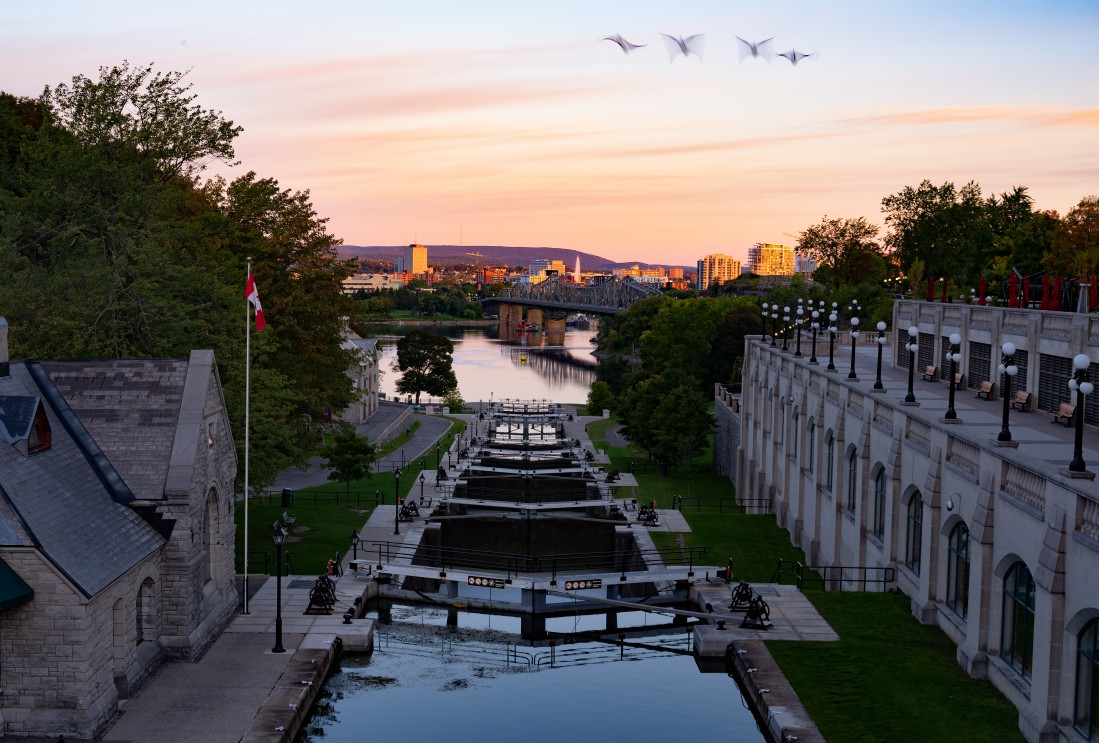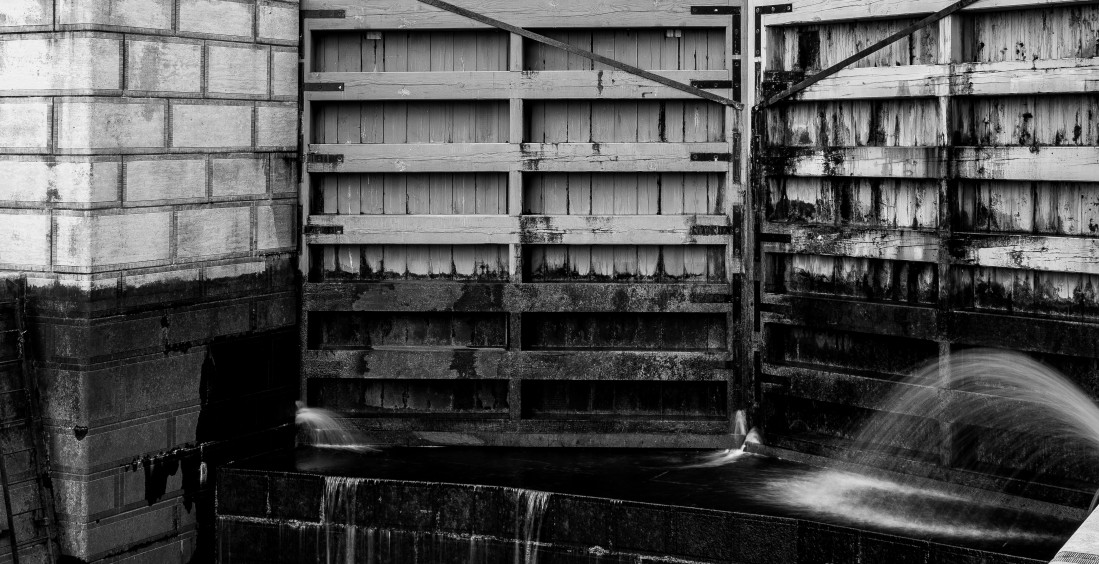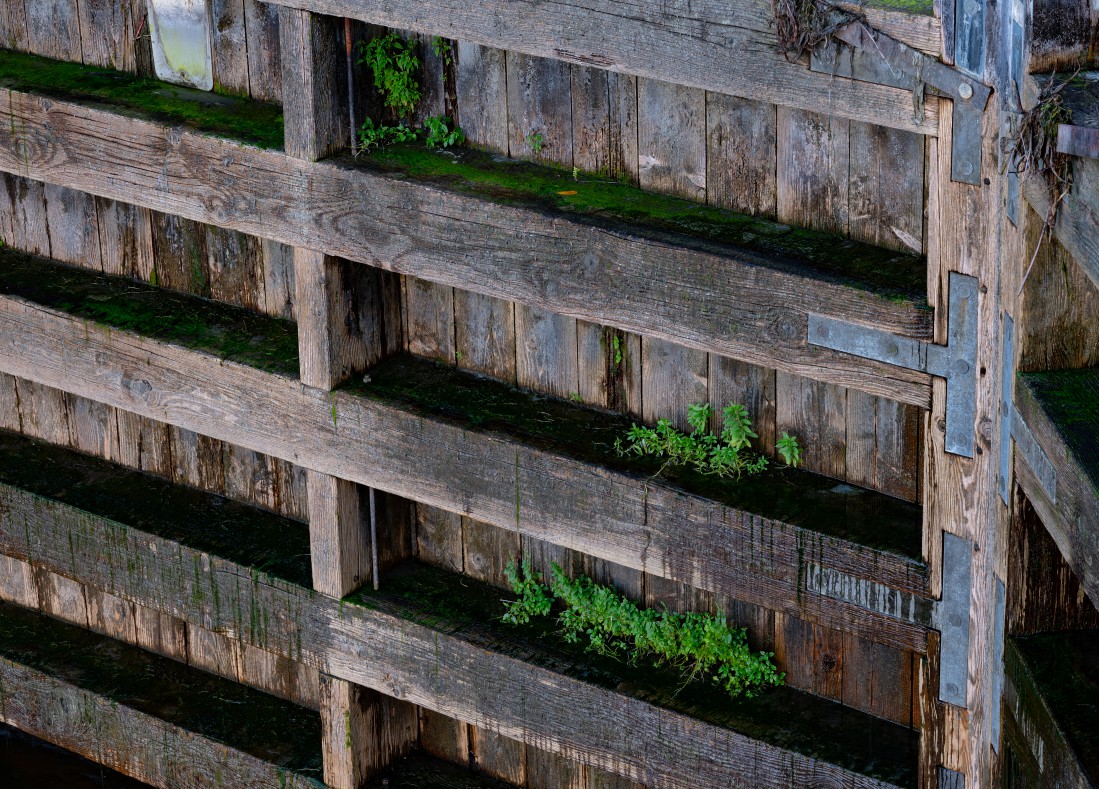 Lightchasers in Ottawa provides professional photographer for web and print. Check them out at Lightchasers.ca!