UPDATED: OttawaStart's weekly event roundup Oct. 24-30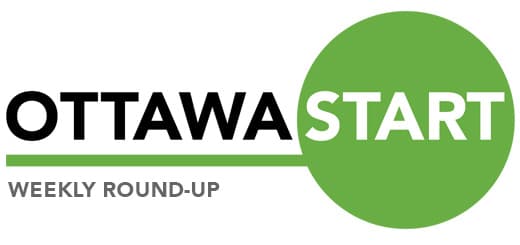 _ Our crowdsourced list of the best events in Ottawa this week! _ _ You can find even more events on our Ottawa Event Calendar . Check back here, as the list is updated throughout the week. _
Top events
Check out our list of Halloween events - several start this weekend into Halloween on Oct. 31! ** Oct. 28: CHUO Radio fundraiser – Coastal Pigs, Elementals, Hello Holiday ** Support local radio with: Elementals – Noisy indie-pop from Ottawa! https://elementalsband.bandcamp.com/ Hello Holiday – Finely tuned indie-rock from Sudbury! https://helloholiday.bandcamp.com/releases Coastal Pigs – Jangly, chimey…the 80s and 90s were great!
Editor's picks
** Oct 28: Thirteen Strings Concert – Four Seasons of Buenos Aires ** Celebrate Hispanic Heritage Month with Piazzolla's famous tango- inspired Four Seasons of Buenos Aires, featuring Ottawa violinist and international rising star, Kerson Leong. Guitarist-composer Ramses Calderon, from El Salvador, performs his new concerto, adding the spark of Central America traditional music. ** Oct. 28: Schmoozefest 2016 ** ** United Way Ottawa's GenNext ** ** ** presents ** Schmoozefest 2016 ** . Schmoozefest is Ottawa's exclusive networking event that takes the _ work _ out of networking, provides a thriving social atmosphere for the city's best and brightest, and brings together the next generation of philanthropists and change makers. ** Oct. 30: GRAND market ** Gigantic sale of good quality, gently-used women's clothing and accessories (at ridiculously low prices), used children's toys, games, "treasures" for your home, books, art, pottery, textiles, crafts, food, and more, including Tarot readings by Grandmother Moon. Thirteen Ottawa-region grandmother groups are participating. All proceeds to the Stephen Lewis Foundation Grandmothers Campaign.
Planning an event? Post it for free!