UPDATED: OttawaStart's weekly event roundup Oct. 17-23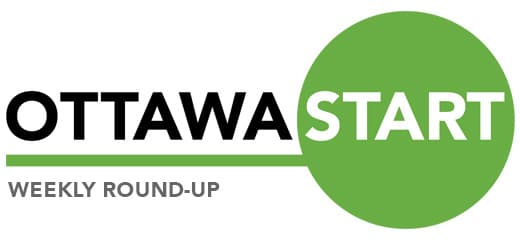 _ Our crowdsourced list of the best events in Ottawa this week! _ _ You can find even more events on our Ottawa Event Calendar . Check back here, as the list is updated throughout the week. _ ** Also check out our big list of Halloween events! **
Top events
** Oct. 22-23: Ottawa Parent & Child Expo ** The Expo is 10,000 square feet of family fun and free parking! Every fall we do a smaller version of our spring Expo after kids settle into school and before the hectic holiday season begins! A great way to spend the weekend checking out 40 great exhibitors, and meet Dora & Diego and have fun some fun with our other entertainment!
Explore all day for just $1
0 for a family of four, taxes included!
** Oct. 22: ** ** Octobière brewery market ** We will be celebrating the change of seasons with the best Harvest Beers from 9 local brewers. Expect lotsa freshly harvested hops, rich malts, and possibly some fruit + spice. All Harvest Ales will be on sample—and you'll get to vote on the best. Your standard local favourites and some tasty special-edition beers will also be on offer.
[caption id="attachment_47114" align="aligncenter" width="720"]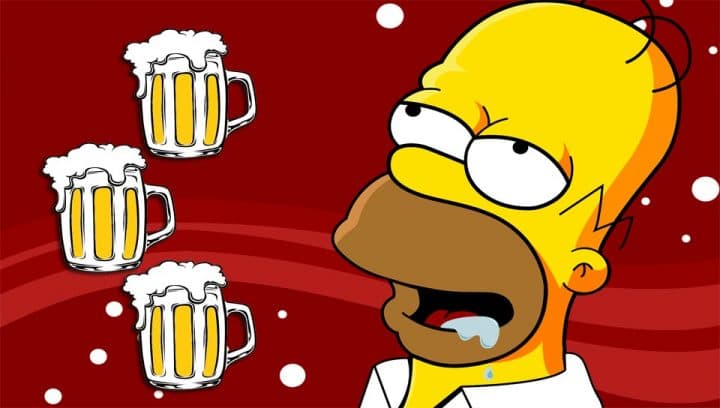 Mmmm beer[/caption]
Editor's picks
** Oct. 21-22: African Film Festival of Ottawa ** The last weekend of the second annual African Film Festival of Ottawa, showcasing the best of Africa's diverse films.
The quintet of daring films selected this year are all Ottawa premieres, and together reveal five impressive and emerging voices from across the five regions of the African continent. They are at once celebratory, critical, contemplative, and reflexive of contemporary African realities, political and personal.
 * 
[
 The African Film Festival of Ottawa presents: Tey (Today)
](http://ottawastart.com/events/the-african-film-festival-of-ottawa-presents-tey-today/)
–
**
 Friday, October 21
**

 * 
[
 The African FIlm Festival of Ottawa presents: Things of the Aimless Wanderer
](http://ottawastart.com/events/the-african-film-festival-of-ottawa-presents-things-of-the-aimless-wanderer/)
–
**
 Saturday, October 22
**

** Oct. 21-23: ** ** Nepean Fine Arts League Fall Sale ** The Nepean Fine Arts League ** ** invites you to their 2016 Art Sale to take place October 21 – 23, 2016:   Vernissage _ Friday  6-9pm, Saturday 10am-5pm and Sunday 10am – 4pm  at the Ukrainian Banquet Hall, 1000 Byron Avenue, _ Ottawa. The vernissage on Friday will offer wine and snacks. Come and enjoy hundreds of artwork created by over 40 artists in a variety of styles and media.  This fall we are proud to be sponsors of Hospice Care Ottawa, Free admission and parking. ** Oct. 22: Halloween Hoedown ** In collaboration with Ottawa's New Country 94 , the Osgoode Public School Parent Council is presenting the Halloween Hoedown on October 22, 2016 at the Osgoode Community Centre.  This is a fundraiser to support building a play structure at the school. ** Oct. 22: Capital Vélo Fest Bike Rally **
Ride in teams of 3-6 people in a friendly challenge through the streets of Ottawa along bike paths and low traffic volume streets. Riders follow a route searching for the answers to quirky questions and exploring the hidden gems of interesting sights and lesser known cycling routes in Ottawa.
** Oct. 22-23: Ottawa Antique and Vintage market ** Ottawa's largest sale of antiques and vintage décor also features Manhattan glass, sixties era kitchen-ware, Atlantic folk art, 20
th
century lamps, silver accents, crazy kitsch, architectural antiques, country quilts, vintage designer handbags, Madmen era advertising posters and classic diamond jewelry.
Planning an event? Post it for free!