OttawaStart's weekly event roundup: August 28-September 3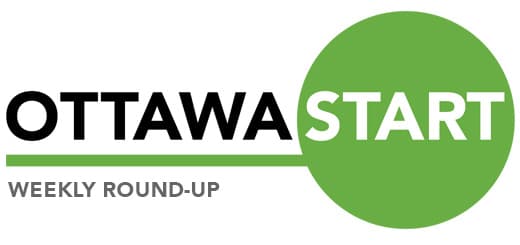 _ Our crowdsourced list of the best events in Ottawa this week. _ _ You can find even more events on our Ottawa Event Calendar . Check back here, as the list is updated throughout the week. _ ** _ Got an event? Add it here! _ ** ** Nightly @ 9pm: Northern Lights - sound and light show on Parliament Hill . ** Using five artistic techniques to tell stories in five books, Northern Lights explores themes of nation-building,partnership, valour, pride and vision – all against the backdrop of the Parliament Buildings. ** September 1-5: Gatineau hot air balloon festival ** The program will include more than 300 shows, flights and multicoloured and special shape hot air balloons lit up for night flights, a Strength Athletes Championship, an amusement park, an impressive fireworks display, a classic car exhibit, buskers, a craft market, a big top with 1001 hidden treasures, ** September 1-October 2: Ottawa Peace Festival 2016 **
 * 
Theme: "Peace and Emerging Consciousness"

 * 
20 free events, hosted by 22 organizations for 32 days at 13 locations around the capital.

** September 4 - A Taste Of Stittsville ** A small selection of local food and drink vendors will be on hand with samples of their products for sale, along with live music and a chance to meet with friends and neighbours from the community. The plan is to start small with the first edition this year, and then expand the event in future years.
Planning an event? Post it for free on our event calendar.