Ottawa youth drug addiction program boasts high success rate -- if students know about it
For youth drug abuse, prevention and help to battle addiction is key to stopping tragedy – if it's easy to find.
[caption id="attachment_62790" align="alignright" width="363"]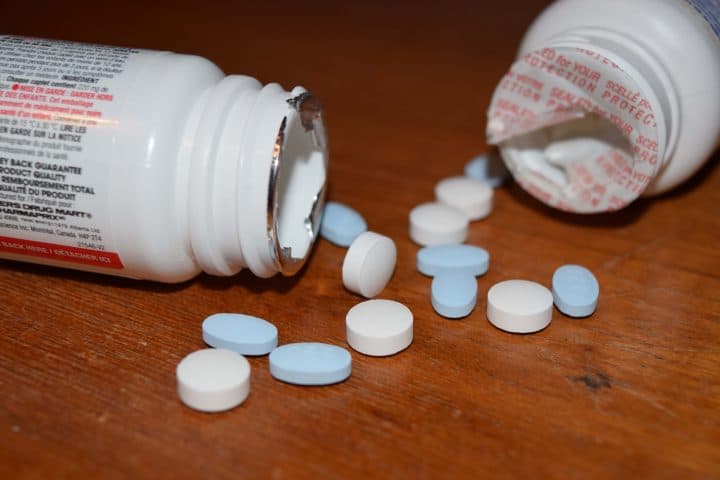 Following the deaths of Kanata teens from drug overdoses, youth drug abuse is in the public mind. One support program is available in every publicly funded high school, but students have to ask for help. (Devyn Barrie/OttawaStart.com)[/caption]
With Ottawa's youth opioid crisis exposed following student deaths in Kanata and a dad speaking openly about his own daughter's issues, the issue of where to get help is top of mind.
One program – Project Step , by United Way Ottawa – is available in all 57 of the city's publicly funded high schools under four school boards and boasts a high success rate in its mission.
"It's a comprehensive community based initiative," Dennise Taylor-Gilhen, vice president of community impact at United Way, told _ ** OttawaStart.com ** _ . She said the mission is "To ensure every young person in our city has access to addictions counselling."
Project Step's services include anti-drug education, in-school drug counselling and guidance for parents.
Taylor-Gilhen said it's worked quite well. About 75 per cent of the 1,400 students who used their counselling services last year either reduced or stopped their drug use altogether.
On top of that, 94 per cent of the students they helped stayed in school – counteracting the usual dropout rate of 30 per cent among drug abusing teens.
She said they try to make it as easy as possible to use. "When they need support they need it right away." There is no time to make appointments or be put on a waiting list, she said.
But it only works if students know about it and reach out. Taylor-Gilhen said more can always be done to ensure students and parents are aware that help is out there.
"I think that we all can do a better job," she said.
She said over 12,000 students attended information sessions and assemblies and some 3,000 parents used their parental support program in 2016.
The United Way has run the program for 10 years and Taylor-Gilhen said the drug problem among youth was no secret, even before the Kanata revelations.
"We know that it's endemic," she said. "We've known that kids are taking prescription medications."
The problem has evolved to some degree. Every two years, the Centre for Addiction and Mental Health conducts a province-wide survey among students in grade 7 through 12, to get information on how drugs are used by youth. The last survey of nearly 10,500 was conducted in 2015 and Taylor-Gilhen said it's already out of date because of the very recent scourge of fentanyl, especially when it's put into counterfeit prescription pills.
According to the 2015 survey, 12.1 per cent of students from grade 9 to 12 who answered said they partook in non-medical consumption of prescription drugs. Students in grades 7 and 8 were not asked about prescription drug use.
By comparison, marijuana was used by 21.3 per cent of respondents between grades 7 and 12, and alcohol was 45.8 per cent.
According to 2015 data from Ottawa Public Health, 36 Ottawa residents die annually from unintended drug overdoses. Since 2014, fentanyl was behind most deaths.