Teens missing since March 21 found
** Update: Both of the teens have been found, say police. ** _ (Via Ottawa Police) _ (Ottawa) – The Ottawa Police Service is currently requesting the assistance of the public to locate the following missing persons, Jessica BRESSI 15 years old and Austin HENDERSON 17 years old. Both Youth reside in Ottawa but are originally from the Peterborough area. Both left on 21 March 2017.
Jessica BRESSI is described as a Caucasian female, 180lbs (82 kg), 5'3, (160 cm) with Strawberry Blonde hair to her chest, brown eyes and scars on her forearms. Jessica left the area of Lacroix Avenue. She is wearing black leggings, with a grey hoodie and black back pack.
HENDERSON is described as a Caucasian male 5'5 (165 cm) tall, 115 lbs (52 kg), short light brown hair, green eyes; HENDERSON was last seen in the Phoenix Crescent area wearing black jeans and a black Slipknot jersey.
[caption id="" align="aligncenter" width="583"]
Jessica Bressi, 15.[/caption]
[caption id="" align="aligncenter" width="785"]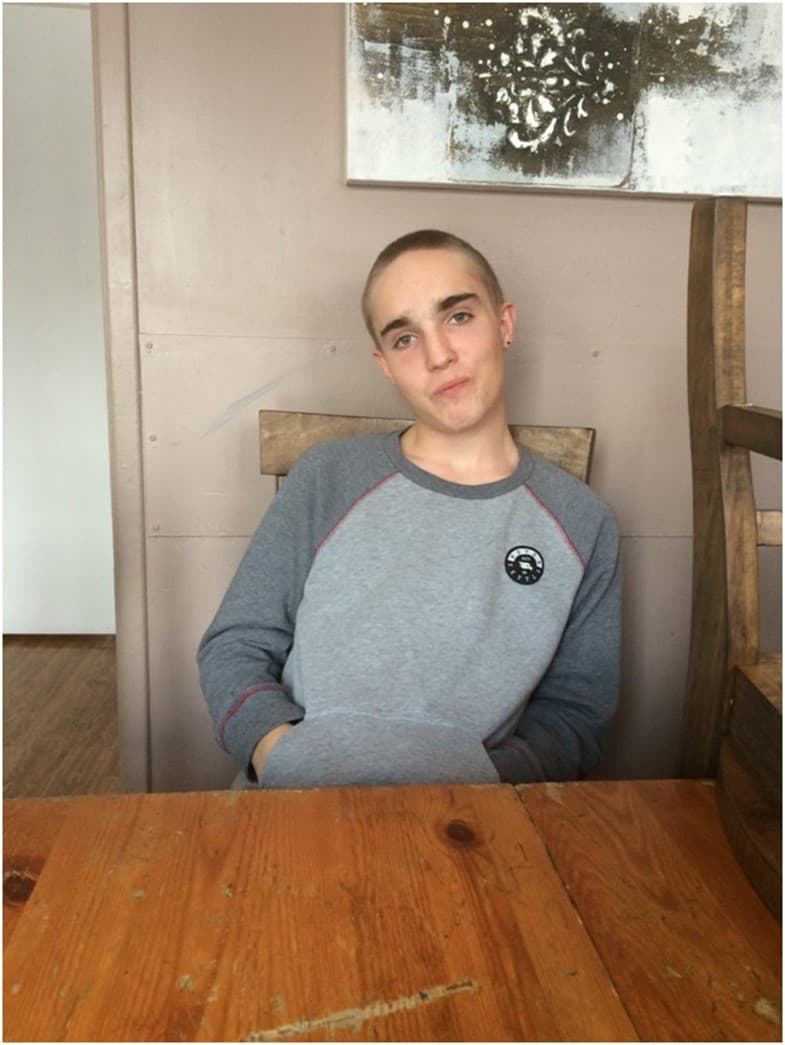 Austin Henderson, 17.[/caption]
If you know where Bressi and Henderson are, please immediately contact Ottawa Police Dispatch at 613-230-6211. If you have information that could assist investigators, but do not know where she is currently, please contact the Missing Persons Unit 613-236-1222, ext. 2355, between 8:00 am and 4:00 pm, daily.
Anonymous tips can be submitted by calling Crime Stoppers toll-free at 1-800-222-8477 (TIPS), or by downloading the Ottawa Police app.