Ottawa fitness apparel brand helps you support local and impact globally this holiday season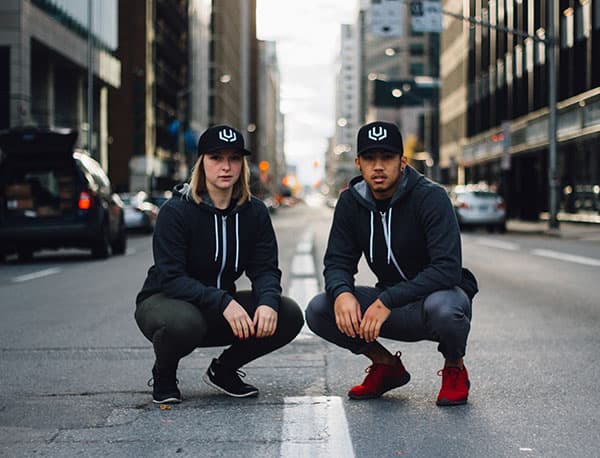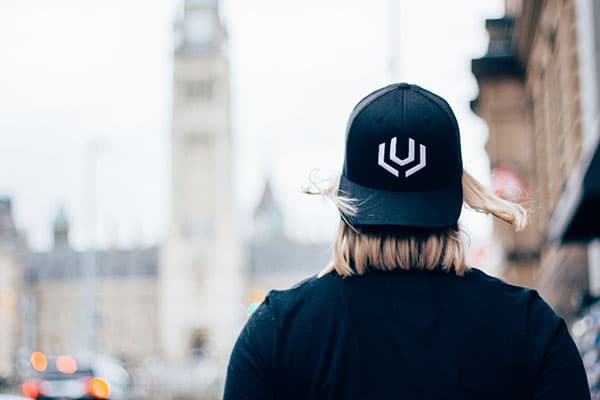 LVD Fitness is a fitness apparel brand working towards global access to clean water. For every item purchased, LVD provides one month of clean water to a child in need.
The apparel brand sells t-shirts, snapback hats, zip-ups and decals on their website and offer personal delivery to anyone located in the Ottawa area. Their packages include a handwritten note and a free wristband.
Ottawa natives Josh Reyes and Mallory Rowan launched the company in an attempt to help young athletes make the difference they want to make. LVD stands for lift, visualize, dominate.
As nationally-qualified powerlifters and both students at the time, Reyes and Rowan found it difficult to volunteer enough time or do the research required to donate through a charitable organization that matched their values.
After spending four months developing the brand prior to launch, LVD Fitness partnered with WaterAid Canada , an Ottawa-based organization that focuses on sustainable water systems in 26 different countries. WaterAid teaches local community members how to maintain the water systems once they've been implemented and educates entire communities on how to use the clean water they now have access to. LVD also believes in partnering with other Ottawa businesses to support the local economy. They try to stay local as much as possible to cater to their business needs: from using Shopify to run their e-commerce store to building their brand with designers in Ottawa and printing their apparel and decals with environmentally-conscious local print shops.
Thanks to the support of the powerlifting community across Canada to Germany to Florida and back to here in Ottawa, LVD Fitness has already been able to provide more than 250 children with access to clean water. They have set a goal to help reach 500 children by the end of the year, and are hoping more families turn to these types of "win-win" gifts this holiday season.
Visit www.lvdfitness.com to learn more about LVD Fitness and help spread the movement.