Ottawa 2018 mayoral candidates we'd like to see
[caption id="attachment_80573" align="aligncenter" width="1000"]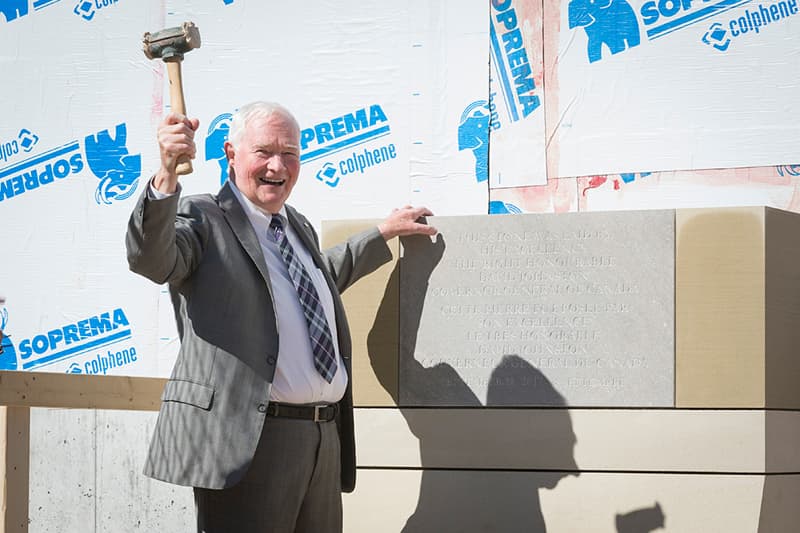 We would like to see former governor general David Johnston run for mayor, but accept that he probably will not. (Sgt Johanie Maheu, Rideau Hall © OSGG, 2017)[/caption]
As speculation swirls around who's running for city council in the upcoming Ottawa municipal election this fall, some notable names have been thrown around as potential mayoral candidates.
Some widely-disseminated suggestions of challengers to Mayor Jim Watson, who is running again , have included former police chief and Senator Vern White, Coun. Diane Deans, Coun. Rick Chiarelli and former MP Paul Dewar.
None of them have ruled it out – although Dewar said he was diagnosed with brain cancer in February.
But there are so many other eligible candidates, although they haven't said they're considering a bid (and most likely are not!) ** We would like to see… **
 * 
Mark Sutcliffe.

 * 
Algonquin College president Cheryl Jensen.

 * 
Former governor general David Johnston.

 * 
Catherine McKenna, federal minister of the environment and climate change.

 * 
Farm Boy CEO Jeff York.

** Kinda in-between **
 * 
Stuntman Stu.

 * 
Peter Mansbridge.

** And just for fun… **
 * 
Henry Burris.

 * 
Eugene Melnyk.

 * 
Kathleen Wynne

 * 
[
 Hillary Clinton
](http://ottawastart.com/photo-that-time-hillary-clinton-skated-on-the-canal/)
.

 * 
Dan Aykroyd (did you know he was born in Ottawa?)

 * 
Tom Cruise (not born here, but spent some of his youth in Beacon Hill).