Odds and Ends: Cultural artifacts from Ottawa's past - a photo, a record, and a board game
Shawn Nystrand sent along this panorama of Place d'Orleans shopping centre as it looked in 1979:
"I stitched together 2 slides taken of Place D'Orleans around the time of opening in 1979 by matching up architectural markers in Photoshop. I think this is a pretty good representation of the mall as it appeared at that time.. I suspect my dad (who took this shot) was standing on the hill just slightly to the right of the old Queenswood Meats store (now Paul Rushforth Real Estate) as you can see the sign in the lower left."
(Click for full size)
Andrew King recently saw this old LP for sale on Kijiji: "Jack McPartlin Live Sing-Along Album recorded at the the Colonel By Lounge, Chateau Laurier mid 1960s."
[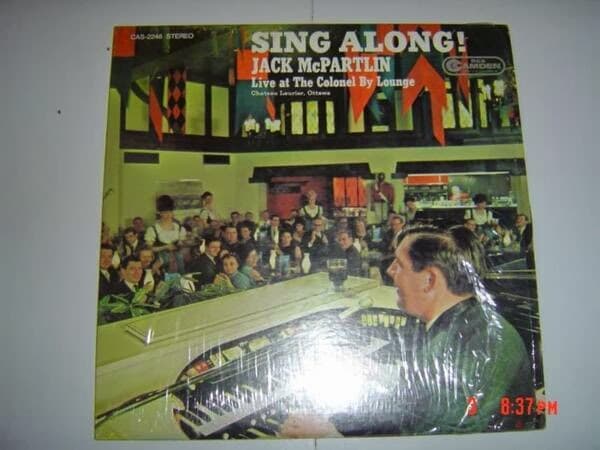 ](http://ottawastart.com/wp-content/uploads/2014/01/Bd3JBP2IYAA2_8i.jpg)
**
** OC Transpo recently tweeted this photo of an old OC Transpo board game. "We released a board game in 1977.  10,000 units were produced & it sold for $6.98."  I would love to play this. If anyone has a copy plase get in touch!
[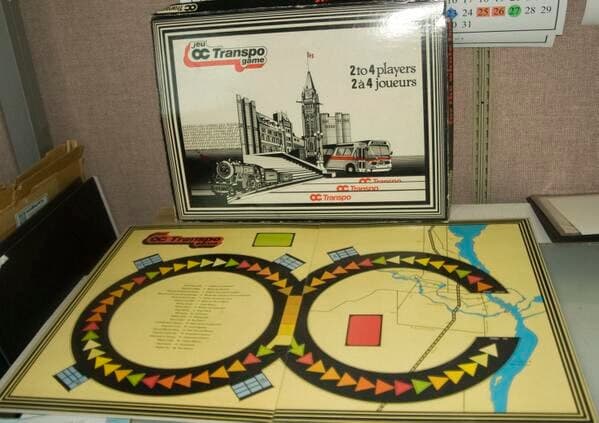 ](http://ottawastart.com/wp-content/uploads/2014/01/BbSsnYECMAAEirx.jpg)
** See also: ** Ottawa Entertainment Guide
If you liked this post, you should ** subscribe to etcetera , ** our free email newsletter. Featuring cool Ottawa events, interesting local news and contests and giveaways. Thanks!