New online media outlet to launch in Ottawa next month
[caption id="attachment_3672" align="aligncenter" width="580"]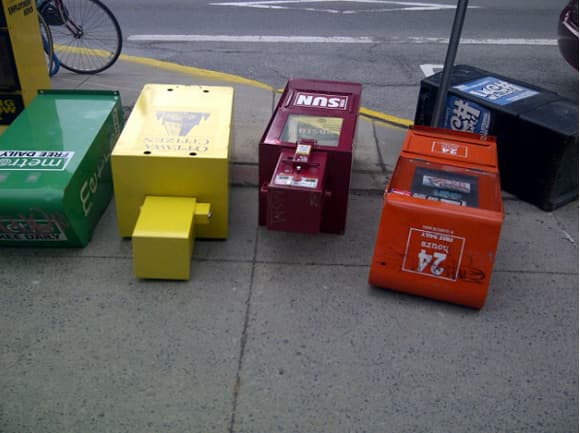 Photo by Robert Janelle.[/caption]
A new digital news outlet for Ottawa is slated to launch in mid-February, run by a company with a history of successful online news startups across Ontario.
Village Media posted a job ad this week for the position of multimedia reporter for the forthcoming _ ottawamatters.com _ , as well as a second outlet to launch in the spring, _ kingstontoday.ca. _ The company already operates similar sites in other Ontario locales such as Sault Ste. Marie, Guelph and Barrie.
Village Media's business model revolves around all-in local coverage, mostly with stories that don't take much time to develop, with revenue made off local ad sales, according to _ j-source.ca _ .
"The approach so far has worked: the "core sites" of Village Media are profitable, but the company overall loses money through investing in new markets," a _ j-source.ca _ profile said. "A site needs two to three years to garner enough of a footprint in a community to become profitable."