NCC buys century-old Gatineau convent
_ (press release) _ [caption id="attachment_57480" align="alignright" width="476"]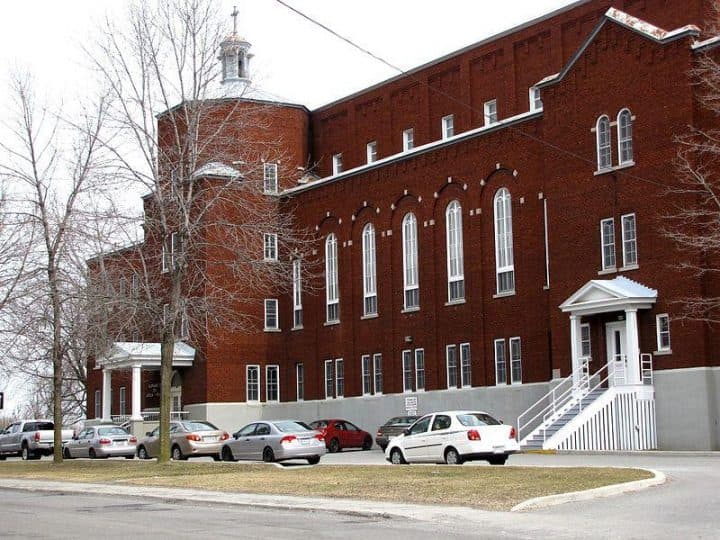 NCC photo[/caption] ** Canada's Capital Region ** —The National Capital Commission (NCC) and the Congrégation des Servantes de Jésus-Marie are pleased to have reached an agreement regarding the sale of the convent property at 210 Laurier Street in Gatineau.
With this sale, the NCC has acquired the 5,500-square-metre convent, which is situated on an 8,700-square-metre parcel of land. The Congrégation will remain at the convent for a period of three years. This period will allow for the Congrégation to organize its move, while providing time for the NCC to develop a plan for the future use of the building, including holding public consultations.
"We would like to thank the Congrégation for showing us their trust. This important site is the last remaining riverfront property within Jacques-Cartier Park that is not under public ownership. Its acquisition completes almost a century of planning by the NCC, and its progression toward allowing continuous public access to the Ottawa River shoreline," said Dr. Mark Kristmanson, Chief Executive Officer of the NCC.
"Our community of sisters gladly welcomes the NCC's public stewardship of this property that has been our home for over a century. Also, we thank the NCC for working with the Congrégation to ensure a smooth transition to its new home," said Sister Marie-du-Bon-Pasteur, Mother-Servant General of the Congrégation des Servantes de Jésus-Marie.
The NCC is responsible for the lands adjacent to the convent in Jacques-Cartier Park, and this new asset is expected to help bring a new dynamism to these waterfront lands.
The cost of the acquisition is based on the fair market value of the property, as established by an independent appraiser.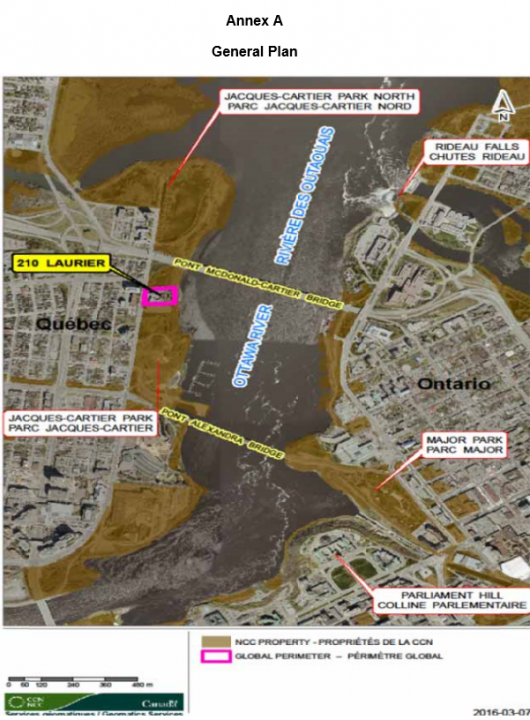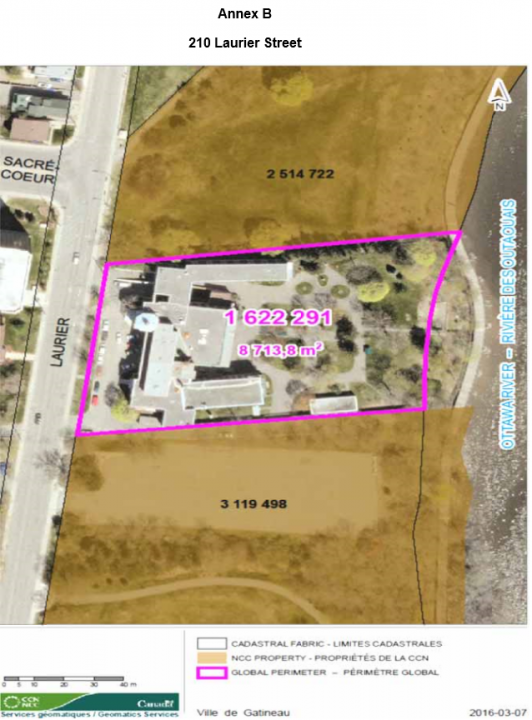 ** ** ** Important facts **
 * 
The NCC presently owns the lands adjacent to the convent.

 * 
These lands, which form part of the National Interest Land Mass (NILM), are known as Jacques-Cartier Park, one of the Capital's main event parks, which offers picturesque views of Parliament Hill, the Ottawa River and Rideau Falls.

 * 
The acquisition of the convent will facilitate the development of improved links between the north and south portions of the existing Jacques-Cartier Park.

 * 
The convent was built in 1911.

 * 
The chapel was built in 1926.

 * 
The convent does not currently have heritage status.

 * 
The building has 80 rooms.