Name/format change coming for 106.9 The Bear?
** UPDATE (March 31: **
The station re-launched this morning at 11:00am as Jump! 106.9.  ( Official press release here. ) First song on the air was "Animals" by Martin Garrix. Here's a promo photo that the station sent us, showing their on-air hosts: left to right, Jay Hat (mornings), Jenna Mo, Mr. D., Amy Volume, The Saint, Hey Ray).
[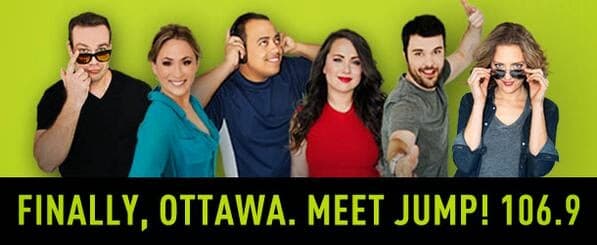 ](http://ottawastart.com/wp-content/uploads/2014/01/BkECqhPCcAIZrTs.jpg)
Here's one of their promotional vehicles:
**
**
[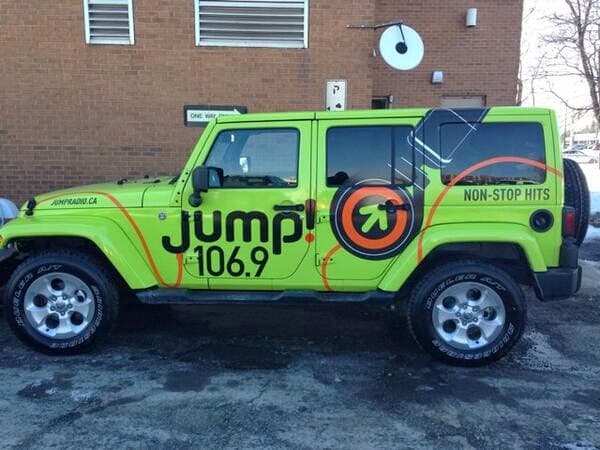 ](http://ottawastart.com/wp-content/uploads/2014/01/BkD8EqXCUAAQ30C.jpg)
**
** **
** Why "Jump" and not "Fresh"? It might have something to do with the nuances of this.
**
** **
** **
---
**
**
** **
** **
** ** UPDATE (March 30): **
Maybe the station won't be "Fresh" afterall?
There's a new Twitter account ( @jumpottawa , bio: "Ottawa's Non Stop Hits 106.9 JUMP FM: JT, Rihanna, Jason Derulo, Beyonce, Katy Perry and more" and there is also @jump1069 ) and a blank web site that belongs to Corus ( jumpottawa.com and jumpottawa.ca were both registered on March 4, just two days before The Bear went off the air.)
(via RadioInsight )
The new format is expected to launch Monday, March 31 at 11am.  Jump is a new brand for Corus – at least, they don't have any stations with the same name in any other Canadian market.
[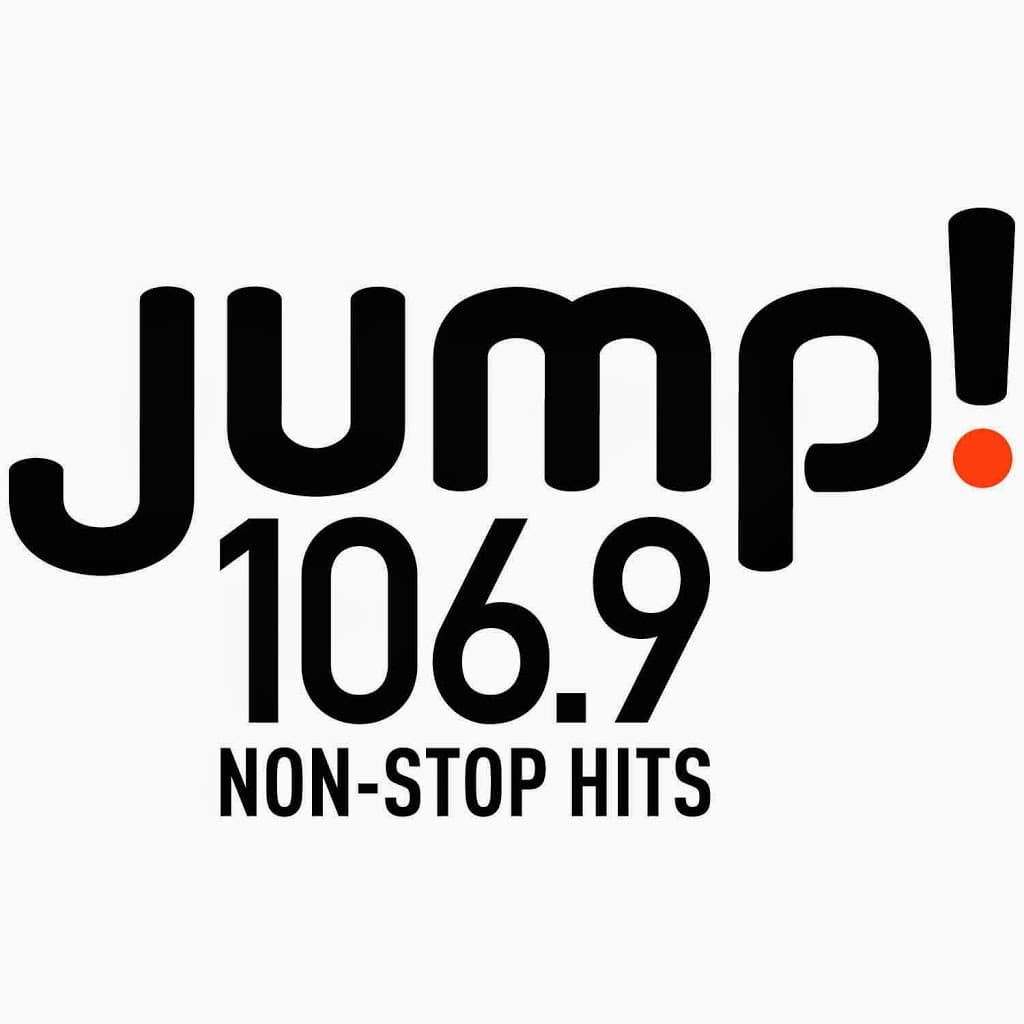 ](http://ottawastart.com/wp-content/uploads/2014/01/ckqbfm-1-.jpg)
**
** **
** ** UPDATE (March 7): **
I've heard Monday, March 31 as the launch date for the new station format. The day before April Fools.
**
** ** UPDATE (March 6): **
Corus has finally tranquilized The Bear.  As of today, the station continues to play rock music but the station's old identity has been erased. When I listended earlier today, I heard two messages between songs.  In one, a male announcer simply stated the station frequency: "106.9fm".  In another, he said, "Something fresh, shiny and new is coming."
Here's a message posted to the Bear's web site today from Mark Dickie, the station's general manager:
[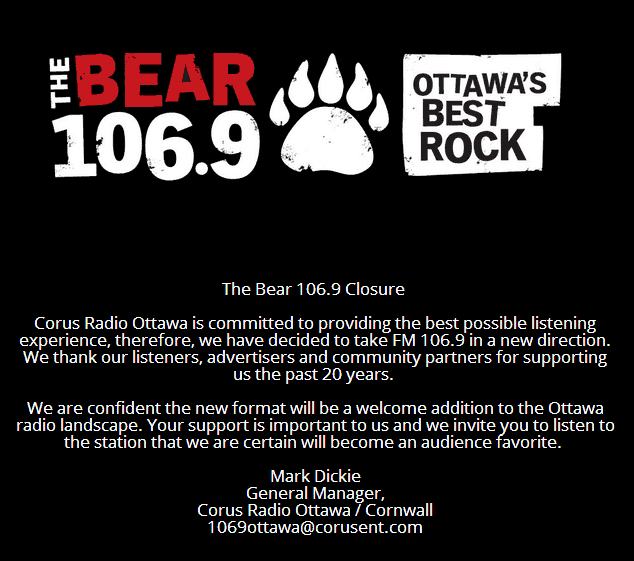 ](http://ottawastart.com/wp-content/uploads/2014/01/bear-mar6.png)
As of Thursday evening, there is no site active at http://www.1069freshfm.com/ , and no changes that I can see or hear at sister station Boom 99.7.
Additional reports here from The Ottawa Sun and Ottawa Citizen (paywall).
The Citizen reported: "A Corus spokesman said Thursday the new station will debut later this month. Until then The Bear will stay on the air playing only music and ads. In an interview, general manager Mark Dickie said some announcers were let go as part of the change. 'Unfortunately we had to say goodbye to a few really good broadcasters who have been part of the radio station for many years, some of them a very long time, so it's a sad day in that respect,' he said. 'At the same time, (remaining staff) knows what the future holds, and where we're going, and there's a sense of excitement about that.'"
Milkman Unlimited: "With the changes, on air hosts Scott Lear , Jay Herrington and Jon "Gonzo" Mark are no longer with the station."
Milkman Unlimited: "Longtime Director of Regional Sales, Darryl MacArthur parts with Corus after 24 years with the Ottawa Stations."
**
---
**
**
** ** UPDATE (January 25): **
A radio insider in Ottawa has kindly corrected me on the above information:
  * 
 The Pembroke repeater moved to 99.9fm when 99.7 launched a few years ago in Ottawa. (To prevent interference on the signal.)

  * 
 By law, 99.9 in Pembroke has to broadcast whatever is on 106.9fm.

---
Could there be a format change in the future for 106.9 The Bear?
Here's an article in the Ottawa Busines Journal today: The CRTC has approved the sale of two Ottawa radio stations to Toronto-based Corus Entertainment in a deal worth almost $16 million. The two stations invovled are 106.9 The Bear and Boom 99.7.
Other than a brief stint from 2009-2011 when the station was known as "Virgin Radio", CKQB has been operating as "The Bear" since it signed on the air way back on September 1, 1994.
There's currently a blank web site active at 1069freshfm.com . The title of the page includes the call letters "CKQB" along with the Fresh name. Here's a screen shot:
[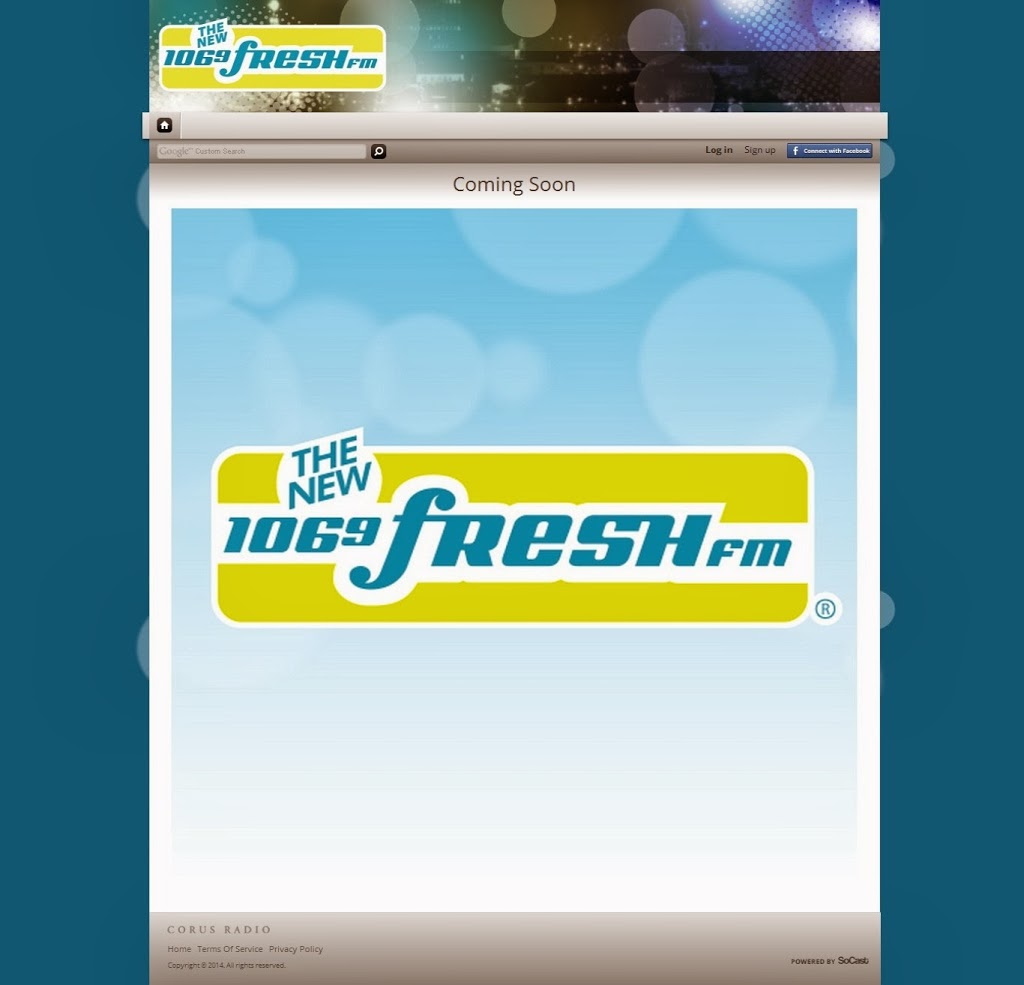 ](http://ottawastart.com/wp-content/uploads/2014/01/52e3161bdbf3ecebe3000068.jpeg)
The site has a Corus logo at the bottom and the web site (registered today) is hosted on Corus servers:
[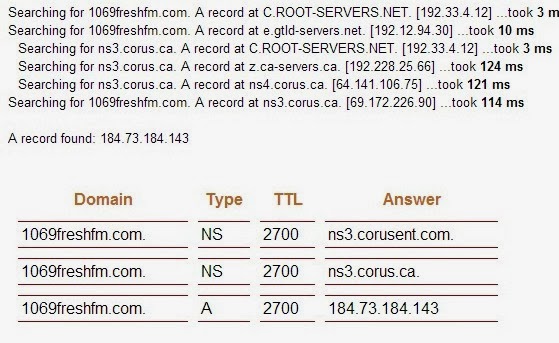 ](http://ottawastart.com/wp-content/uploads/2014/01/52e316d5dbf3ec40b9000062.jpeg)
Corus also operates Fresh FM brand stations in Edmonton, Winnipeg, Hamilton, and London. "A mix of pop and rock from the 90's through today. The music of Fresh FM is familiar and fun with artists such as Justin Timberlake, Bon Jovi, Katy Perry, Bruno Mars, Kelly Clarkson and Adele."
The Bear was ranked 10th among Ottawa radio stations in the Fall 2013 ratings .
**
** ** See also: ** Ottawa Radio Guide
If you liked this post, you should ** subscribe to etcetera , ** our free email newsletter. Featuring cool Ottawa events, interesting local news and contests and giveaways. Thanks!