Missing Stittsville woman Nelliya Karbisheva found dead
_ (Via Ottawa Police) _ (Ottawa) - The Ottawa Police Service would like to advise the community that Ms. Karbisheva was located deceased this early afternoon in a wooded area in Stittsville.
No foul play is suspected.
Her dog was found safe by her side.
We wish to thank the public and media for their assistance.
[caption id="attachment_68894" align="aligncenter" width="1000"]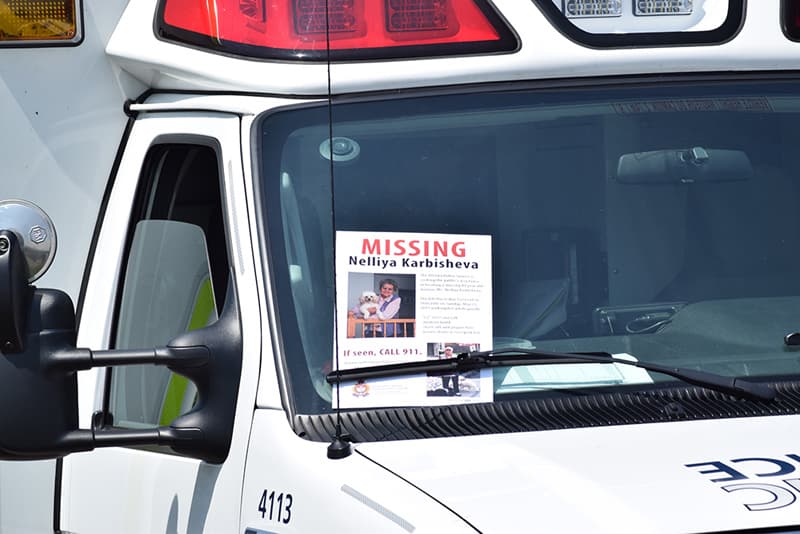 Karbisheva had been missing since Sunday and police were scouring the Stittsville area in hopes of finding her safe. Devyn Barrie/OttawaStart.com)[/caption]
[caption id="attachment_68895" align="aligncenter" width="1000"]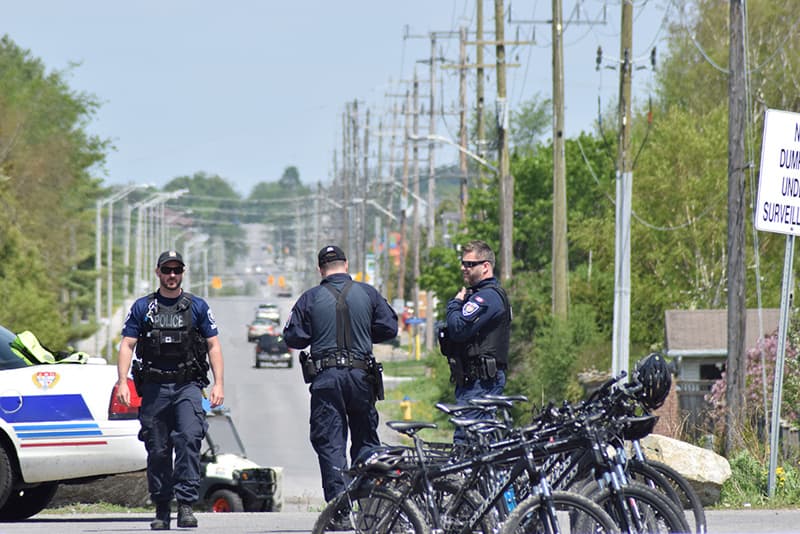 Police had a search outpost set up in the Stittsville neighbourhood of Jackson Trails. (Devyn Barrie/OttawaStart.com)[/caption]