Watson to seek third term in 2018
Mayor Jim Watson said on social media Thursday morning that he intends to run again in the 2018 municipal election.
[caption id="attachment_62723" align="alignright" width="198"]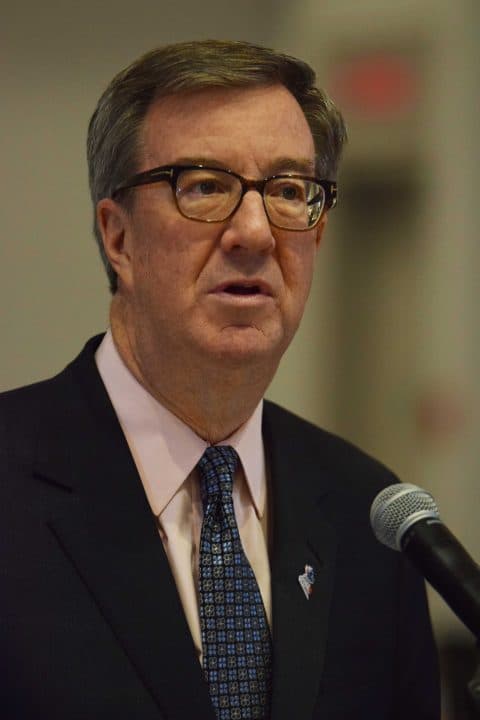 Watson. (Devyn Barrie/OttawaStart.com)[/caption]
Watson, 55, has served two consecutive terms after being elected in 2010 and again in 2014. He previously served as mayor under the old City of Ottawa in 1997.
Before a return to municipal politics in 2010, he served as an MPP and cabinet minister in the Ontario liberal government.
https://twitter.com/jimwatsonottawa/status/839793655355478016