Matt Skube to anchor CTV Ottawa's new 5 p.m. newscast
CTV Ottawa will double its local news efforts starting later this month with a new 5 p.m. newscast, in addition to its existing evening show.
The new show, _ News at Five _ , will launch on Aug. 28 with Matt Skube at the helm, Bell Media announced in a news release Thursday.
"I couldn't be more excited to take on the challenge of leading this all-new 5 p.m. newscast," said Matt Skube in the news release. "CTV Ottawa is the most trusted source in the capital for people to stay informed, not only on the biggest stories of the day, but on everything else that affects their daily lives, be it their commute, local events, or emerging issues in their community."
[caption id="attachment_76617" align="alignright" width="280"]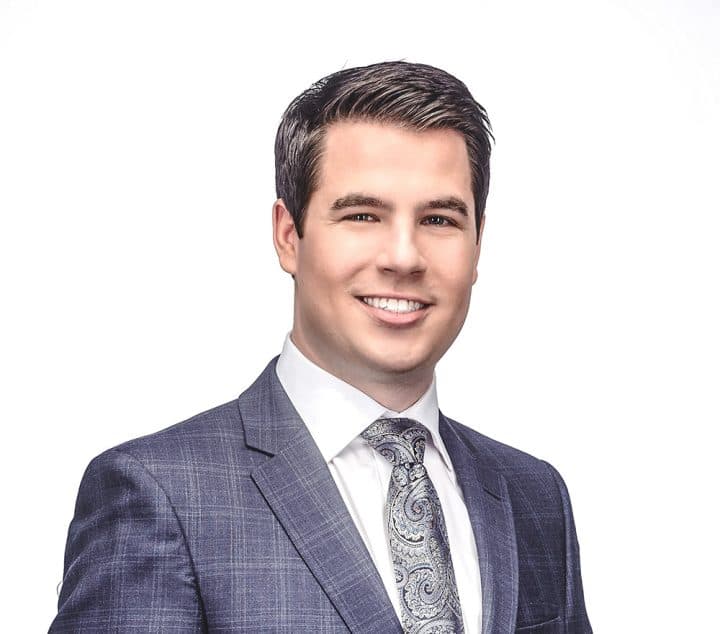 Matt Skube was hired at CTV Ottawa in April, 2014. (via Bell Media)[/caption]
Skube started at CTV Ottawa in April 2014 as a weather presenter. _ OttawaStart.com _ previously reported on the newscast when it was announced in June. The 5 p.m. newscasts are being rolled out to eight other CTV stations across the country, including Regina, Winnipeg and Montreal.
"They will have a distinctive look, they will have some distinctive content," said Richard Gray, Bell Media vice-president and general manager of radio and TV for Ottawa, in an interview in June.
When reached Thursday, Gray confirmed three net new fulltime jobs will be created. The show will be staffed by current employees, whose old positions will then be filled by new hires, he said.
"It's gonna be a great addition to the local service we already provide to Ottawa and the valley," he said.
CTV is introducing the 5 p.m. newscast to standardize its evening shows across the country, as well as to offer more flexibility to viewers.
"It's a show for people who really like CTV News," Gray said in June. "But for whatever reason are unable to watch at six."