Malala Yousafzai in Ottawa Wednesday to receive honorary citizenship
Malala Yousafzai, UN messenger of peace and Nobel Peace Prize laureate, will be in Ottawa on Wednesday to receive her honorary Canadian citizenship in Parliament.
[caption id="attachment_65355" align="alignright" width="314"]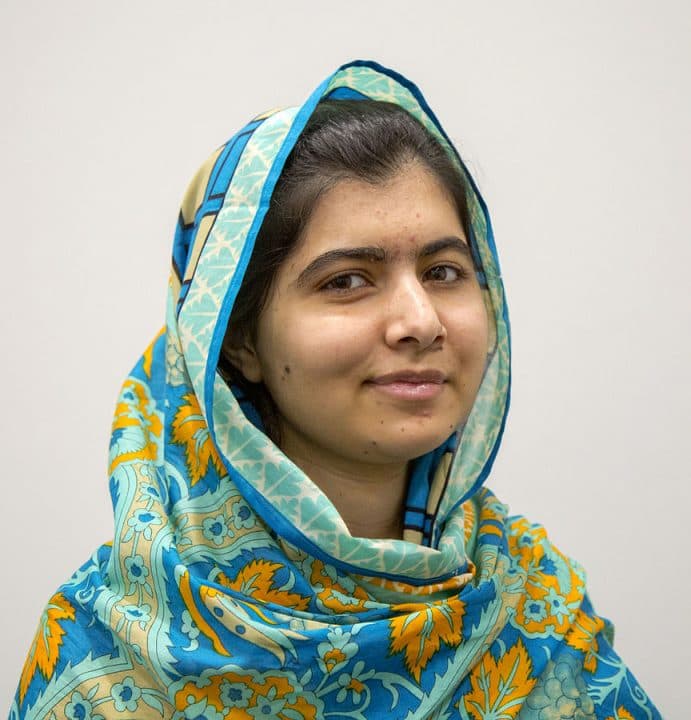 Malala Yousafzai, 19, will be in Ottawa on Wednesday to address Parliament. (Simon Davis/DFID)[/caption]
Yousafzai, 19, is internationally known for her efforts in advocating for womens' rights as well as for girls' education. When she was 15 and living in Pakistan, she survived an assassination attempt by the Taliban as a result of that work.
She was a co-recipient of the 2014 Nobel Peace Prize and Canadian parliament voted in October 2014 to give her an honorary citizenship. She was originally schedule to accept it on Oct. 22, 2014, but the Ottawa shooting cut those plans short.
Yousafzai will accept the citizenship and deliver a speech around noon. It will be streamed on the House of Commons' website .
"Ms. Yousafzai's courageous response to those who threatened her life, and her advocacy for girls' education, has inspired many millions of people around the world," said Prime Minister Justin Trudeau in a news release. "Her story is one of determination and dignity, and Canada is proud to call her an honorary citizen of this great country."
Afterwards, she will have a meeting with Trudeau to discuss women empowerment. Her itinerary for the rest of the day was not provided.
"The people of Canada are leading the world in their response to the refugee crisis," she said in a statement relayed through the PMO. "I am honoured by Parliament's invitation and look forward to visiting this great nation of heroes."