Lunch Out Loud Ottawa: Episode 68 with prototypeD & Sound of Lions
[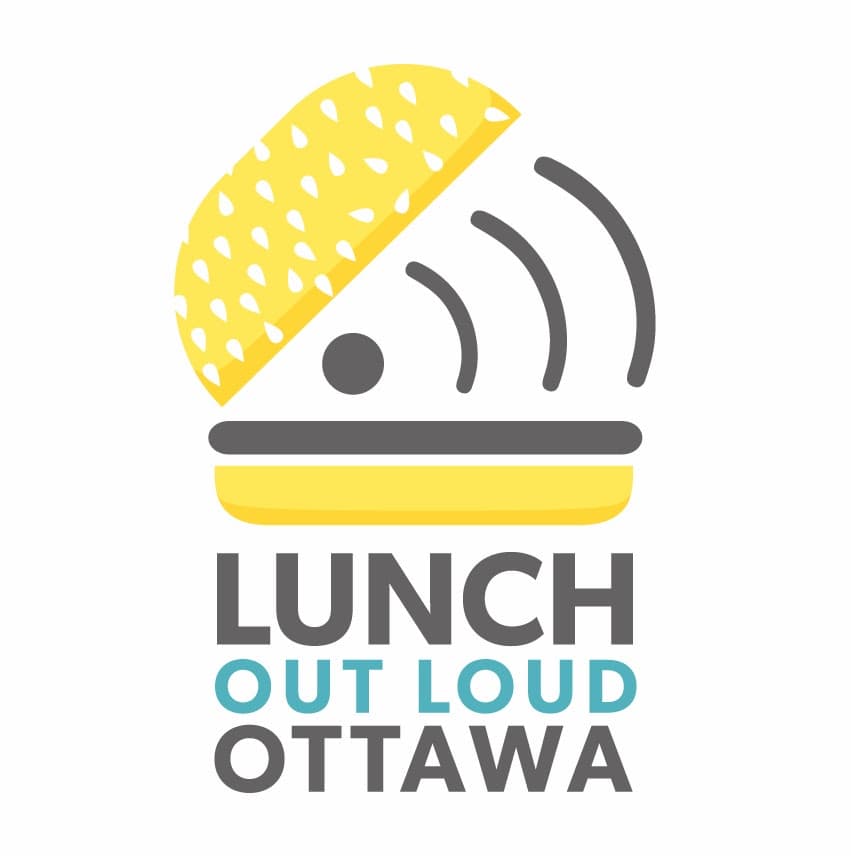 ](http://ottawastart.com/wp-content/uploads/2014/06/lolProfile.jpg)
Every week we publish a link to the Lunch Out Loud podcast, a weekly show produced by Nick Bachusky and co-hosted by Andrew Miller. In this episode: We meet with with Janak, Kirill, Karissa and Khaled from the innovative non-profit hub PrototypeD Urban Workshops which you will be hearing about a lot in Ottawa in the future. From how the workspace started to the projects (Bayview Innovation Centre) that they are working on now, we learn about their passion for creativity in several aspects of life on the show. A true example of the future of Ottawa! Music this week was from the very talented Sound of Lions! Check them out at RBC Royal Bank Bluesfest July 12th!
** See also: ** Ottawa Entertainment Guide
If you liked this post, you should ** subscribe to etcetera , ** our free email newsletter. Featuring cool Ottawa events, interesting local news and contests and giveaways. Thanks!