Lunch Out Loud Ottawa: Episode 65 - LiveWorkPlay & Pony Girl
[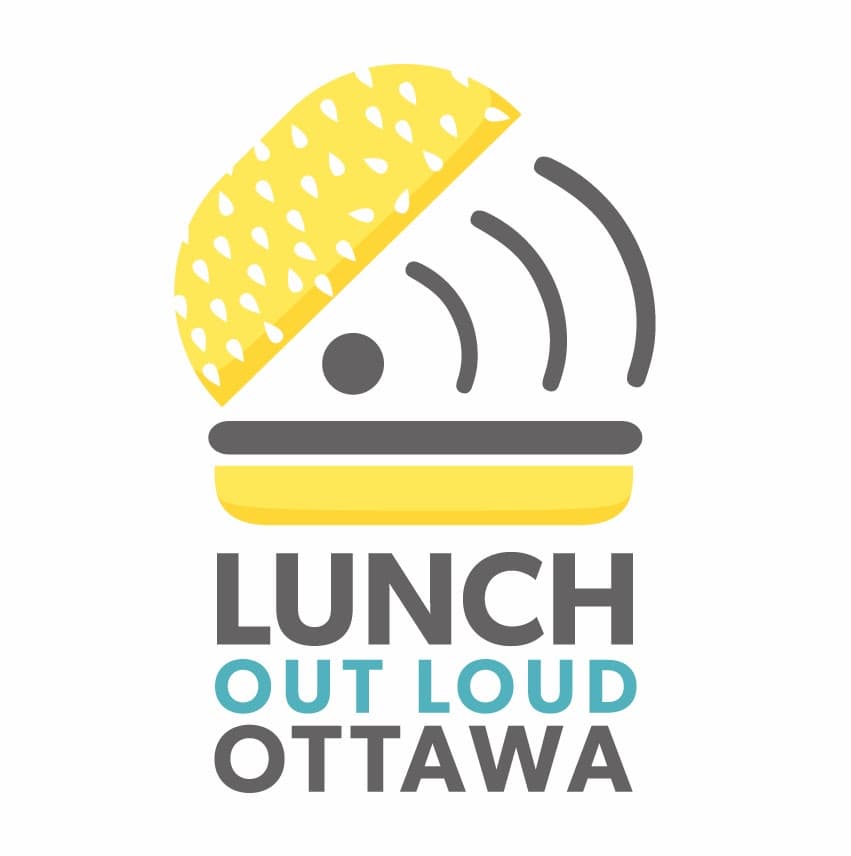 ](http://ottawastart.com/wp-content/uploads/2014/06/lolProfile.jpg)
Every week we publish a link to the Lunch Out Loud podcast, a weekly show produced by Nick Bachusky and co-hosted by Andrew Miller. This week we meet up with Julie and Keenan, the founders of LiveWorkPlay. LiveWorkPlay is an outstanding organization in Ottawa that promotes the integration of intellectually disabled people into the community. We talk about the history, challenges, successes, needs and the future of LiveWorkPlay. Very fun and interesting! Music this week from the incredible Pony Girl.
**
** ** See also: ** Ottawa Blogs Guide
If you liked this post, you should ** subscribe to etcetera , ** our free email newsletter. Featuring cool Ottawa events, interesting local news and contests and giveaways. Thanks!