Lunch Out Loud Ottawa: Episode 64 Tim from Lunch & Harea Band
[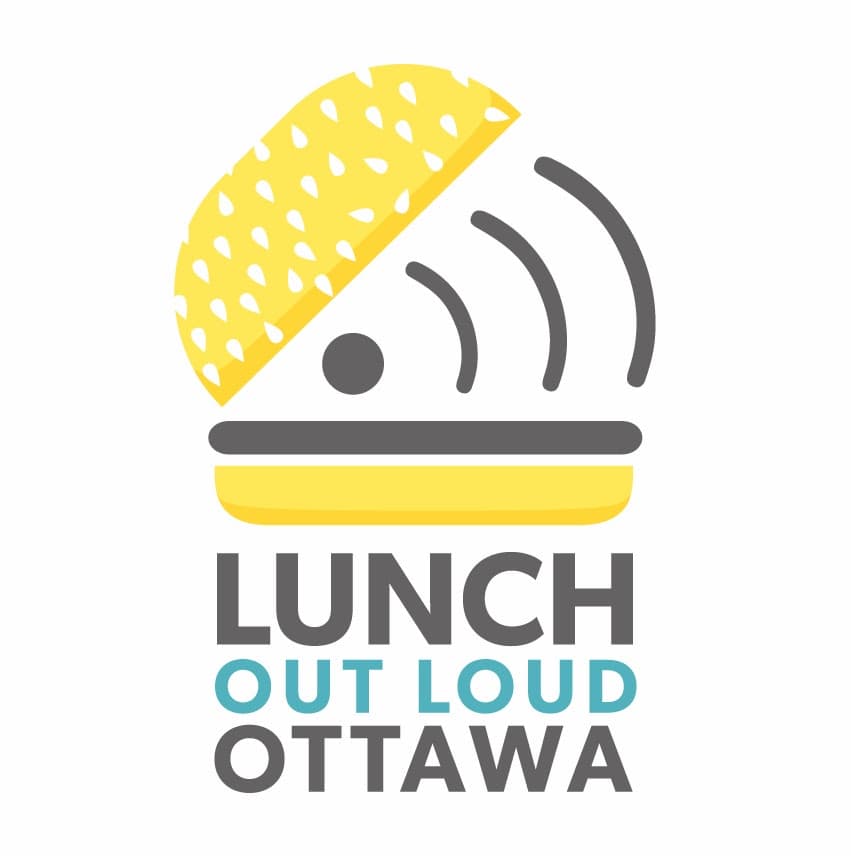 ](http://ottawastart.com/wp-content/uploads/2014/06/lolProfile.jpg)
Every week we publish a link to the Lunch Out Loud podcast, a weekly show produced by Nick Bachusky and co-hosted by Andrew Miller. This week we meet up with Tim Van Dyke, founder of Lunch, an Ottawa-based caterer, food truck lunch distributor which many local locations and always growing. We talk about how they got their start on Bank street, the charities they help out with, the local companies they use, their future and much more! Music from the up and coming Harea Band!
**
** **
** ** See also: ** Ottawa Food Guide
If you liked this post, you should ** subscribe to etcetera , ** our free email newsletter. Featuring cool Ottawa events, interesting local news and contests and giveaways. Thanks!