Lunch Out Loud Ottawa: Episode 62 - Ottawa Race Weekend & Cold Capital
[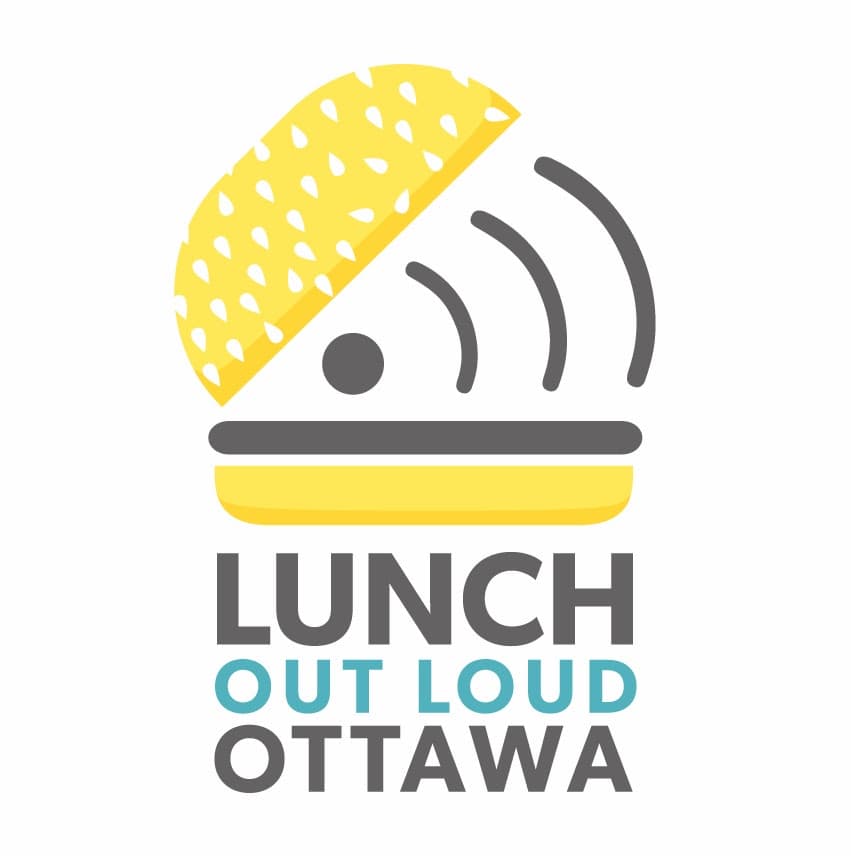 ](http://ottawastart.com/wp-content/uploads/2014/06/lolProfile.jpg)
Every week we publish a link to the Lunch Out Loud podcast, a weekly show produced by Nick Bachusky and co-hosted by Andrew Miller. This week: We meet up with John Halvorsen,the Ottawa Race Weekend director to talk about one the Capital City's marquee annual events. We learn more about him coming from Norway, amateur sports, what goes into putting together such an event and why it is so successul. FoodiePrints tells us about how to eat right during the Race Weekend and we have awesome music from Cold Capital! Enjoy!
**
** ** See also: ** Ottawa Marathon Guide
If you liked this post, you should ** subscribe to etcetera , ** our free email newsletter. Featuring cool Ottawa events, interesting local news and contests and giveaways. Thanks!