Lunch Out Loud Ottawa: Episode 61 with Marysol Foucault & Flying Hórses
[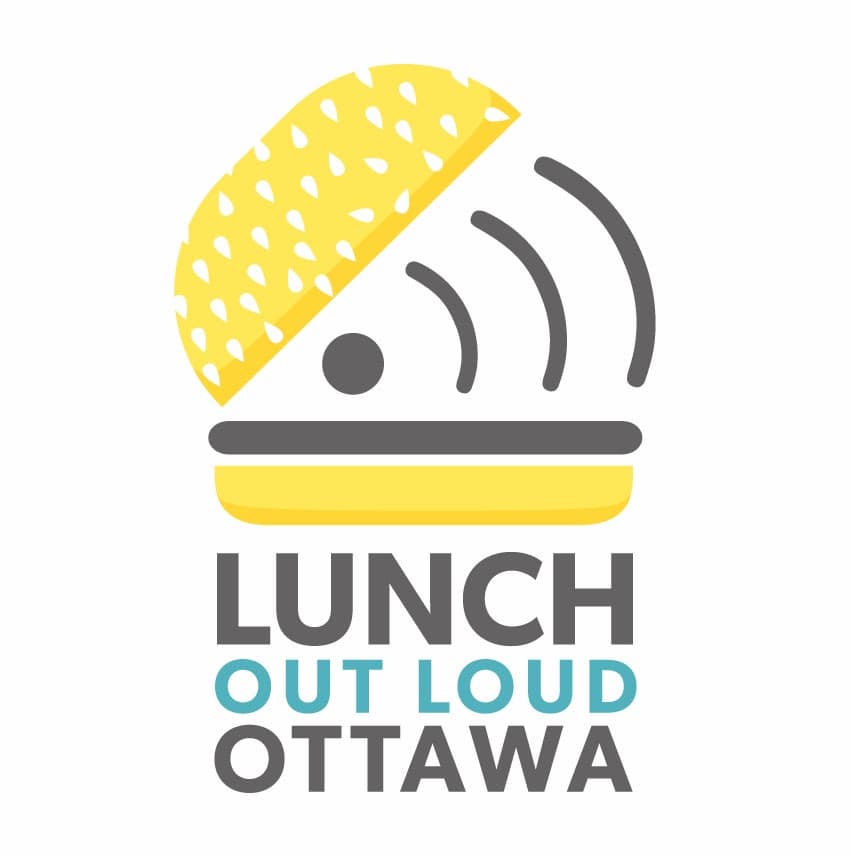 ](http://ottawastart.com/wp-content/uploads/2014/06/lolProfile.jpg)
Every week we publish a link to the Lunch Out Loud podcast, a weekly show produced by Nick Bachusky and co-hosted by Andrew Miller. This week: We meet up with the National Capital Region's representative from the Canadian Culinary Championships, Marysol Foucault from Edgar restaurant in Gatineau. We talk to her about running such a successful restaurant, the competition, her inspirations, her art and much much more! We have foodiePrints with a Noodlefest preview and music from Flying Horses!
**
** ** See also: ** Ottawa Food Guide
If you liked this post, you should ** subscribe to etcetera , ** our free email newsletter. Featuring cool Ottawa events, interesting local news and contests and giveaways. Thanks!