LINKED: Maclean's interviews the architect behind the Château Laurier expansion design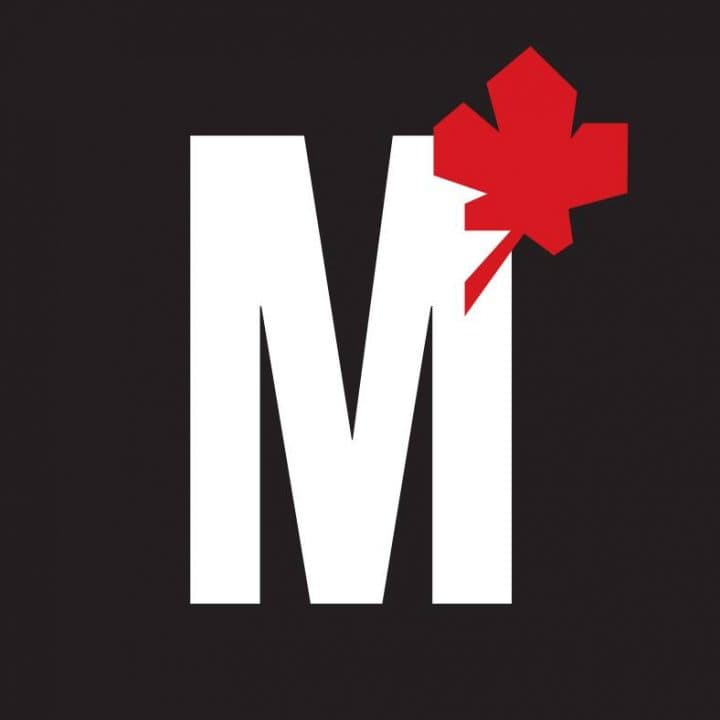 Here is an interesting interview in this week's edition of Maclean's magazine.
Peter Clewes, the principal architect behind the proposed expansion for the Château Laurier, discusses the hotel's historic design and explains the context of his design.
Considering how much we lambasted him, it's worth a read!