Liberal Nathalie Des Rosiers elected to Ottawa-Vanier
The provincial riding of Ottawa-Vanier stayed red in a byelection Thursday evening, electing Liberal candidate Nathalie Des Rosiers.
[caption id="attachment_57087" align="alignright" width="338"]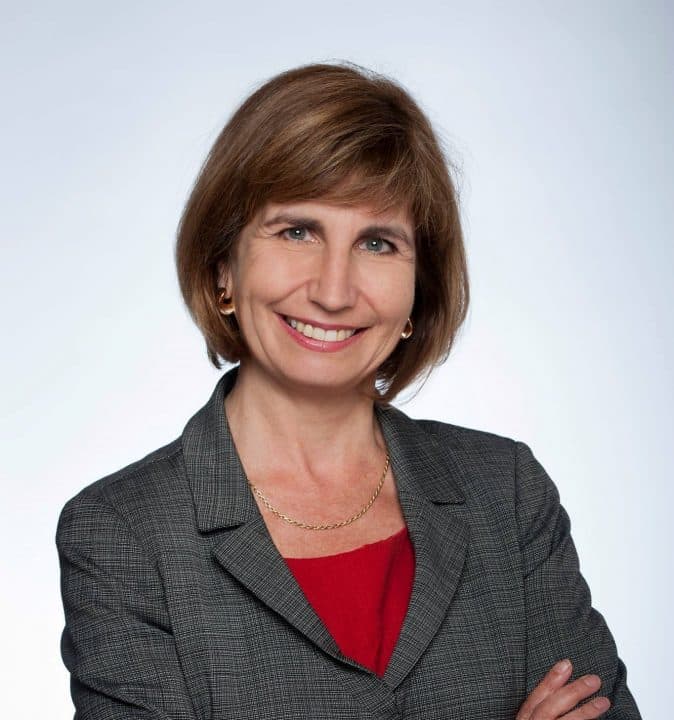 Nathalie Des Rosiers (Facebook)[/caption]
Although considered a safe Liberal seat, there was concern the riding would be snatched by the Progressive Conservative candidate and former Ontario Ombudsman André Marin.
Around 10:20 p.m. just under 50 per cent of polls were reporting a 51.81 per cent lead by Des Rosiers, or 3,271 more than Marin.
The riding has been in Liberal hands since 1971.