Let's get dirty: Ottawa Garden Days, June 17-19, 2016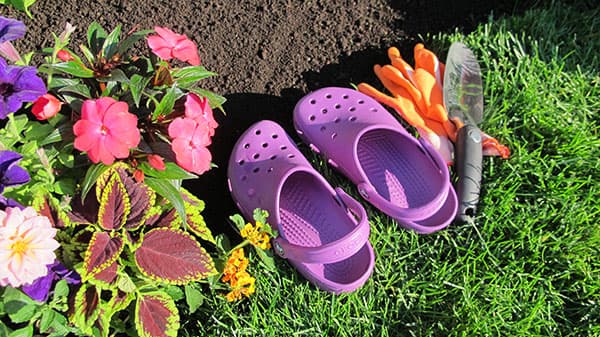 ** Ottawa Garden Days ** , held annually on Father's Day weekend, is Ottawa's tribute to National Garden Days, a coast to coast to coast celebration of the role of gardens in our communities and in our lives.   Over 200 gardening activities, events and destinations will be taking place across the city   providing great opportunities for gardening enthusiasts, families, schools and tourists to spend time in their own garden, visit or take part in a favourite garden experience, get inspired at their local garden centre or travel to a nearby gardening destination. There's also a chance to win great garden prizes from VIA Rail, Garant, Gardendecor.ca and Scott's Miracle Grow. Find Contest details and a list Ottawa Garden Days activities at gardensottawa.ca The Ottawa Garden Map, highlights over 140 Gardens of all shapes and sizes, in all manner of places, lending their beauty to public and private settings, parks, memorial sites, roof tops, green walls, community plots, and more including 50 Community Gardening Network of Ottawa member gardens across the city.
You can navigate around this map like you would any Google Map and, if you expand the table in the top left corner of the map you can see a listing of the gardens by name and type and turn off and on layers to make it easier to find the type of garden you are looking for.
If the map doesn't load properly in your browser, please click here to view it on Google Maps.