Landmark CIVIC pharmacy sign and building up for sale
[caption id="attachment_4990" align="aligncenter" width="400"]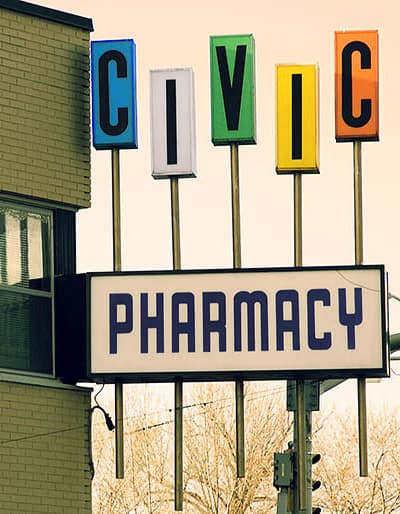 Retro Rx: The Civic Pharmacy sign, on the corner of Carling and Holland. Photo by Robert Metzger .[/caption]
The building - and landmark "CIVIC" pharmacy sign - at the corner of Carling and Holland is up for sale for $3,360,000. Maybe we should start a crowdfunding campaign to save the sign? Years ago the letters used to rotate and it was lit up at night.
https://twitter.com/christaggart/status/838438613293674503
Andrew King writes:
I would hope that a building of this historical significance is submitted for heritage approval, as it would be ashamed if it was torn down for some new bland condo development. Just the sign itself is a rare example of something that binds all Ottawa residents together with the cherished memories it holds for so many.
I wish I could buy it myself and turn it into a living set piece from MadMen, complete with a cocktail lounge and 1960s style steakhouse. If the Dresden can do it in Los Angeles, I'm sure someone with vision and money could do the same in the Nation's Capital.
Keep your eyes on this one Ottawa, it is too precious a piece of our past to see it demolished or have the sign unceremoniously tossed into a scrap heap."
(You can read more on his blog…) [caption id="attachment_3687" align="aligncenter" width="685"]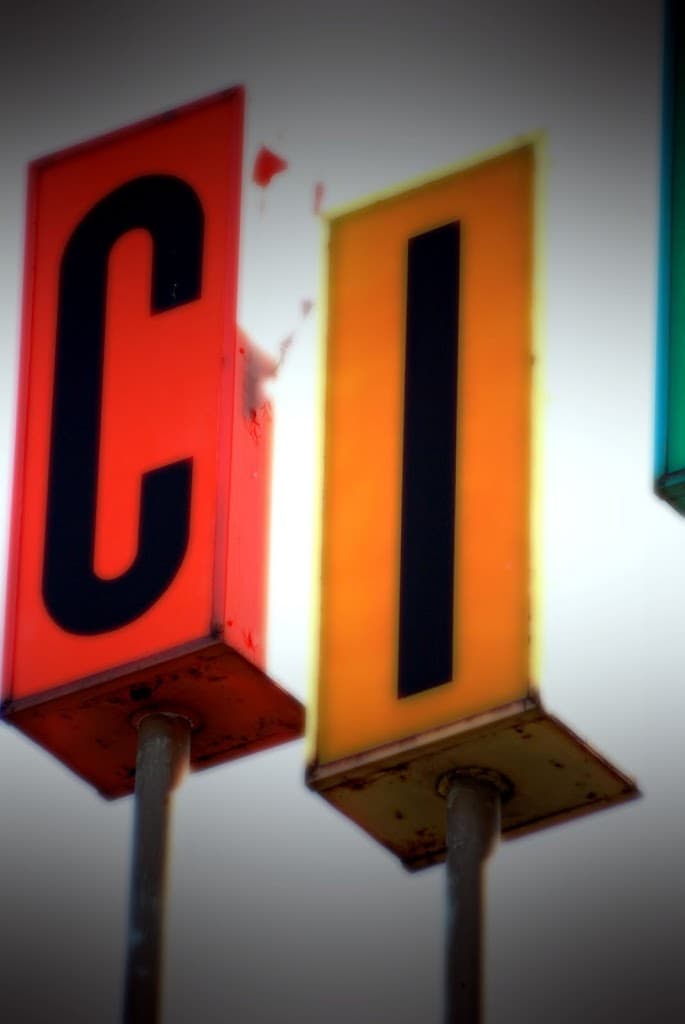 Photo by Ross Brownfootandmark[/caption]