KISS 105.3 brings Love to Ottawa with new morning show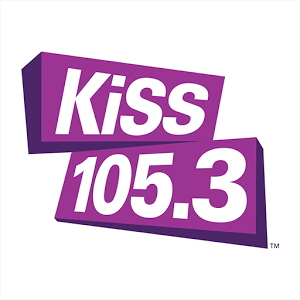 Less than two weeks after parting ways with Carter Brown, KiSS 105.3 in Ottawa is about to add a new voice into their morning show.
More uniquely, KiSS will also be adding a new voice to the one they already have on the afternoon show.
Robbin Reay, who currently works in London, Ontario will join Ryan Lindsay from 2-7 p.m. on the drive home, according to a source within the station.
The new afternoon show starts on March 5, which also co-incides with the beginning of the eight week spring ratings period.
There has not been an afternoon radio tandem since LiVE 88.5's Jen Traplin worked with The Edge over a decade ago.
Meanwhile, Sandra Plagakis, who has been working without Brown since early January, will team up with Chris Love.
Love, one of the top announcers in Edmonton, comes east to KiSS Ottawa from 102.3 NOW.
The new morning show begins on Monday, Feb. 5.