June 10-12: Westboro Fuse ignites the street!
A brand new and free festival in the most sought-after locations in Ottawa to live, eat, work, shop and play, will "ignite" Richmond Road between Golden Avenue and Island Park Drive, June 10-12.
Fire up with the MEC Westboro Mile; soar down a 400 foot zipline; take in the best of the PC SuperDogs; look for the Aeriosa dancers as they leap through Westboro's skyline and move your feet to the funky beat of The Peptides and the HiFi Showband.
A foodie's heaven, Westboro FUSE has its own Craft Beer Garden, samplers, brew and culinary stations, as well as gourmet burgers, savory snacks, fine dining, rich coffees, clean eats and divine treats along its main street. FUSE in all its blazing glory is produced by Aboriginal Experiences Arts & Culture in collaboration with The Westboro Village BIA. ** Highlights include: **
 * 
MEC Mile –

 Friday

at

 6 pm


 * 
Mike MacDonald Comedy Café –

 Friday

at

 7 pm


 * 
Street Party Stage –

 Friday

,

 7 pm to 11 pm

; Sat

 5:30 pm to 11 pm

; Sun

 4:30 pm


 * 
SuperDogs – Sat and Sun

 11:30 am

/1:30 pm/3:30 pm

 * 
Zipline – Sat and Sun

 10 am to 7 pm


 * 
Aeriosa – Sat and Sun

 12 pm

/3 pm/6 pm

 * 
Festival of Fire – Sat

 8:30 pm

/10:30 pm

 * 
Craft Beverage Garden- Fri

 5 pm to 11 pm

; Sat

 11 am to 11 pm

; Sun

 11 am to 6 pm


 * 
Sips and Spins –

 Friday

and Sun

 6 pm to 11 pm

All you need to do is Get Set n Go!  More info at www.westborofuse.com [caption id="attachment_35255" align="aligncenter" width="600"]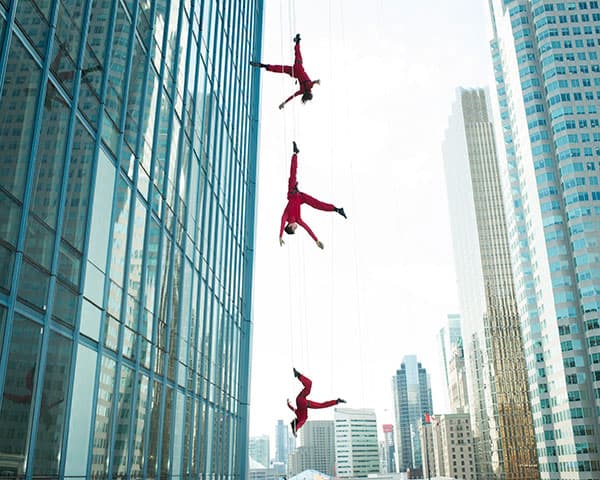 ** AERIOSA: ** SATURDAY and SUNDAY JUNE 11/12 Time: 11 AM / 2 PM / 4 PM[/caption]
[caption id="attachment_35254" align="aligncenter" width="600"]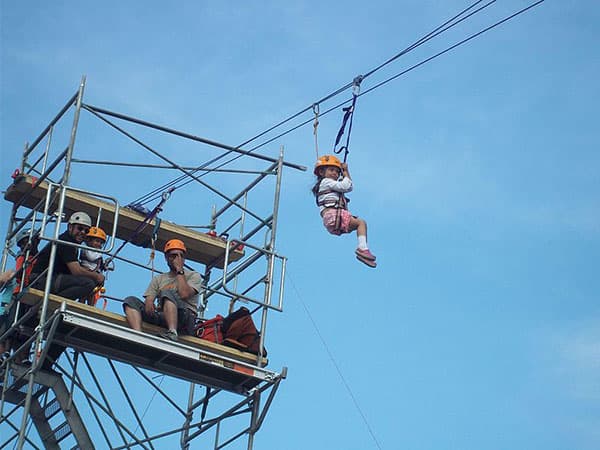 ** Zipline: ** SATURDAY and SUNDAY JUNE 11/12 | 10am to 7pm[/caption]
[caption id="attachment_35251" align="aligncenter" width="435"]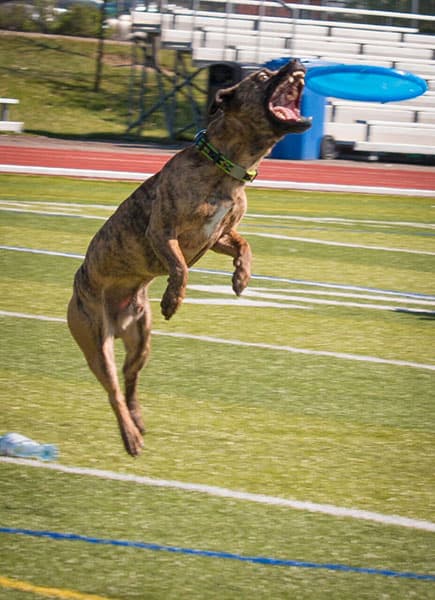 ** PC Superdogs: ** Saturday, June 11 and Sunday, June 12 | 11:30/1:30/3:30[/caption]
[caption id="attachment_35253" align="aligncenter" width="600"]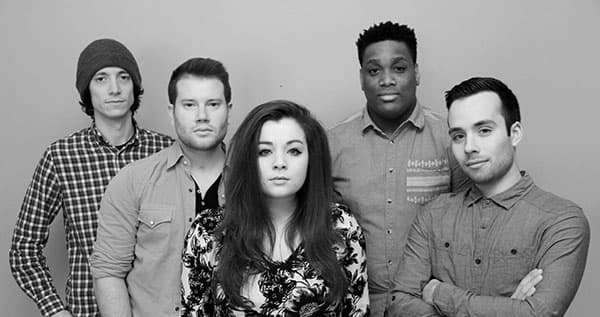 ** Monday I Retire: ** Saturday, 11 June | 7PM[/caption]
[caption id="attachment_35252" align="aligncenter" width="600"]
** The Peptides: ** Friday June 10, 2016| 8PM – 9:00 pm EDT[/caption]