Info session for municipal election candidates and third parties on April 19
[caption id="attachment_62300" align="aligncenter" width="6000"]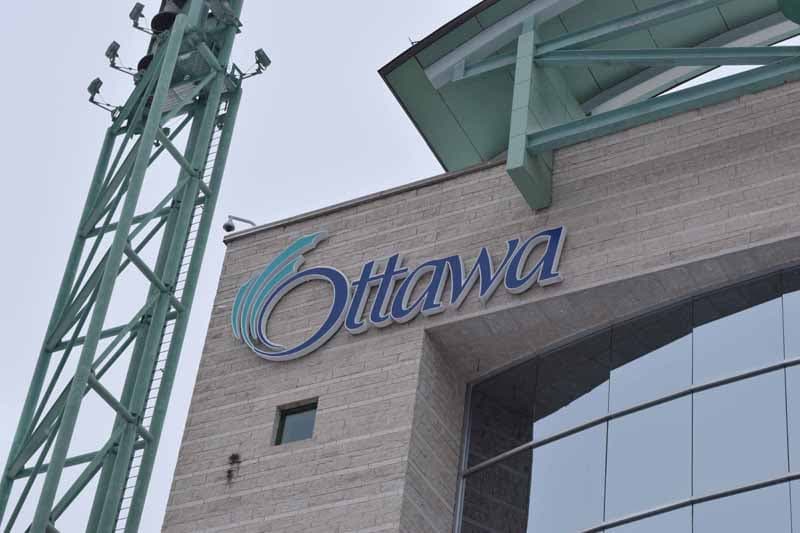 Ottawa City Hall. Photo by Devyn Barrie.[/caption] _ (media advisory from City of Ottawa) _ With the upcoming candidate nomination period and third party registration starting on May 1, 2018, the City of Ottawa's Elections Office will be holding a Candidate and Third Party Advertiser Information Session on Thursday, April 19, 2018.
The information session will cover election information for potential candidates and third party advertisers, including:
 * 
The
_
 Municipal Elections Act, 1996
_
and recent amendments;

 * 
Eligibility requirements;

 * 
Candidate nomination process;

 * 
Thirdparty advertiser registration;

 * 
Election signs and campaign advertisements;

 * 
Campaign finances;

 * 
Additional resources and more.

** Date: ** Thursday, April 19, 2018 ** Time: ** 6 pm to 8 pm ** Location: ** Council Chambers (Andrew S. Haydon Hall), City Hall, 110 Laurier Avenue West To ensure adequate presentation materials are available, please contact the Elections Office by telephone at 613-580-2660 or by e-mail at elections@ottawa.ca by Monday, April 16, 2018 to register.
For more information on the 2018 Municipal Elections, visit ottawa.ca/vote. You can also connect with the City of Ottawa Elections Office through Facebook and Twitter .