How to watch the Juno Awards tonight
[caption id="attachment_64591" align="aligncenter" width="800"]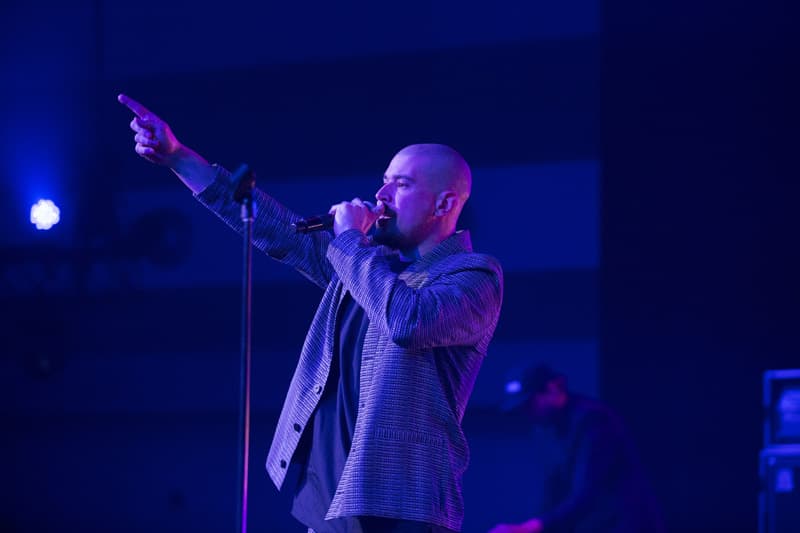 Quebec hip hop artist Koriass performs Blacklights at the 2017 Juno Gala Dinner, at the Shaw Centre on Saturday. (CARASiPhoto)[/caption]
The Juno Awards will be presented Sunday night and for those without tickets, there are plenty of ways to watch from home.
 * 
There will be a free stream starting around 6 p.m. on
[
 Juno TV
](http://junoawards.ca/juno-tv/)
.

 * 
The event will be broadcast on CTV at 6:30 p.m. Channels in Ottawa: 13 for antenna, seven for Rogers, 201 for Bell Fibe, 229 for Bell Satellite and 311 for Shaw Direct.

 * 
Cable subscribers can stream by signing into the
[
 CTV Go
](http://www.ctv.ca/CTVGO)
app.

 * 
Follow on Twitter with the hashtag #JUNOS -- some people inside the event may also stream on
[
 Periscope
](https://www.pscp.tv/)
or
[
 Facebook Live
](https://live.fb.com/)
.

 * 
Keep an eye on the conversation with our Twitter feed below.