Gladstone Theatre under new management
[caption id="attachment_62141" align="alignright" width="520"]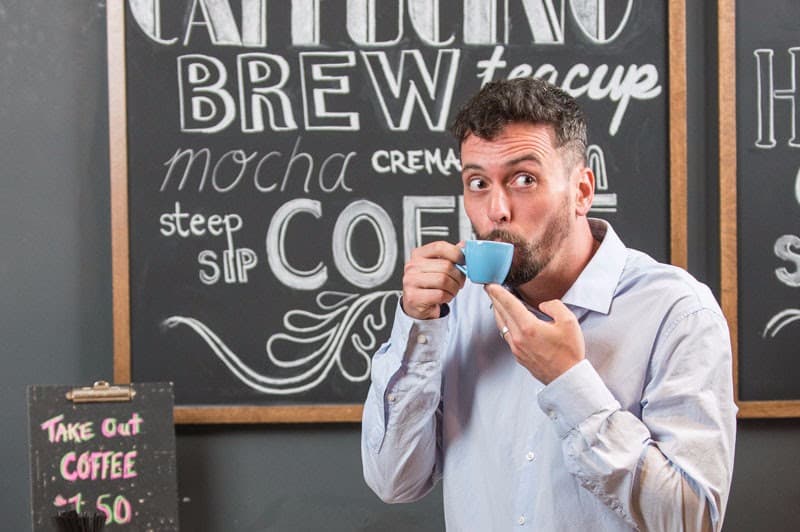 Al Connors is the new theatre manager of the Gladstone Theatre (Photo courtesy Gladstone Theatre)[/caption] _ (Via Gladstone Theatre) _ The Board of Directors of The Gladstone Theatre is delighted to announce Ottawa's own AL Connors will take the helm of the historic venue at 910 Gladstone Avenue.
The 235-seat theatre at 910 Gladstone was home to the Great Canadian Theatre Company from 1982 to 2007. Since then, it's been operated as The Gladstone, managed by Plosive Productions from 2011 till this past Fall. In 2016, a steering committee made up of members of the Ottawa theatre community, led by Plosive's David Whiteley, the theatre's volunteer manager, worked to create a new organization to run the theatre. On November 8, 2016 The Gladstone Theatre Inc. was founded as the new caretaker of 910 Gladstone avenue, a venue which has become a bustling hub for Ottawa's independent theatre community. So far this season, over 10,000 theatre goers have attended shows at The Gladstone!
AL Connors becomes the new corporation's first Theatre Manager. _ "Maybe the best thing about this job is that I'm going to get to meet everyone!" _ says Connors referring to the long list of artists and producers who regularly present shows at the venue. _ "These fantastic artists will all come to me. It's going to make me a lazy theatre patron, having shows down the hall from my desk. I'm pretty excited." _ Theatre patrons may recognize Connors from his on-stage roles in Gladstone hits _ Noises Off _ , _ The 39 Steps _ , and as Norman in last season's _ The Norman Conquests Trilogy _ . Other Gladstone credits include directing _ Much Ado About Feckin' Pirates _ , a Company of Fools' _ A Midwinter's Dream Tale _ , and most recently Pierre Brault in _ Will Somers _ .
Over 20 years of high school students and their parents may know Connors from his work with Canadian Improv Games, a high-school theatre tournament of which he was Ottawa and Montreal Regional Director and later National Director and President. In 2008 Connors was presented with a United Way Community Builder Award for his work with "The Games."
Tens of thousands of Shakespeare-in-the-park attendees over the years have watched Connors perform in tights with Ottawa's beloved a Company of Fools, with whom he's directed, designed, and produced theatre since the turn of the century. AL stepped down as Fools' co-Artistic Director in 2016.