Bruce Cockburn thought he was finished with songwriting -- he wasn't
[caption id="attachment_67442" align="aligncenter" width="720"]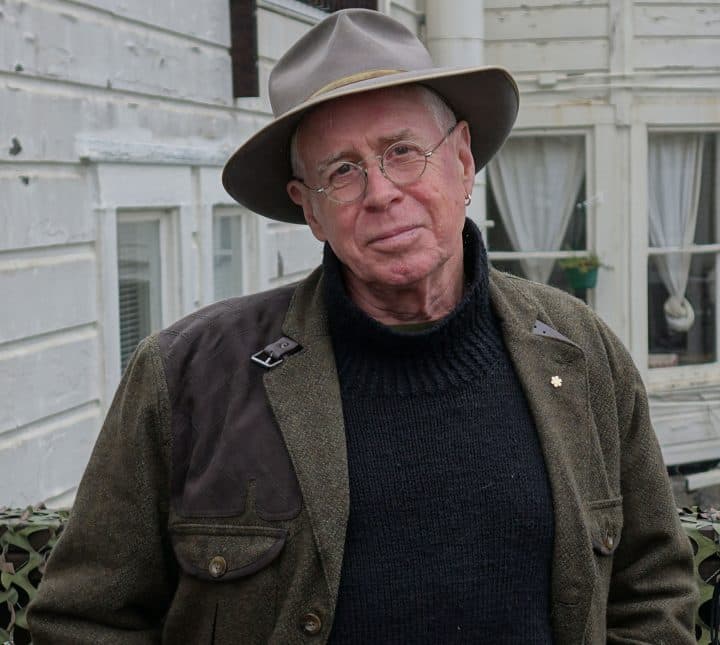 Canadian musician Bruce Cockburn will be coming to Ottawa in September as part of his new album tour. (Publicity photo)[/caption]
When Bruce Cockburn published his memoirs in 2014, he didn't think he could go back to writing songs.
It was 2011 when the 13-time Juno award winning Canadian musician first sat down to bang out his book, around the same time his daughter Iona was born. As expected, becoming a father proved a distraction.
"It was weird," he said in an interview with _ OttawaStart.com _ in April 2017. "It was kinda a pain in the butt… I'd never gone that long without writing a song."
After a while thinking he'd hung up his songwriting hat, the touch he is so well known for came back.
He'll be in Ottawa on Sept. 22 to play his new album _ Bone on Bone _ , the 33rd of his career. The day after, he'll be inducted into the Canadian Songwriters Hall of Fame.
"The tour will be a band tour, which I haven't done in a while," he said.
He'll be alongside his nephew, accordionist John Aaron Cockburn, as well as drummer Gary Craig and bassist John Dymond, who are all featured on the album.
Opening their act will be Hamiltonian Terra Lightfoot, who spoke to _ OttawaStart.com _ in April. [caption id="attachment_67455" align="alignright" width="333"]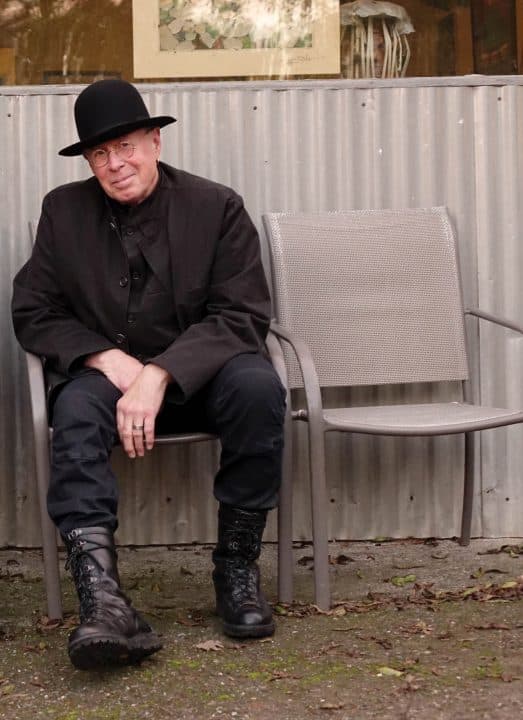 Bruce Cockburn says there's no direct reference to U.S. President Donald Trump in his new album. (Publicity photo)[/caption]
Cockburn has become known for his politicized lyrics, often covering topics such as human rights and the environment. But there's no mention of a very current political situation, he said.
"There's nothing about Donald Trump," Cockburn said. "I'd feel dirty if I did something like that."
While he doesn't sing specifically about Trump, he said some might interpret a cover of gospel song _ 12 Gates to the City _ to be a reference to Trump's Mexican border wall.
"There's a gate for everyone," Cockburn said.
Lamenting the amount of time it takes to get an album out these days, which he says used to be much quicker, Cockburn said there isn't a unifying theme in the album, or a single inspiration.
"The songs just come out wherever they come from," he said. "I didn't really write any of the songs with a theme in mind."
Born in Ottawa on May 27, 1945, he was raised in Westboro Village and attended Nepean High School. Today he lives with his family in San Francisco and looks forward to returning to the capital.
"I get back there every now and then," he said, such as for the Juno Songwriters's Circle at the NAC on April 2.
Growing up, Cockburn said, he felt the need to escape Ottawa's bubble and travel more.
"I've always felt like a nomad," he said. But he still feels a connection to his hometown.
"I feel very happy to come back and perform." _ Correction: An earlier version of this story said that Bruce Cockburn grew up in Pembroke. He grew up in Ottawa. _ _ This story was originally published on May 13, 2017 and has been updated to note his induction into the Canadian Songwriters Hall of Fame. _