Feds rename PMO building, former U.S. embassy to become Indigenous space
[caption id="attachment_70791" align="aligncenter" width="1024"]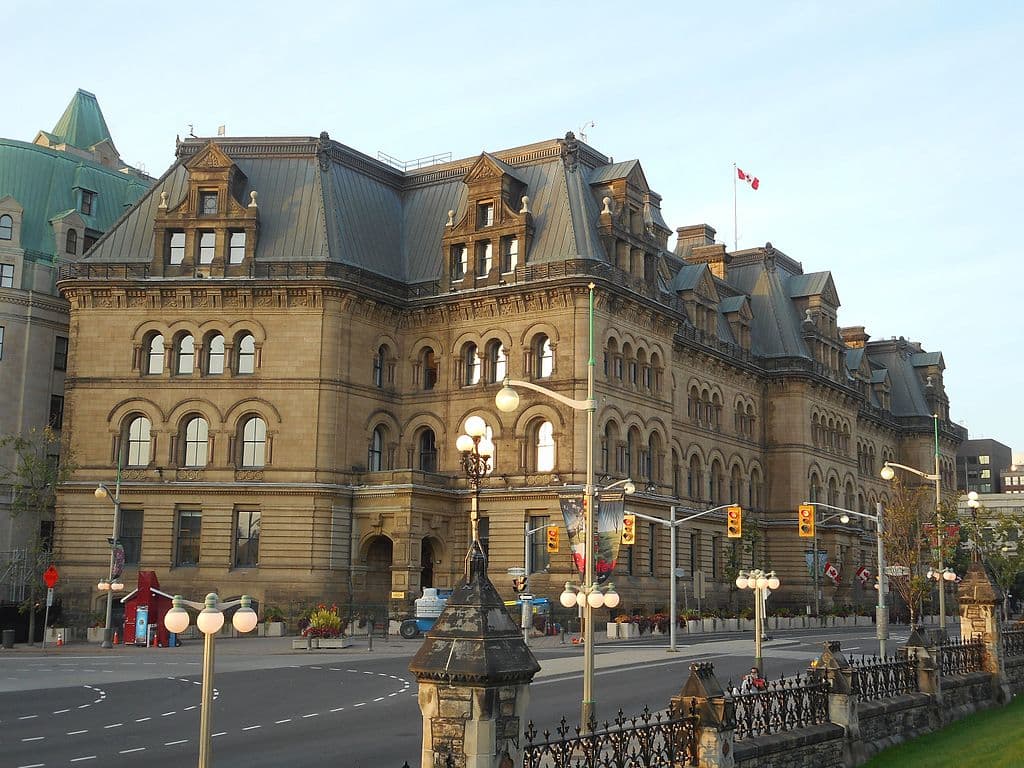 The Langevin Block houses the PMO and Privy Council Office. ( Jean Gagnon /Wikimedia Commons)[/caption]
The building that houses the Prime Minister's Office is getting a new name.
Prime Minister Justin Trudeau announced Wednesday that Langevin Block will now be known as the Office of the Prime Minister and Privy Council.
[caption id="attachment_70792" align="alignright" width="300"]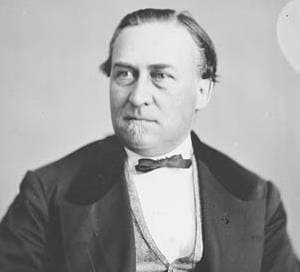 Sir Hector Langevin was an architect of the residential school system. (Library and Archives Canada)[/caption]
The building's namesake, Sir Hector Langevin, was a Father of Confederation and in the late 19th century one of the designers of the residential school system. It would be inconsistent with reconciliation to keep Langevin's association with the building, a news release from the PMO said.
As well, Trudeau announced that the former U.S. embassy at 100 Wellington St. will be redeveloped into a space for Indigenous peoples, confirming an earlier report by _ The Canadian Press _ .
The government said it will work with representatives of First Nations, Métis and Inuit on how to proceed.
"This location symbolizes a turning point in Canada's relationship with Indigenous Peoples," said a news release from the PMO. "It provides a concrete marker, in the heart of the Nation's capital and facing Parliament Hill, of the importance of Indigenous Peoples to this country's foundation, to its past and, most importantly, to its future."
The location had previously been earmarked by former prime minister Jean Chrétien as a national portrait gallery, but that plan was scrapped.