FEATURED: Tales of A Charlie Brown Christmas - Dec 1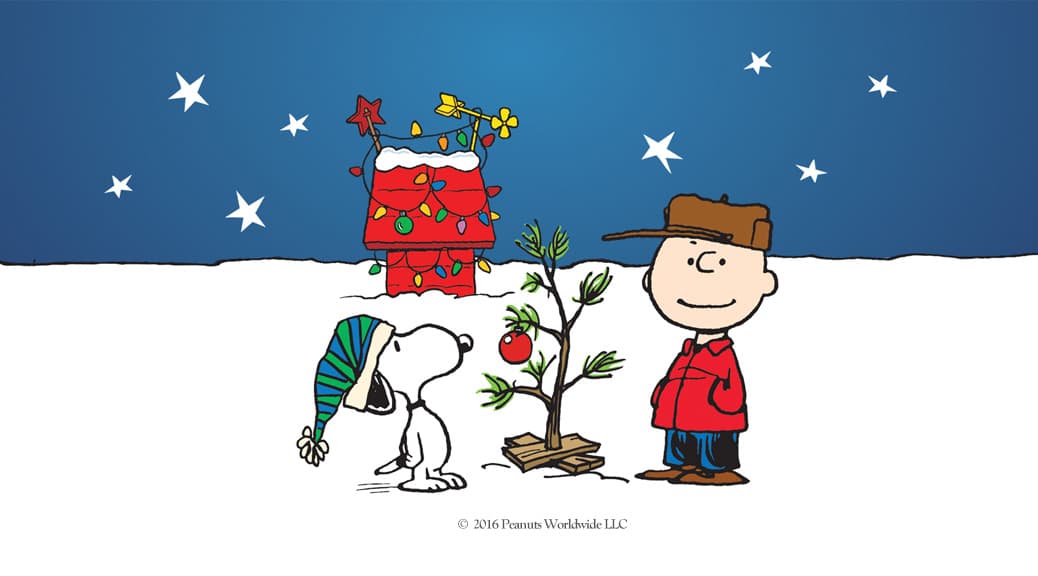 _ "Tales of a Charlie Brown Christmas" – a Jazz Holiday Tradition with live soundtrack by legendary drummer Jerry Granelli _
** Thursday December 1 @ 7pm (Doors at 6pm), Dominion-Chalmers United Church - $49 - $27 (12 and under) ** Including renowned jazz artists Simon Fisk on bass and Chris Gestrin on piano, backed by The Cross Town Youth Chorus.
Featuring excerpts from the Emmy Award-Winning Television Classic ** Jerry Granelli Trio: ** Jerry Granelli – drums Simon Fisk - bass Chris Gestrin - piano
Comfy as a trusted old cozy blanket, for more than 50 years, the Christmas classic ** _ A Charlie Brown Christmas _ ** has entertained generations of fans. The ** Ottawa Jazz Festival ** is delighted to present the ** Jerry Granelli ** ** Trio ** on Thursday, Dec. 1 at 7pm at Dominion-Chalmers United Church (355 Cooper St., corner of O'Connor and Lisgar) in what Rolling Stone lists as the top ten most ** essential Christmas album ** of all time.
Jerry Granelli is one third of the fabled San Francisco-based Vince Guaraldi Trio that recorded the original album back in 1965. Part oral history, part concert and part screening (as the only remaining member of the famed trio) Granelli regales audiences with stories and insights into the auspicious recording, providing a unique insider's perspective for families, _ Peanuts _ and jazz music aficionados alike.
Guaraldi's triple-platinum soundtrack was voted into the Grammy Hall of Fame in 2007 and is among the most widely-heard albums in all of jazz. The track "Linus and Lucy" is one of the most instantly recognizable pieces of music of the 20
th
century.
Tickets are $49 and $27 for 12 and under and are available ** online ** , by phone at 613-241-2633 or during office hours at 602-294 Albert St.