FEATURED: Osgoode Medieval Festival (July 8-9)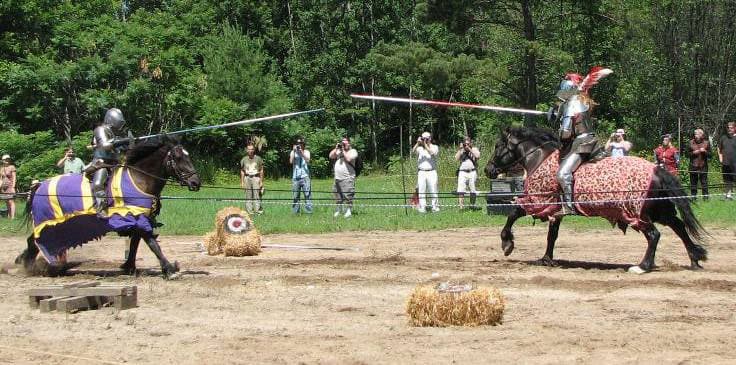 Come visit us and take a step back into medieval times! The ** Osgoode Medieval Festival ** celebrates its tenth anniversary in high fashion, promising a little bit of fun for everyone!
Come and witness daring sword fights, mesmerizing dancing, birds of prey demonstrations and much more! Have your children dress up and play in our kingdom's castle, or try their hand at various medieval games.
Browse our market, filled with exotic and wondrous treasures. Come and visit King Evan the Eloquent himself, and see his noblest knights joust for your entertainment!
The exciting weekend promises fun and adventure for the whole family. For more information, visit our website at www.osgoodemedievalfestival.com or contact us at 613-443-9090 or through email at info@osgoodemedievalfestival.com