FEATURED: Kids summer camp options in Ottawa
A camper at an Evolve Camp gets some air on a scooter. (Photo/Evolve Camps)
Summer is just around the corner. For many kids in Ottawa, summer means road trips with the family, camping, cottages, or simply hanging out at home. For others, it's all about summer camp.
Traditional summer camps in Ottawa have been around for years but actions sports camps have not.
Evolve Camps has become a popular option for kids in Ottawa who are into skateboarding and scootering. Actions sports in most cases are individual sports where kids can learn, progress and self express at their own pace and unique style.
Scootering vs. Skateboarding
Over the last 5 years the sport of trick scootering in Canada and the rest of the world has really grown tremendously. A question that always gets asked to our camp directors is "should I put my daughter in scootering or skateboarding?" We always recommend to ask your child first. Often parents choose the sport based on what they think is cool, or the right fit. The best person to answer the question is the child.
The technical way to answer the question is that scootering is a much easier sport to pick up right away and progress quickly. Skateboarding is a more technically demanding sport. Basics can be learned quite quickly but tricks can take weeks or months to learn properly.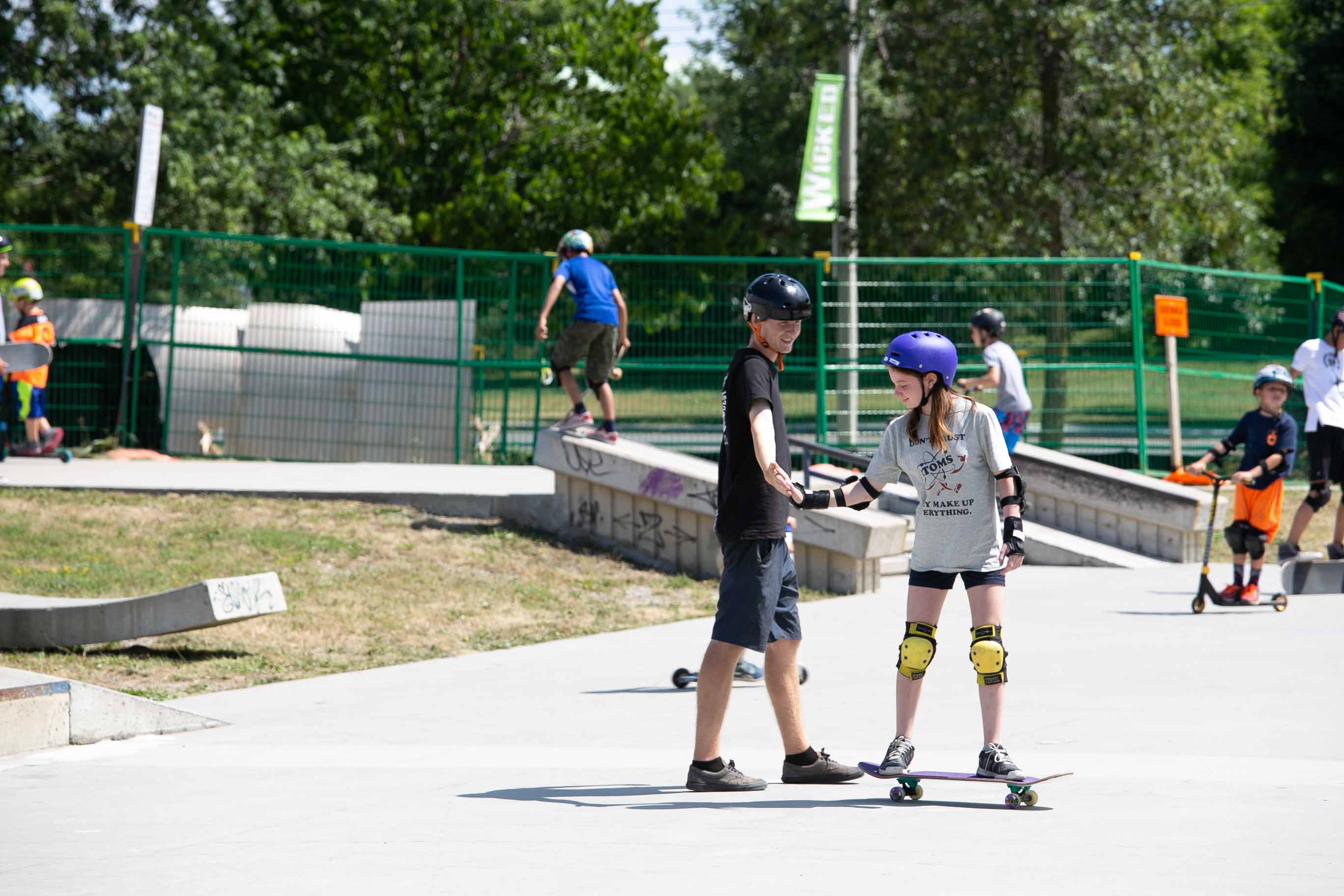 Learn About The Camp's History
There are definitely some great new camps out there, but many parents and experts believe that operating a camp for decades definitely means a lot - especially when it is done with same key staff year-after-year. When it comes to the world of children's programming, a camp simply can not stay in business for decades if it was unsafe or poorly run. Evolve Camps is proud to be offering our awesome action sports programming to children since 2006. In Ottawa Evolve Camps has been around since 2018.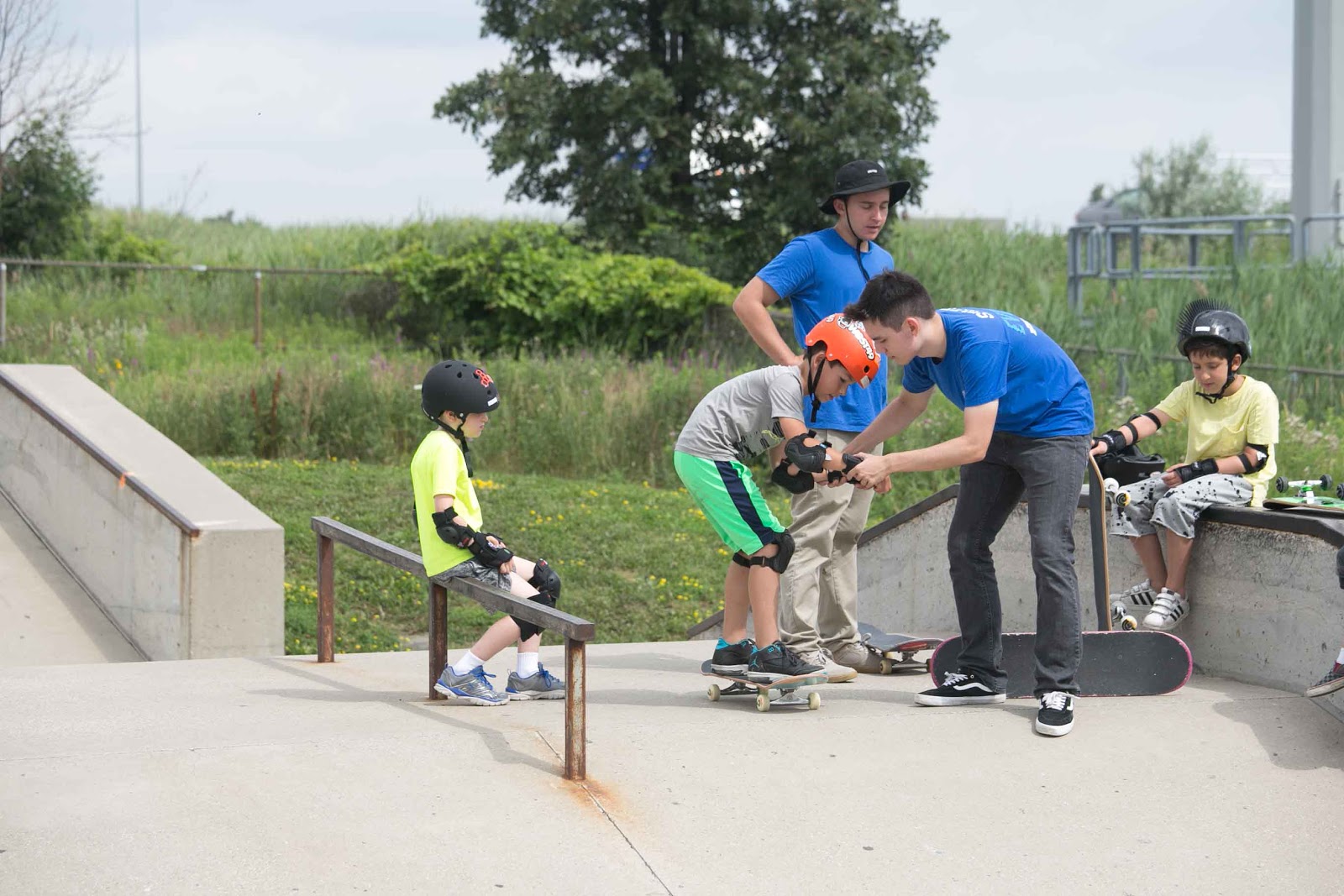 Campers learning the basics of rolling down a ramp.
There are some little things that certain camps do that set them apart from the others. For example, good camps think about campers are grouped together so that they can create the most inclusive environment for all. Good camps also encourage campers to learn at their own rate, so that they are able to feel confident in their skills that they are acquiring. For Evolve Camps, we are contributing to growing the action sports community through the programs that we offer. We help kids enter our special community with a sense of friendship and accomplishment through their own trial and error. It is essential for kids to learn how to set goals and create a plan to help them achieve those goals; our coaches are there to help the campers set their goals and work towards accomplishing them.
If scootering or skateboarding for your kids is something you are considering this summer please check out more information about Evolve Camps.
Use code: OTTAWASTART at check out and save $25. Offer Ends June 30, 2019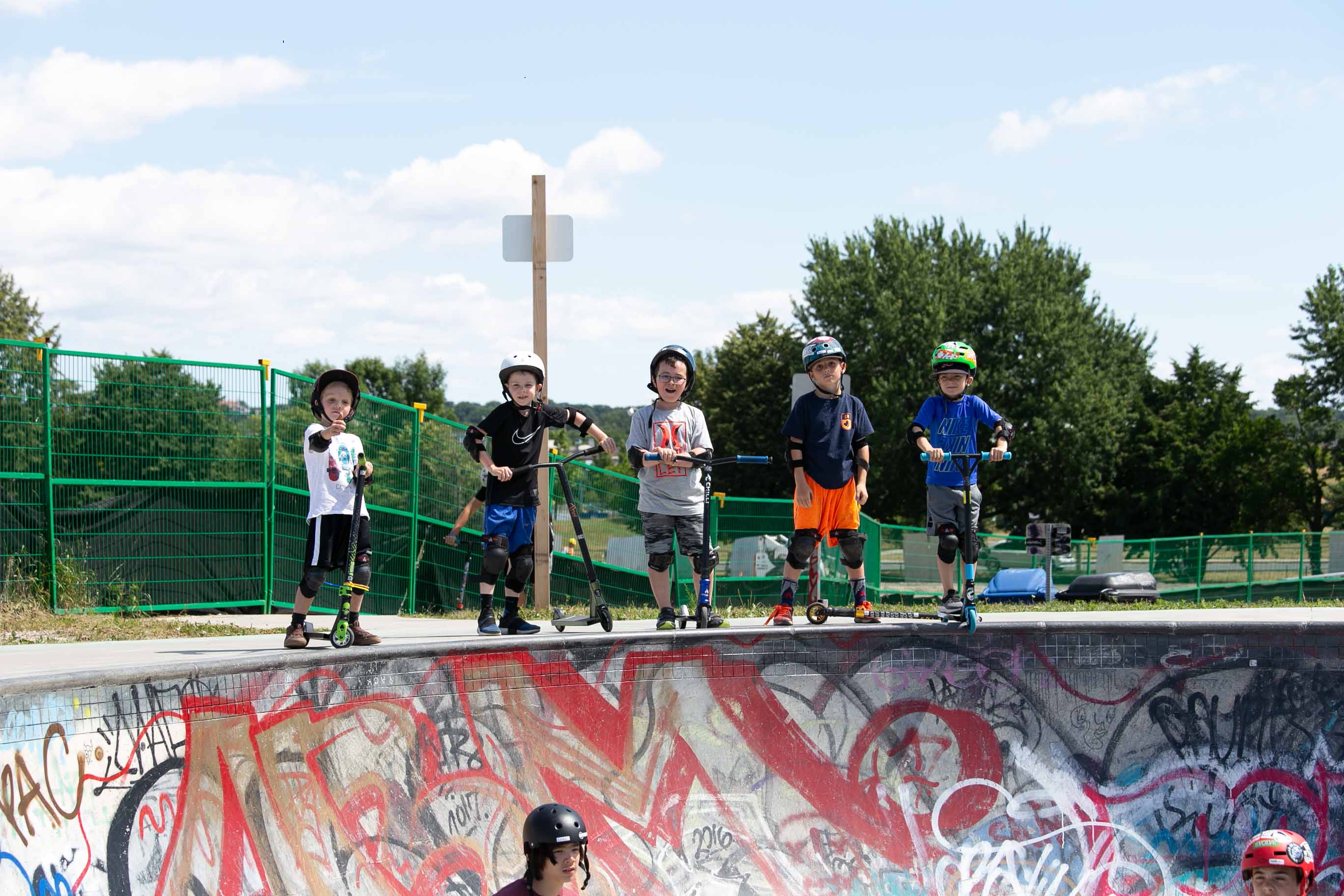 Submitted sponsor content from Evolve Camps.