EDITORIAL: This weekend, connecting with your community just a stone's throw away
[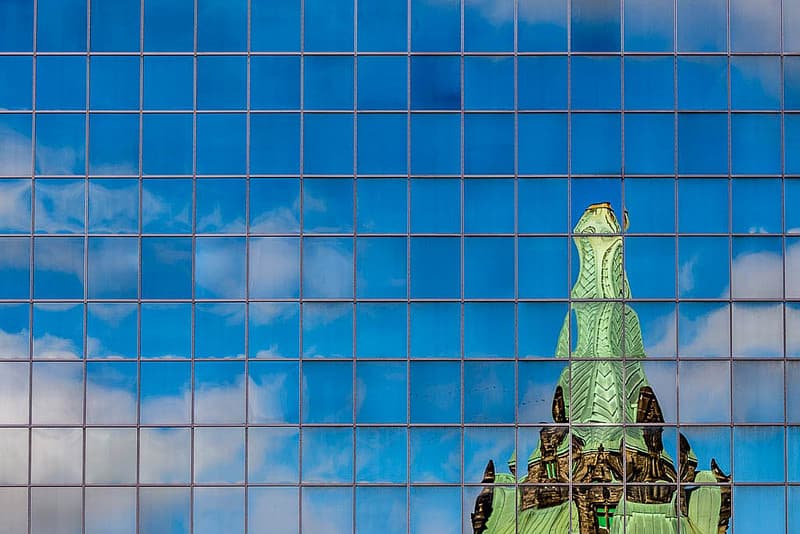 ](https://www.flickr.com/photos/92311267@N08/30088347995/in/pool-ottawastart/)
There is no shortage of opportunities to get out and do things this weekend, but on tap is not your standard fare of events.
No, the two big things going on double as both a way to have a good time and also to get more connected with your community – they are Doors Open Ottawa and 100in1Day.
The most recognizable of those two is of course the venerable Doors Open Ottawa where over 150 buildings in the nation's capital open their doors to the public Saturday and Sunday, affording them a chance to get a look at things they rarely take the time to or have the chance to see.
Like Rideau Hall – when else were you going to visit?
Or the Bank of Canada, a new addition, where you'll seldom else get to see the inside of Canada's monetary regulator (because nothing is less boring than economics.)
CBC Ottawa opens their Sparks Street doors from 10 a.m. to 4 p.m. on Saturday to offer a look at how journalists bring news, live radio and TV to the public on a daily basis.
Doors Open Ottawa is at its core a chance to learn about the institutions in our own community that we may rarely give second thought to, in an entertaining way.
Also on is 100in1Day, a civic engagement festival launching for the first time in Ottawa on Saturday. The goal, project manager Christine Earnshaw said, is to "imagine the way Ottawa could be," with 100 urban interventions.
The "interventions," as they are so-called, are usually of a small nature. We've already profiled one – a skipping rope party in Lansdowne Park .
Here is a list of all that's planned.
It too, is a chance. One that empowers the interventionists to do something small and potentially make a difference. Such as a chaplain on Jasmine Crescent, whose intervention is a listening booth to lend an ear to residents.
It doesn't take much to get better engaged in your community. This weekend, you can do it just by walking out your front door. – _ Devyn Barrie, managing editor. _