Coalition to Protect the Central Experimental Farm launches Facebook page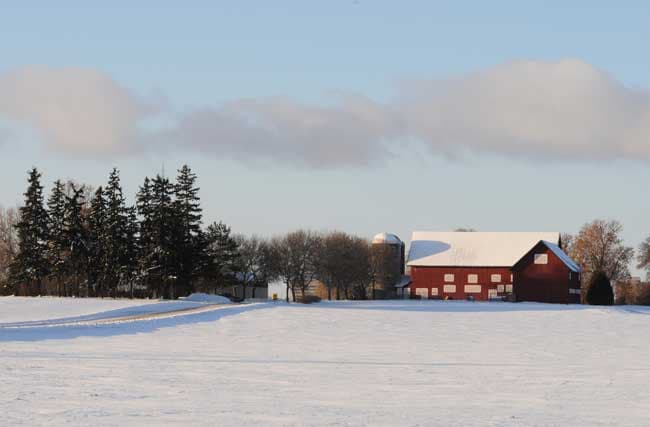 During 2015, a Coalition to Protect the Central Experimental Farm National Historic Site was established, with Heritage Ottawa, the National Trust, and several others as supporters.
Here's a note from Leslie Maitland, _ Past President of Heritage Ottawa _ _ "In early January of this year, I met with Catherine McKenna, Minister for Environment and Climate Change (and Parks Canada, including the Historic Sites and Monuments Board of Canada). I made the point about the scientific and historical significance of the CEF, and also that we are looking for a win-win in which the CEF survives intact, and the Hospital gets a new site. This issue is also in her riding and she was clear she would like a new hospital as well. At that time, she said it was early days for her on the file, but she is open-minded and she agreed to investigate and to consult stakeholders." _ ** Facebook: ** https://www.facebook.com/protectthefarm/ ** Twitter: ** https://twitter.com/protectthefarm For more information about the CEF, go to: [ heritageottawa.org/
advocacy ](http://heritageottawa.org/advocacy) .